08/09/2021
Posted by:

webmaster

Category:

Blog Post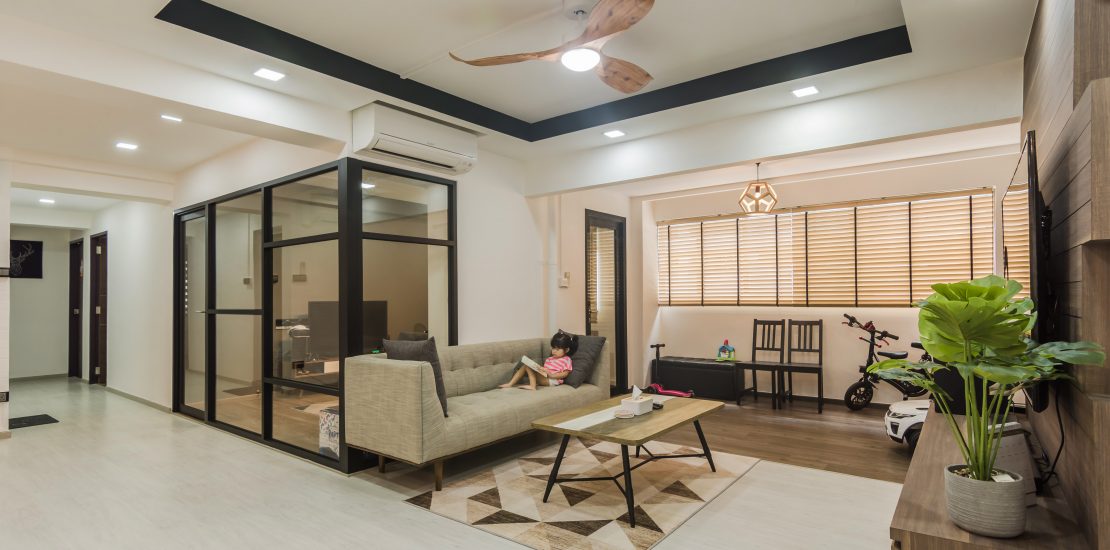 Do you need a renovation contractor for your home in Sembawang,Singapore? Are you looking for home renovation assistance? The best way to find the best renovation contractor is to conduct research.
How do you conduct research on renovation Singapore contractor? The first thing to do is check online reviews.
The renovation contractors should be able to answer any questions you might have. You should not have to worry about additional fees.
When you find a home renovation company that is willing to provide you with more than the bare minimum, it means they are concerned about your satisfaction as opposed to just making money off of your project.
So look for someone who provides excellent service, quality materials, and offers you a guarantee or warranty on their work.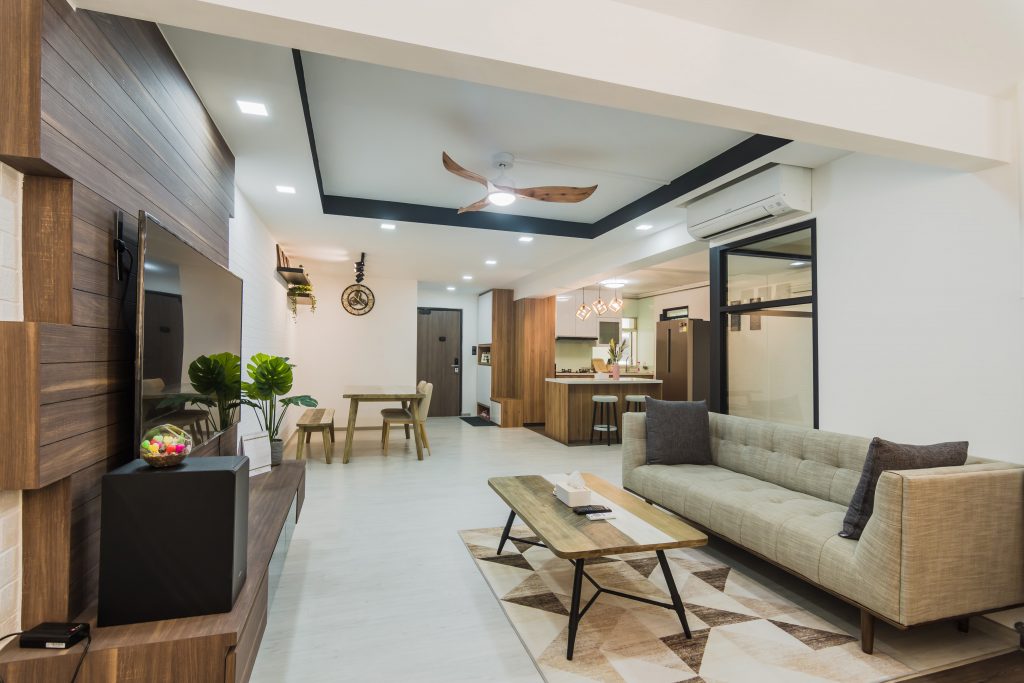 If this is your first time hiring a renovation contractors, it can be difficult to know how to start the process or what questions to ask.
We've outlined some tips on how to find the best renovation Singapore contractors for your needs below:
What to know before hiring a home renovation contractors.
Before you start your search, there are some things you should know. Here's what we recommend to get the process started:
-Check out reviews for renovation contractors online for ther residential and commercial projects.
Reviews will give you an idea of what other people with similar situations were thinking about the renovation contractors work on residential and commercial projects.
It's good to look at both positive and negative reviews as they can help you pinpoint which aspects of a renovation contractors work might need improvement.
You can also ask your friends or colleagues for recommendations if you know someone who has hired a renovation contractors for their home project recently.
-Look for contractors with insurance coverage.
this is especially important if your project is going to involve working on electrical, plumbing, or structural elements in your home.
If a renovation contractors doesn't have the proper insurance coverage, you could end up with problems if something goes wrong during the home renovation project.
-Use only licensed, professional contractors when working on any type of construction, renovation, or remodeling work.
This can be especially important for home renovation projects that require obtaining permits and other government approvals and involving plumbing and electrical work as unlicensed workers can be dangerous to your home and family.
You should plan on visiting the board in advance of your project, so you'll know who you're working with is properly licensed and registered.
-Find a singapore renovation contractors with expertise in the project you want to be done.
The last thing you want is a contractor who isn't experienced with the type of renovation project you're looking for.
Take time to research your options and make sure the contractor you are considering has relevant experience with what you are hoping to accomplish.
-Know that contractors will probably need some money upfront.
It's not uncommon to have to put down a deposit before work starts on any home renovation project.
You will probably be asked to provide a deposit that's typically around 1/3 of the total cost for the project.
You should know upfront what you can expect from your contractor concerning payment terms and deposits.
It's important that you know upfront if there is going to be any money required upfront and how much it will likely cost.

finding a contractor for your home renovation project.
is to have an idea of the work you need to be completed. This will not only help you organize but will also allow you to gauge which contractors might be unable to complete the job.
-Gather all of your ideas and make a list.
Start by making a list of the rooms in your home that you'd like to renovate as well as other projects you're hoping to complete.
While this may seem obvious, it's something that is often overlooked when hiring contractors.
-You should also make a big wishlist and prioritize everything on the list.
Once you've made the initial list, go through each idea one by one and figure out how important it actually is to you.
This will help narrow down what gets done first before you come back for more. The only thing left is to hire a Singapore contractor!

What to look for when hiring a Singapore contractor.
When you're looking for a contractor, there are several factors to take into consideration.
The first thing is the cost. Make sure you compare prices between different contractors as well as their rates for materials.
You should also ask for references from previous clients or check out online reviews before hiring anyone.
The other thing to look at is whether or not the contractor has experience doing similar projects in Sembawang, Singapore like your own.
Many companies specify what types of work they can do on their website so be sure to read through this information carefully and ask them if they feel they have enough expertise to complete your project thoroughly before agreeing on a contract with them.
Whether you're looking to build a new home, add an extension, or home renovation, it's important to find a contractor you can rely on.
Even small jobs should be handled by someone who is professional and knows what he or she is doing. Do your research and make sure the process goes as smoothly as possible.
Finding a suitable renovation contractor
With more than 10 years professional working experience in the construction industry, we have carried out a selection of home renovation and construction projects among other residential and commercial renovation buildings in Singapore. Our team pride itself on the ability to deliver high quality solutions regardless of the level of project. All our construction and renovation projects are subject to a 12-month guarantee depending on the type of the project involved. We always voice proudly that over 50% of our business will be secured by recommending and we are happy to be tipped with high quality and standards. Most homeowners seek renovation contractor to demolish walls with the increasing popularity of open floor plans but such works may need approval of the Housing and Development Board.

Tell me the difference between interior designer and renovation contractor?
Difference between renovation contractor and Interior designer is based on the value they provide. For most interior designers, construction and building service services are typically outsourced or subcontracted. Contractors for remodelling in another respect they have a special skill in construction. Bigger companies combine interior design with renovation in the aim of being one-stop renovating solution for homeowners. If you're planning on getting a professional house designer from Singapore check out these 10 best. After conducting a bit of research on our new home a lot of interior designers came into Singapore which we hired a renovator for our new home.
Conclusion.
Setting up your dream home is more than just locating the interior designer or renovation contractor that feels right, who understands and meets your standards.
If you are new to renovation, do not waste time going through every single detail in the renovation contract before assigning work to a renovation contractor for your new home. When confused or in doubt, do not hesitate to seek clarification.
As a matter of importance, have a firm understanding of what is enclosed in your renovation contract.
For example, you must be aware of the exact estimate provided by your renovation contractor, and what part of the estimate goes towards materials and labor.
Many homeowners are seeking renovation contractors to demolish walls with the increasing popularity of open floor plans.
They seek to enjoy larger living and kitchen areas, such works however may need approval from the Housing and Development board.
Contact us now for more information!  We are here to assist you with all home-related questions!