07/09/2021
Posted by:

webmaster

Category:

Blog Post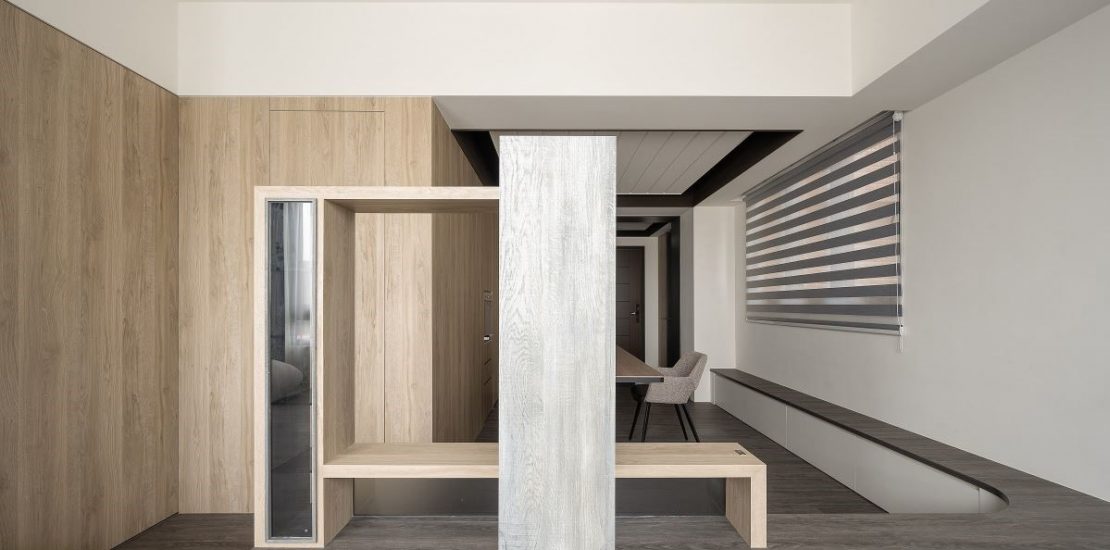 It's always daunting to plan and execute a home renovation project or commercial renovation. There are so many factors that need to be considered before even beginning the process.
First, you need to find out the person or company that's going to manage your project. When it comes to renovating your home, don't hesitate in looking for someone who's been through this process before and knows what they're doing.
The world is full of contractors and it can be hard to know which one to hire for your home renovation project.
The right contractor can make all the difference in the quality of your new kitchen renovation or bathroom renovation, but choosing them is a lot easier if you keep these five factors in mind.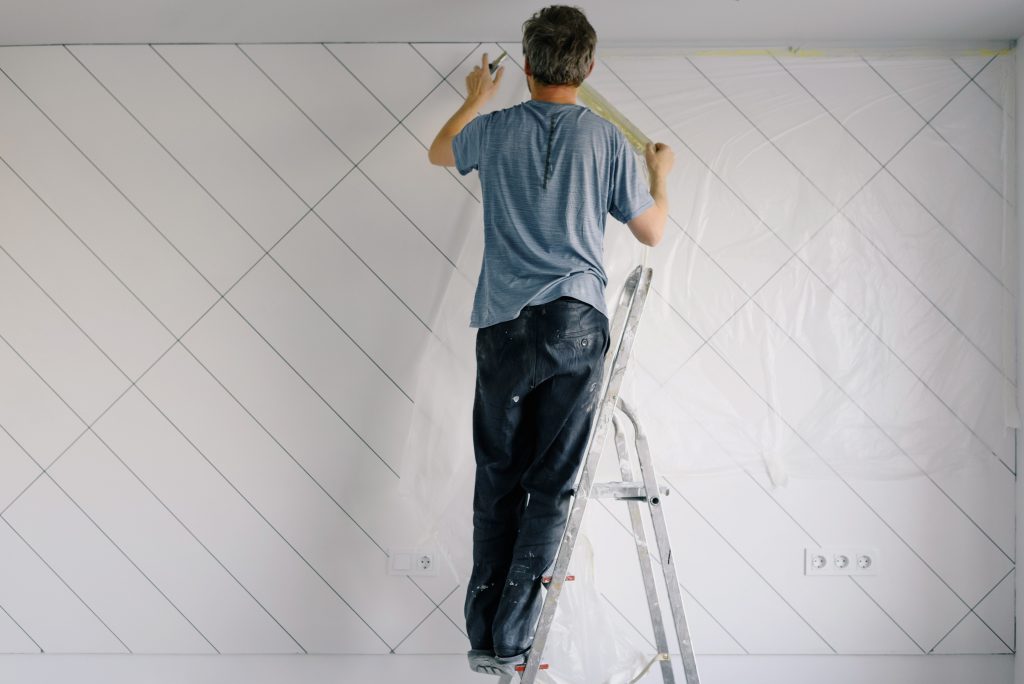 Follow these 5 simple steps when hiring a Singapore contractor for your home renovation or kitchen renovation  project. These points can help you decide whether or not the company will be a good fit for your remodeling or building needs:
1) Ask Singapore Renovation Contractor for their license and certification number.
When you decide on a renovation contractors from Sembawang, Singapore, search online or ask around if they have any related certifications or licenses.
Homeowners should be aware of licensed and insured renovation contractors as there are cases of fraud where unlicensed do-it-yourselfers charge homeowners upfront fees then disappear once work starts.
Make sure to check out whether the renovation contractors license is still valid and also if they are in good standing with the local authorities. If there's no proof of their license number, certification, or any business and/or consumer affiliations, then skip to the next  renovation contractors on your list.

2) Get a copy of the contract upfront for every project that you hire them for.
This simply means getting everything in writing before work starts and signing it at that time so there is no confusion down the road.
This includes not only material renovation costs but also all labor fees and timelines as well as insurance and warranty information. You should also get an estimate in writing based on their experience with similar projects or drawn-out plans just in case you don't like what it looks like upon completion.
Avoid companies who try to push forward with an oral agreement which can lead to much bigger problems.
3) Check out their references and previous work, are they specialized on residential and commercial projects.
This is the best way to make sure that they are qualified for the job, either commercial renovations, office renovation or residential projects .
Ask them for a list of their top clients from Sembawang, Singapore, including name, phone number, and contact info as well as a description of what was done in each project. You should also check up on the internet to see whether you can find any photos or reviews about their work online.
This will help you get a better idea of how your own home design renovation will turn out if you hire them for the job.

4) Make sure they understand your needs before hiring renovation contractors for your project in Singapore.
If the renovation contractors doesn't seem interested in what you need or seems to be making up ideas of their own without asking your opinion, then it's best to move on.
A good direct renovation contractor in Singapore will always ask questions about the budget and scope of work before starting a project so that they can give you an accurate quote for the job.
They should also make sure that they understand all details about design, layout, colors, fixtures, flooring type, and any other details that you want to be included in your home renovation.
Make sure that you are comfortable with the company and its communication skills before signing on any dotted lines.
If they don't seem to be taking your project seriously or if you feel like you've been misled, look elsewhere for a renovation company for your home renovation in Sembawang, Singapore.
5) Check out their overall general reviews from customers who hired them for similar projects based in Sembawang, Singapore.
This is important because if they have dozens of negative reviews online then there could be a problem with the way they operate their business.
You aren't necessarily going to find any online reviews for renovation contractor companies in Sembawang, Singapore because there are not many options in the country and it's fairly new to the Internet, but you should still be able to find a few.
The best way is to ask others for their recommendations if your friends or family have recently hired renovation contractors from Sembawang, Singapore before you choose one yourself.
One of the most important things to remember when hiring a construction company for your home renovation project is that they can make or break your dream vision of how your house will look once all renovations are complete.
Make sure to do thorough research into each option so that you hire the right renovation contractors who will stay with you through every step of the process while keeping quality at its peak.
Tell me the difference between interior designer and renovation contractor?
The difference between renovation contractors and interior design is the value they offer. The interior designers often outsource their design and building activities or do subcontract work internally. Renovation contractors also have a background in construction. Bigger firms use Interior design as well as renovation services in an aim to be a one-stop restoration solution for homeowners. If you want a professional interior design designer in Singapore look through this list of the Best Interior Design Firms In Singapore. I've done a bit of research about new home and visited many interior designers at the Singapore office and then hired a renovator for us.
Conclusion.
One of the easiest ways is to make sure they are in good standing with the local building and construction Authority and that their contract includes specific details about what they will be doing and home renovation services they will provide, before you sign it.
You should also get estimates from several different renovation contractors before deciding on one. Make sure you read reviews online before hiring them so you know whether they have a lot of happy customers or not.
My suggestion is to start by making a list of all of the things that need to be fixed in your home, then narrow down your list based on what each renovation contractors offers.
After that, ask friends and family for recommendations on who has done a good job before and then interview the best three or four renovation contractors to see who you feel most comfortable with.
If everything checks out, then I recommend hiring them for your next home renovation project.
Make sure that they understand your needs and provide you with an accurate quote before starting any work on your property in Sembawang, Singapore so that there are no surprises along the way.
The last thing you want is to find out halfway through renovations that they don't have enough money for materials but continue working anyway or begin taking shortcuts in order to finish faster.
It's better to be safe than sorry when it comes to choosing a contractor in Sembawang, Singapore!