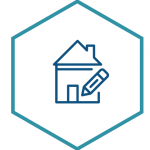 Hey, we're from the My Reno TV guys.  So, what do we exactly do? Nope, if you wondering, we aren't from a renovation portal or third party broker.
We are a team of local interior designers from My Reno Diary, always strive to makeover your home using thematic interior design using cost-effective makeover and latest appealing esign to homeowners or property investors in Singapore!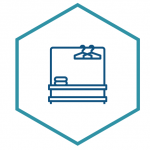 With the largest showroom showcase at Gambas, support from our trusted suppliers and volume of renovation work enable us to give best deals of renovation material costs near to wholesales price in Singapore!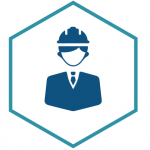 And we don't stop there – because we are a team of seasoned interior designers and ex-contractors ourselves with more than 10 years of experience, we 
maximize home renovation 
through
 smart interior designs 
and giving back to the community by
 providing video content in My Reno TV channel. 
OUR TOP RENO PACKAGES
Easy makeover with our thematic packages!
OVER 1,000 SATISFIED HOMEOWNERS
Read what do our fellow Singaporeans say about us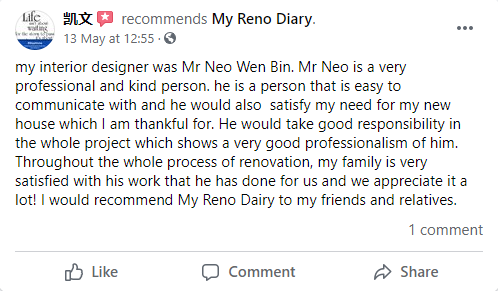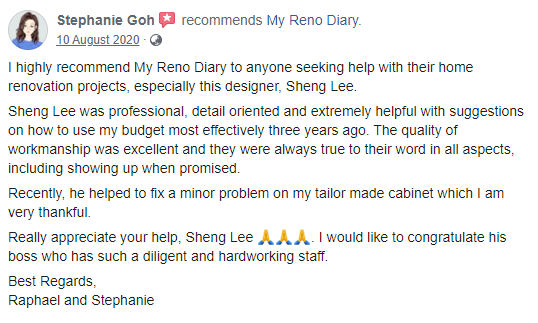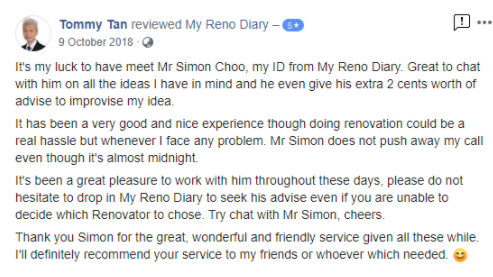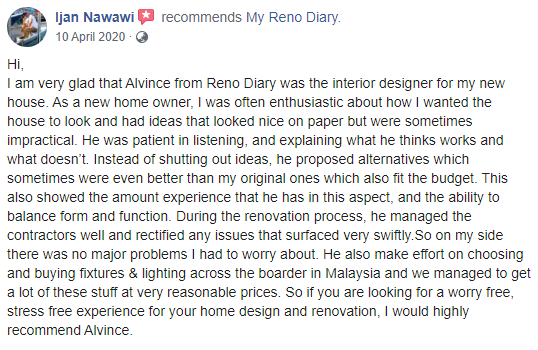 PRACTICAL TIPS BEFORE YOUR INTERIOR DESIGN PROJECT
If you want to get the most out of your home, there are some things that will help you plan it well, and others that will make the home feel like your space. The following is a list of areas where you should consider looking into before beginning any major interior design projects in Singapore.
How much time and money do you have for your interior design project?
What amount of time will you be spending in that space?
Customer reviews are a good indicator of the interior designer firm you are talking to.
The portfolio and gallery are not a 3D render.
Don't get lured by cheap packages, pricing isn't everything! The quality and brand of products will be used.
If you and the interior designer have the same frequencies, you should.
Do you need switch outlets and power points? Functional and convenient homes are what you are looking for.
It is advisable to plan your home's layout and orientation according to the surroundings as it will affect the lighting and décor of your home.
Is it necessary for me to have an Interior Designer in Singapore?
There are a few things that will signal to you that you need an interior designer. If you're not happy with the way your home looks and feels, it's time to consider hiring an interior designer.
There are guidelines for renovations, but you don't know about them.
When you don't have enough time to spare.
When you want to change the look of your home but don't know where to start.
A unique interior design is what you are looking for.