08/06/2022
Posted by:

webmaster

Category:

Uncategorised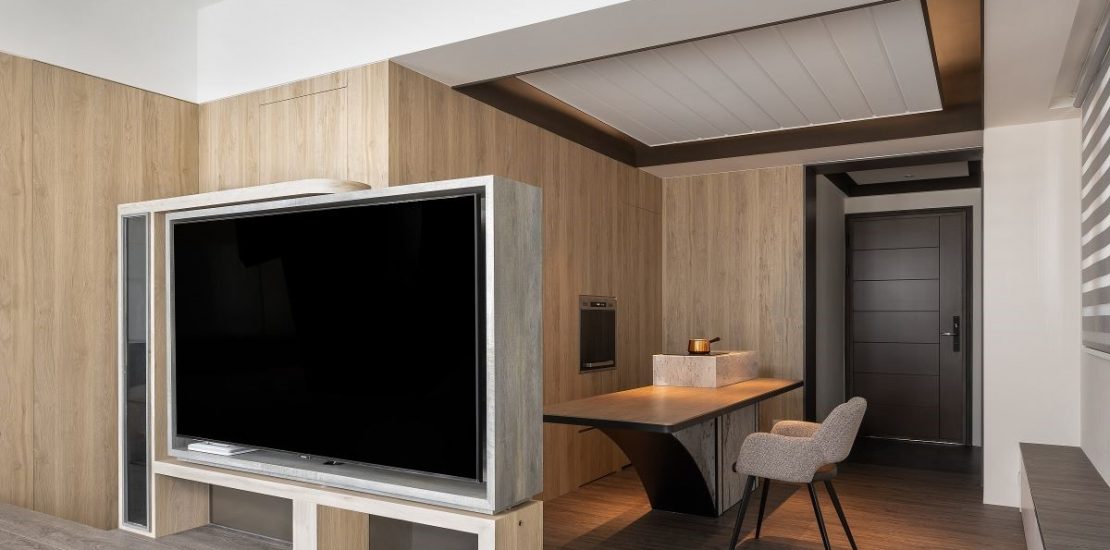 Scandinavian design, the trend in homes across Europe, is very different to typical North American designs. Scandinavian style homes are typically small and functional, yet still maintain a sense of elegance. This is done by using materials such as wood, glass and metal, in addition to the use of light and bright colors. If you're looking for a design that feels a little more classic, then think about incorporating Scandinavian-inspired features, like wooden floors and natural materials, into your space.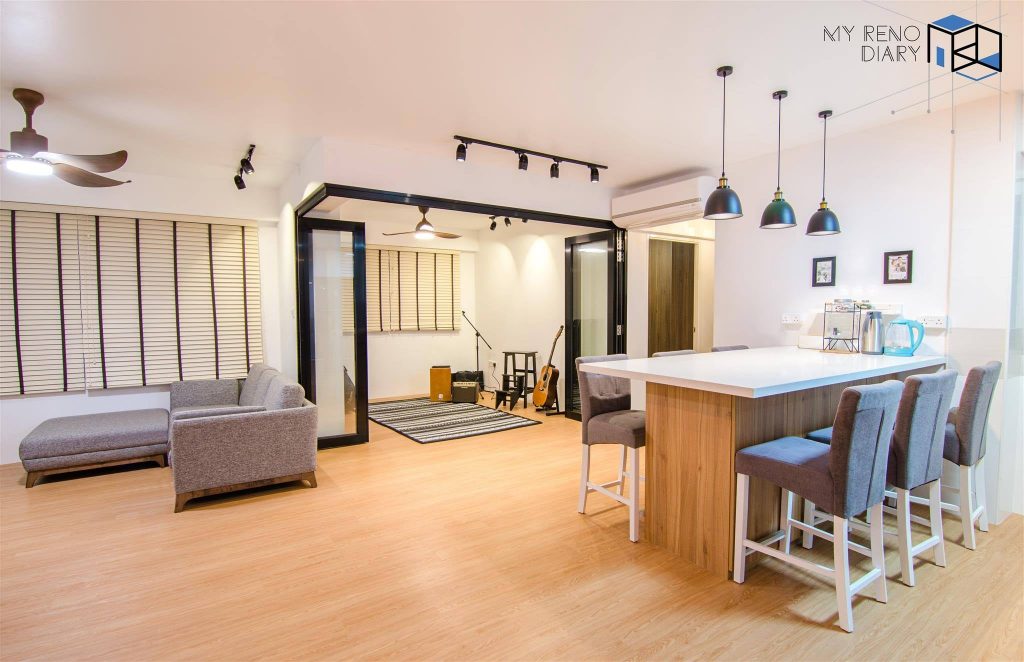 Scandinavian Interior Design Characteristics
Natural light
The interior architecture of Scandinavian nations usually makes the most of natural light because they frequently face protracted periods of darkness. Singapore's interpretation of this well-known topic frequently employs sheer drapes in order to let light through without being too startling. Additionally, having natural light makes the entire space brighter, reducing the need for selfie filters.
Nature inspired
Scandinavians are known for their love of the outdoors. Therefore, by adding real plants, they bring outside characteristics inside. To change the atmosphere of your house, place some recently cut flowers on the table or some plants in the corner.
Add some life to any area in your house by placing a plant or two on the table or in the corner. All you need to do is water them, and the sunshine will provide them with all the sunlight they require.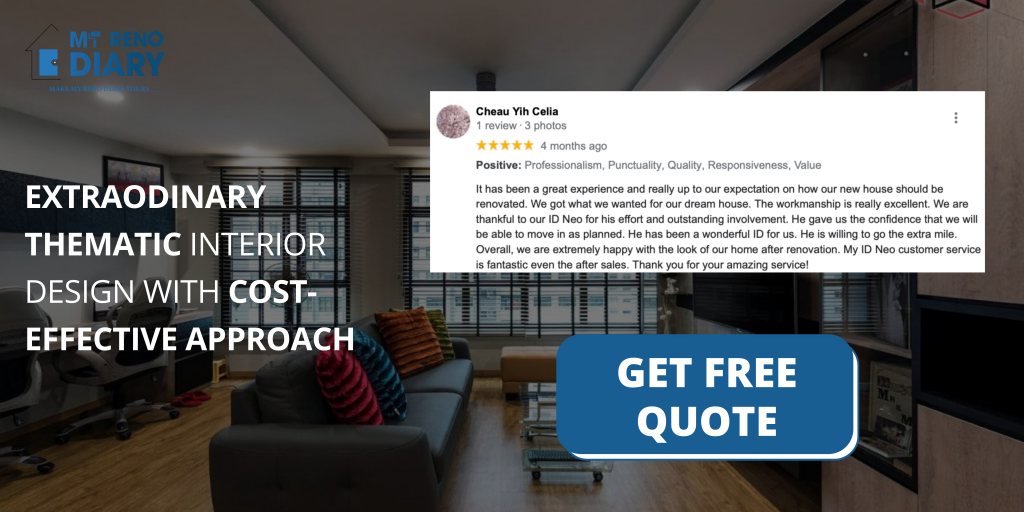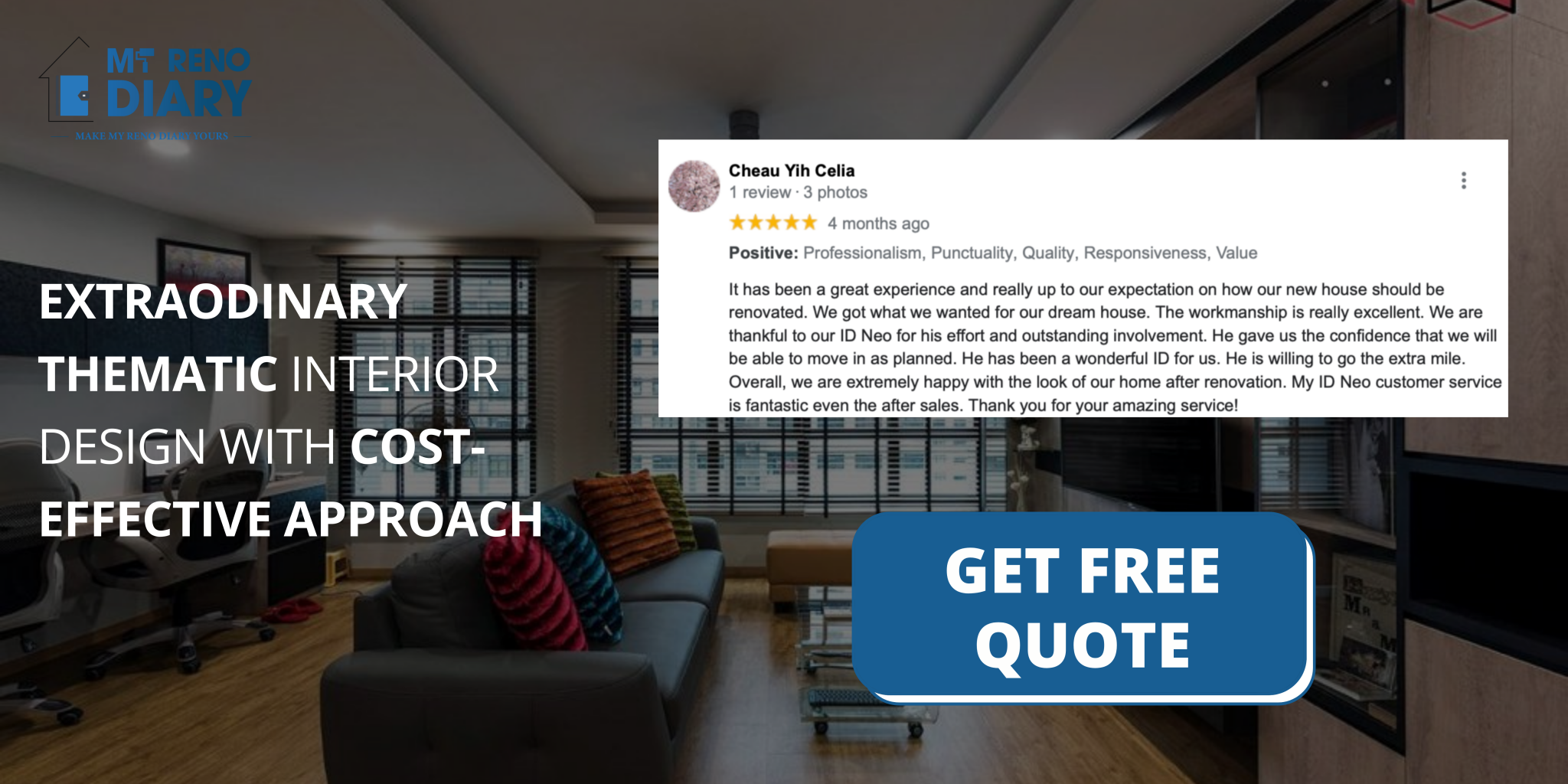 Minimalism
Traditional Scandinavian dwellings are frequently modest in size and lack room for clutter and large pieces of furniture. This minimalist element has, of course, been carried over to newer, larger homes and has emerged as a significant element in Scandinavian architecture. Themed HDBs place a strong focus on striking a balance between practicality and straightforward beauty. A few elegant pieces will do to complete the outfit.
Simple accent
To finish the theme, some straightforward décor (such paintings, drawings, or jars) may be on show. To maintain the minimalist and uncluttered qualities of Scandinavian design, however, décor should be maintained to a minimum.
Homely textiles
Textiles can occasionally be utilized to give a room some texture and warmth while keeping things basic. Carpets, toss pillows, drapes, towels, and bed linens are a few typical examples. These elements are designed to give your house a fashionable and useful touch.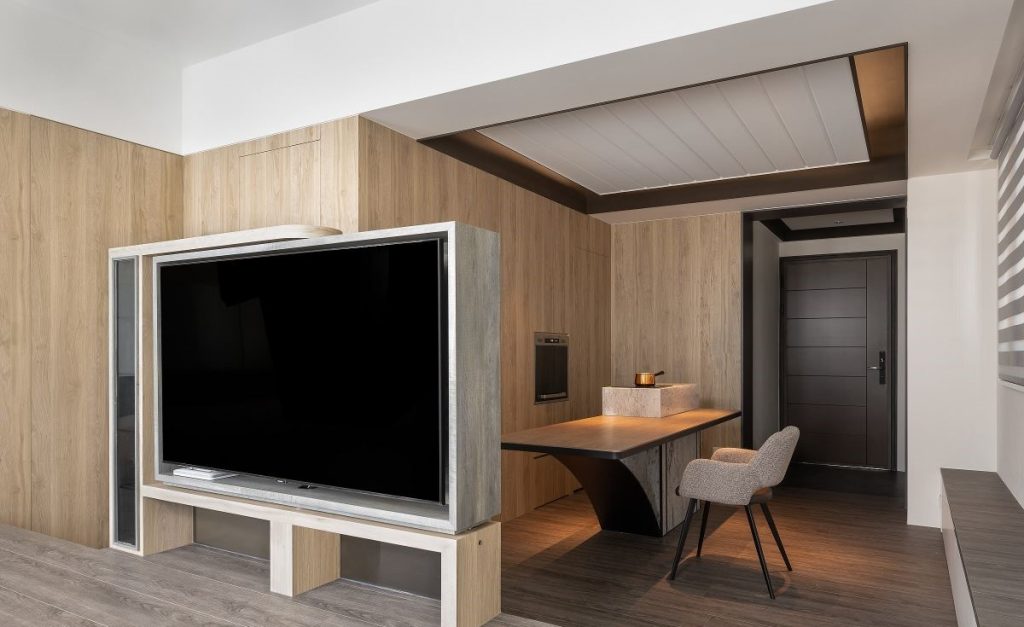 Scandinavian Interior Design Genres
Minimalist Scandinavian Interior Design
The goal of minimalist scandinavian interior design is to create lightness, openness and a feeling of freedom. Encourage natural light, the unique cadence of sunlight and moonlight encourages homeowners to use light inventively. Wide open windows, positioned for either morning or evening sunlight, are prized. Window trim, window treatments or dressing, and even the colour of windows or arrangement of glass can all be optimised to control and capture light.
Reducing clutter is a great place to start. In Scandi minimalism, this is often applied by using fewer items in a given room or on a given surface. The items that are there are chosen with great care, and positioned to bring enjoyment and ease.
Thoughtful space allocation is key. There are more space optimisation techniques available to the average business person or individual than ever, due in part to a trend of tiny home living. True fans of minimalist scandinavian purchase items that are durable and long-lasting. Most homes in Denmark or Norway have designer chairs, often bought from Eames or other high-end producers. It is a point of pride to own one or more of these luxury items, which are both iconic and treasured.
Use subtle colours and tones, in a land of intense sunlight and bitter cold, colour provides a visual respite. Often, Scandinavian minimalist designs will have single-tone, neutral walls with accent colours in furniture or textiles. These are often accompanied by geometric or linear blankets, pillows, and sumptuous items that support a lifestyle of hygge. Traditionally, hygge is a daily indoor ritual which features warm beverages or good food, gentle candlelight, and feelings of wellness and contentment
Contemporary Scandinavian Interior Design
With a contemporary Scandinavian edge, to be sure. Pastel colors, patterned tiles, and darker colors like brown or black are all popular choices. When opposed to the usual light-colored Scandinavian motif, this is a nice contrast.
Rustic Scandinavian Interior Design
Rustic decor in Scandinavian Style mimics the typical Nordic environment. This style is based on natural wood with combinations of blue and white colors, antique and worn trunks, as well as many other accessories. It is not difficult to succumb to the charm of rustic decoration while enjoying the Scandinavian' minimalistic approach. Want a style that is both durable and classy? rustic Scandinavian is your best bet.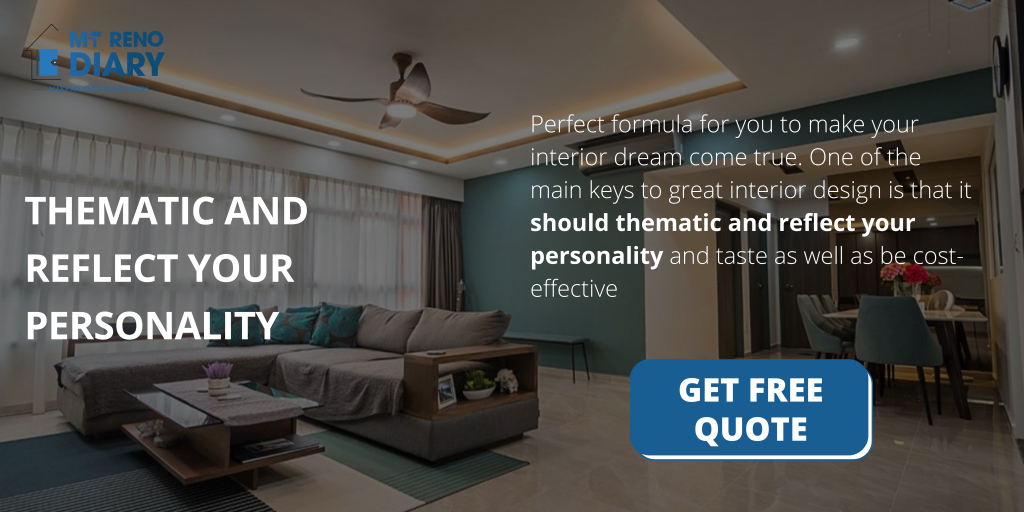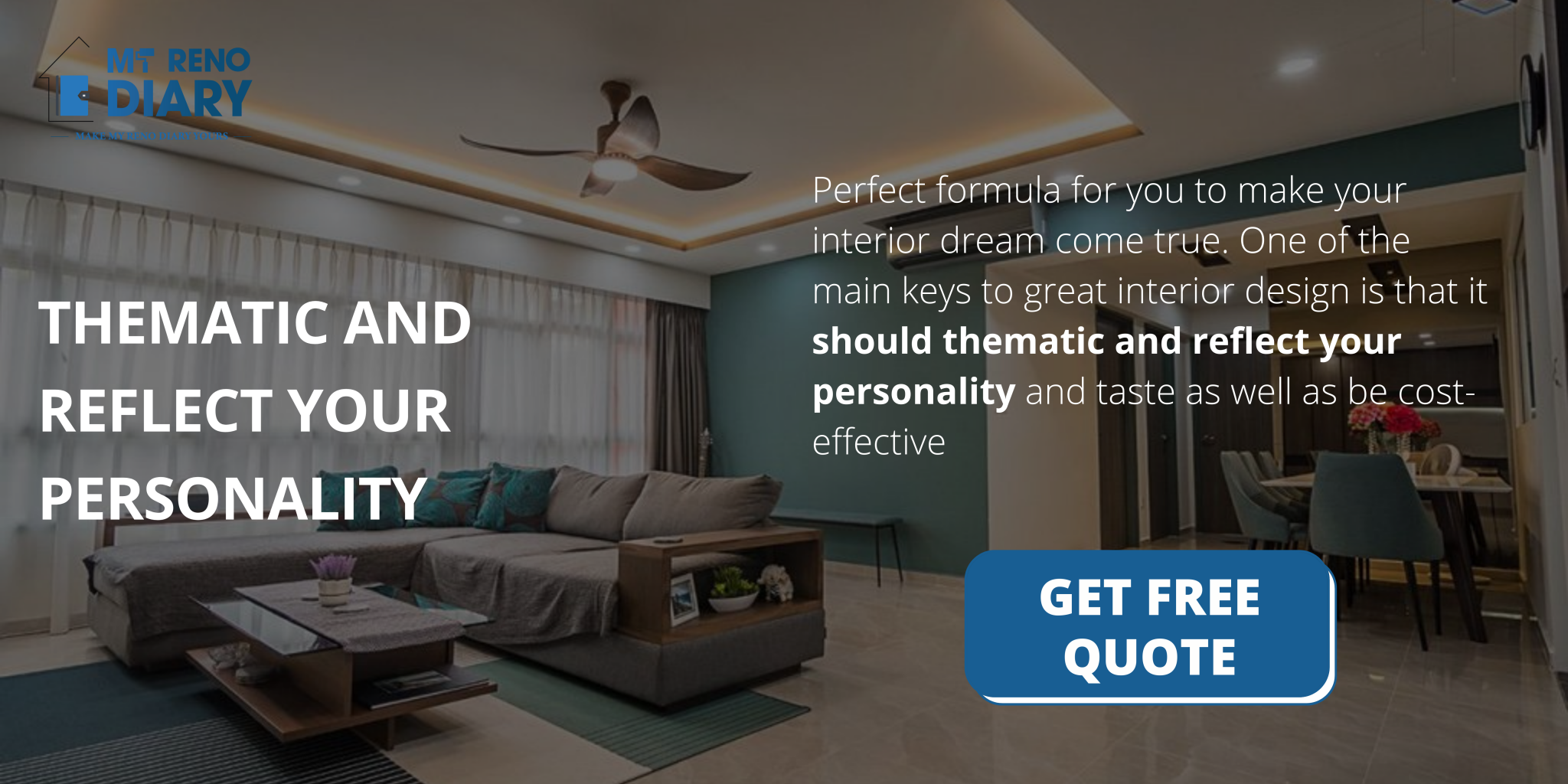 MyRenoDiary has helped thousands of people design their dream Scandinavian interior design in their homes. We offer all the information needed to help you plan, design, and execute a project. We also offer Scandinavian interior design services and project management for home renovations. We are dedicated to creating beautiful interiors, and we work with people to realize their goals. Call us for more information.
Thematic and reflect your personality
MRD Singapore is the perfect formula for you to make your interior dream come true. One of the main keys to great interior design is that it should thematic and reflect your personality and taste as well as be cost-effective. 
With so many styles, trends and designs to choose from, it's hard to decide which one to go for. With MRD, you can definitely prevent this situation and get the best dream design you ever wanted but better. No more stress, contact us here to solve your interior problems.