15/06/2022
Posted by:

webmaster

Category:

Uncategorised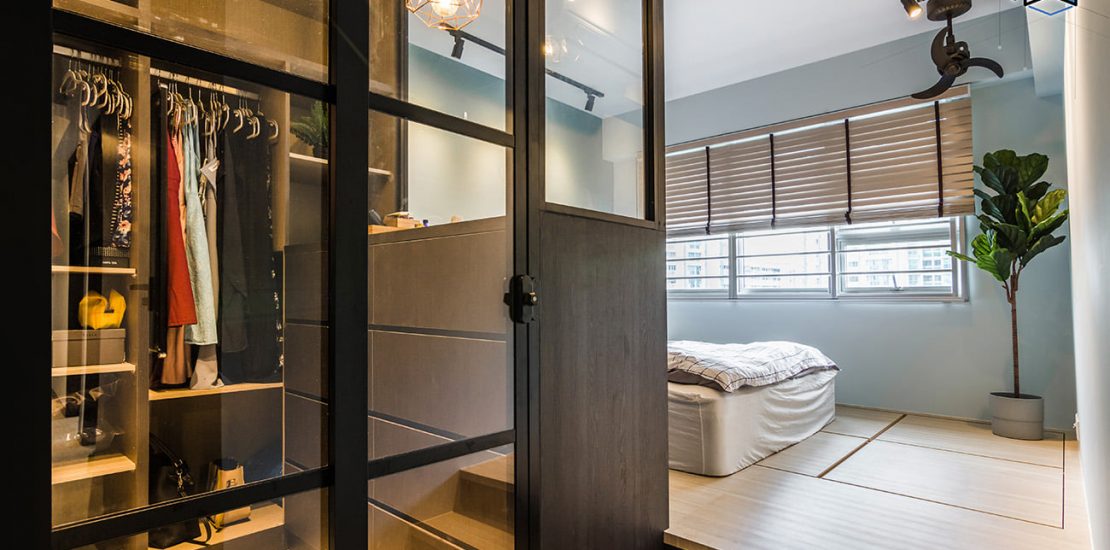 If you are tired of having an open concept room, there are some ways that you can close it off without removing any furniture. You can purchase several items to close off your bedroom wardrobe and bathroom. You can hang curtains in your bedroom and bathroom windows to keep the space closed off.
To begin with, it will take up less floor and visible space than many dressers, giving the impression of a larger room. It may also assist you in keeping track of your clothing and making your favorite items more accessible.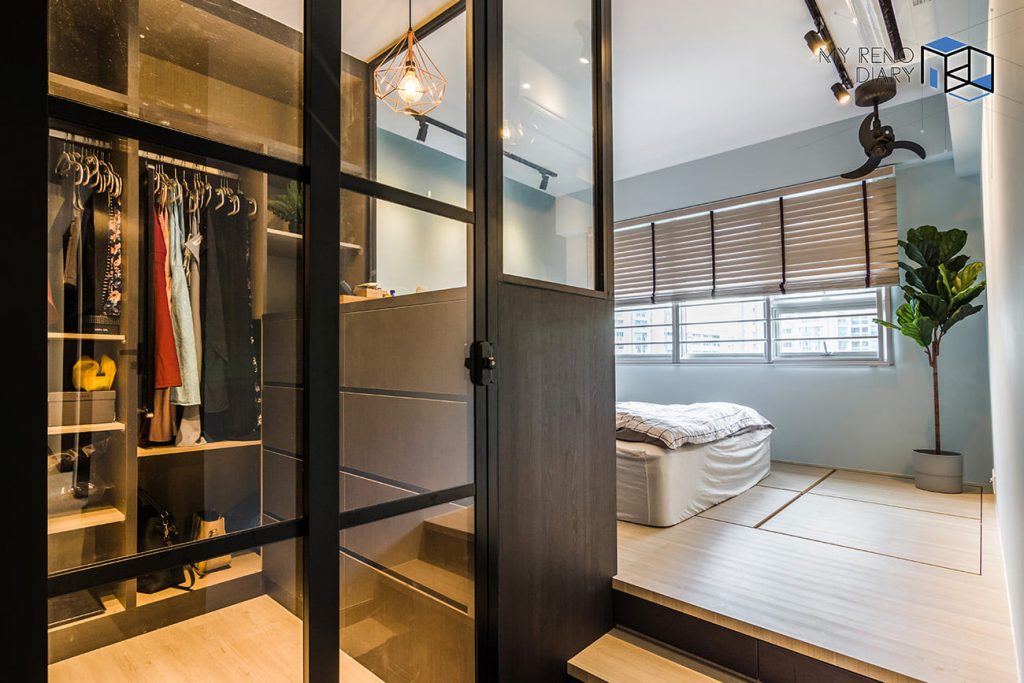 Open concept wardrobe dimension
The remaining height and breadth of the open wardrobe, in addition to the usual dimension of the depth, have no standard size. Because each consumer's home has a varied size of room, the size of the open wardrobe will vary as well.
The hanging area of ​​the open wardrobe can also be divided into two areas for hanging coats and tops. The size of the short coat should be about 800 mm in height, and the height of the long coat should be about 1300 mm.
If you use a wardrobe trouser rack, the size should be kept at about 650 mm. If you use a hanger to hang pants, the height should be about 700 mm, and the height between the clothes rail and the upper panel should be about 40-60 mm. This distance should be based on the depth of the wardrobe as the standard, to take the intermediate value.
Advantages and disadvantages of open concept wardrobes
The open wardrobe is also known as the open cloakroom. It uses an empty space or a wall in the dwelling to embed the cabinet into the wall. Because it takes up a little amount of room and isn't completely contained, it's called an open wardrobe. Open wardrobes are usually bespoke wardrobes. Designers must operate within the constraints of the space. Open wardrobes come in a variety of styles that may be mixed and matched with the rest of the room's decor. The master bedroom is typically connected with the house's main hue.
The open concept wardrobe Singapore has unique layers and patterns. Geometric aesthetics must be employed when creating. When you arrange your belongings in the open wardrobe, it will appear extremely clean and orderly. Taking the clothing and the open wardrobe's divider is quite handy. The board may be easily removed and replaced, allowing customers to customize their wardrobes to meet their own demands.
The disadvantage of an open wardrobe is that it is easy to accumulate dust. Because it is open, there is no cabinet door to cover, so the dust is easy to accumulate on the clothes. The clothing is more sensitive to moisture if they are close to the restroom. One disadvantage is that the clothing in the open wardrobe is plainly visible to others, and privacy is limited.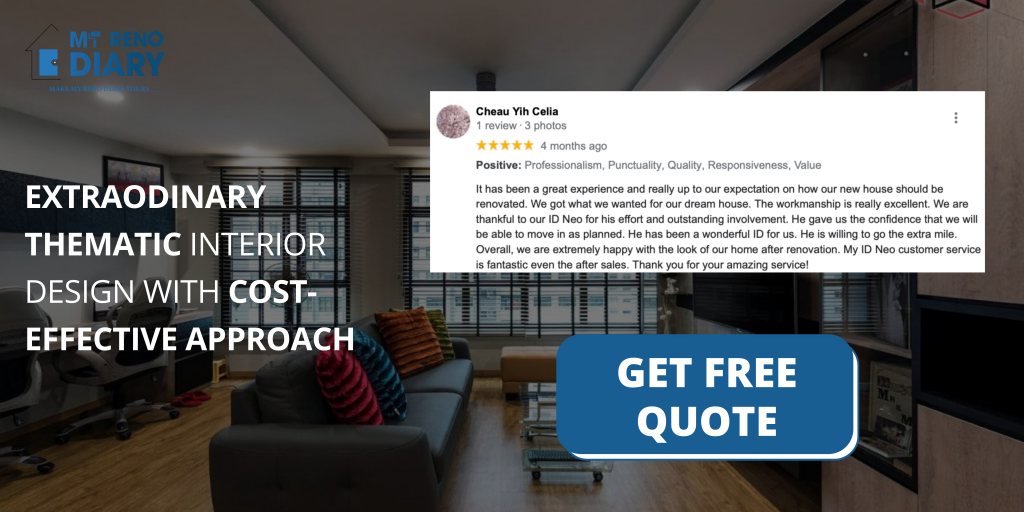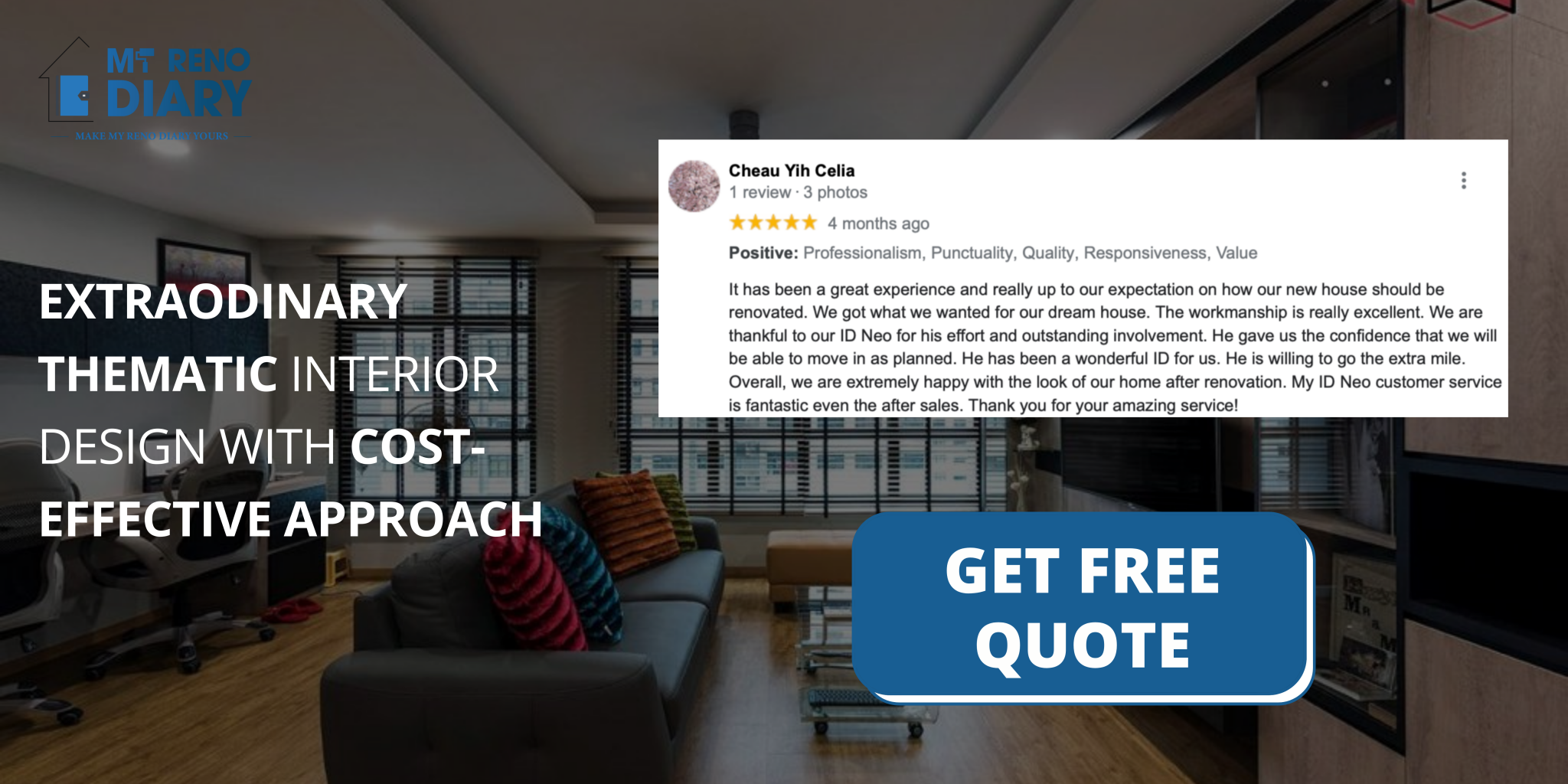 Dust-reduction tips for open-concept wardrobes
Only clean clothes in your wardrobe
Dust is a fact of life. All the surfaces of your home will collect dust if not regularly cleaned. To keep it from taking over your space, be sure you only store your clean clothes in a designated wardrobe.
Remove carpeting
Getting rid of the carpeting in the wardrobe is also a smart option. Carpeting, especially wall-to-wall carpeting, gathers a lot of dust. The regular carpet may be able to hide one pound of dirt per square yard. Even the most powerful vacuum cleaners can't get rid of everything, so vacuuming helps. Allergists have traditionally suggested hard flooring for their dust allergy patients, such as tile or wood. This is because hard surfaces are less difficult to clean and dust. Your open wardrobe and clothing will stay cleaner without carpeting.
Air cleaner
Dust and contaminants are removed from the air using air filtration systems. They won't get rid of dust and dirt that is already embedded in your clothes unless it breaks free and enters the air, but they will inhibit more dust and grime from collecting on your clothes via the air. It will also reduce the quantity of contaminants that your forced air HVAC system introduces into the space. Even better, in addition to an air purifier, maintain a clean furnace filter. It is good for both your clothing and your breathing.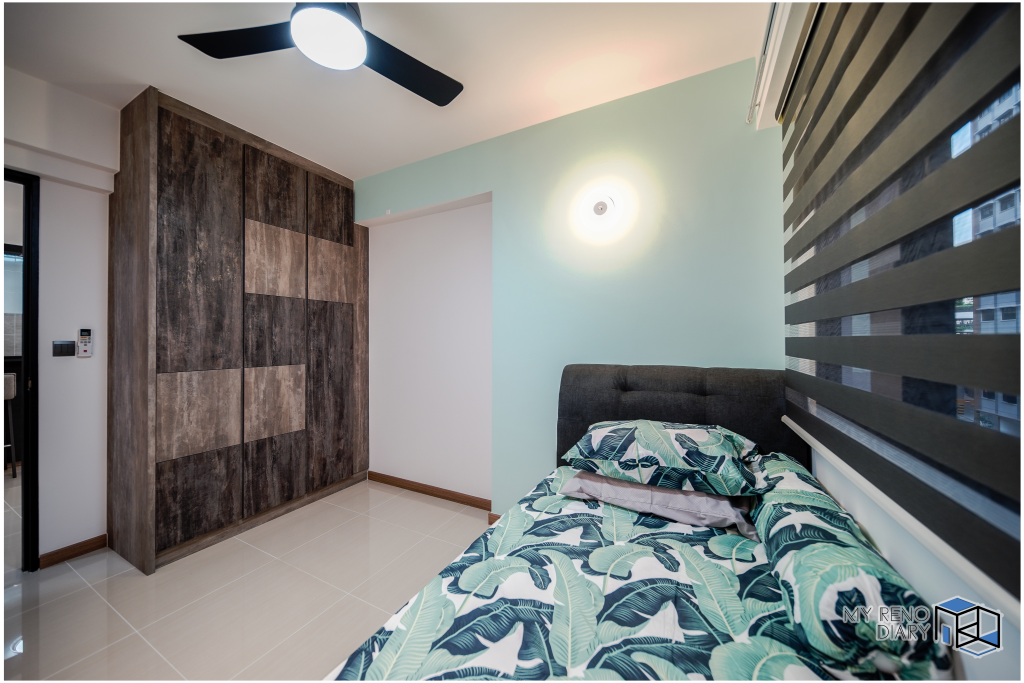 Open wardrobe with cabinet doors
Cabinet doors can be used to cover the inside components of your wardrobe. Dust is kept out of your clothes and accessories by installing cabinet doors over shelves or hanging sections in the wardrobe. This works just as well as clothing bags and storage boxes, but it's a lot more convenient. It is easy to unlock and access doors. They can also be made with glass panel inserts that allow you to see into the cabinet's contents. Inside-cabinet illumination is also beneficial in this sense.
Separate footwear
The greatest method to keep dust out of your wardrobe is to keep it out of there in the first place. That implies you'll have to deal with your shoe problem. The bulk of dust and filth enters most houses via your shoes. The best approach is to leave all footwear at the door and never allow your shoes to come close to your bedroom wardrobe. This will almost certainly need the installation of a separate shoe wardrobe or mudroom organizer near the front entrance.
If you are looking for an open concept wardrobe in Singapore, MyRenoDiary will be a good place to start. MyRenoDiary have been selected based on their reputation and customer reviews in Singapore. We offer a range of services including open wardrobe design advice, material selection and contractor referrals. With many years of experience in the renovation industry, we can help you create the open concept wardrobe of your dreams.
Thematic and reflect your personality
MRD Singapore is the perfect formula for you to make your interior dream come true. One of the main keys to great interior design is that it should thematic and reflect your personality and taste as well as be cost-effective.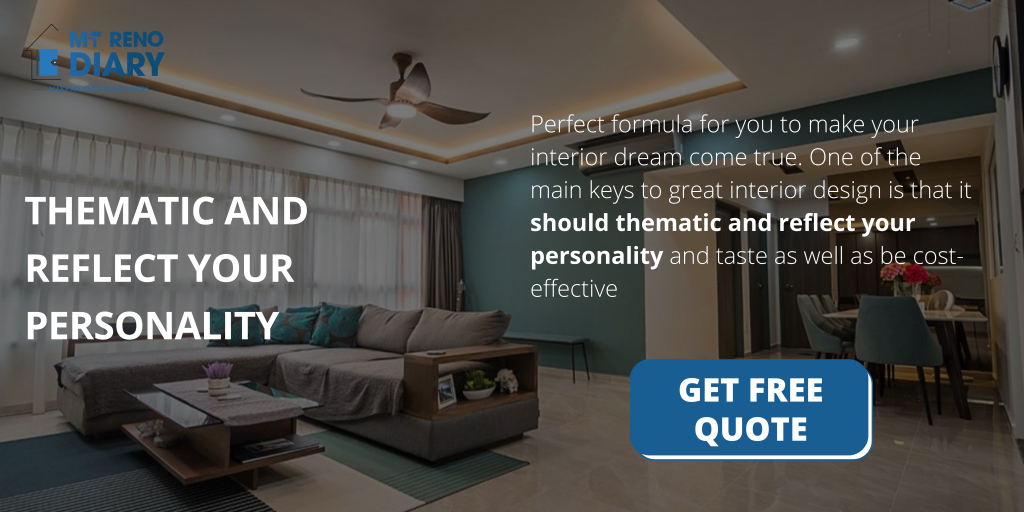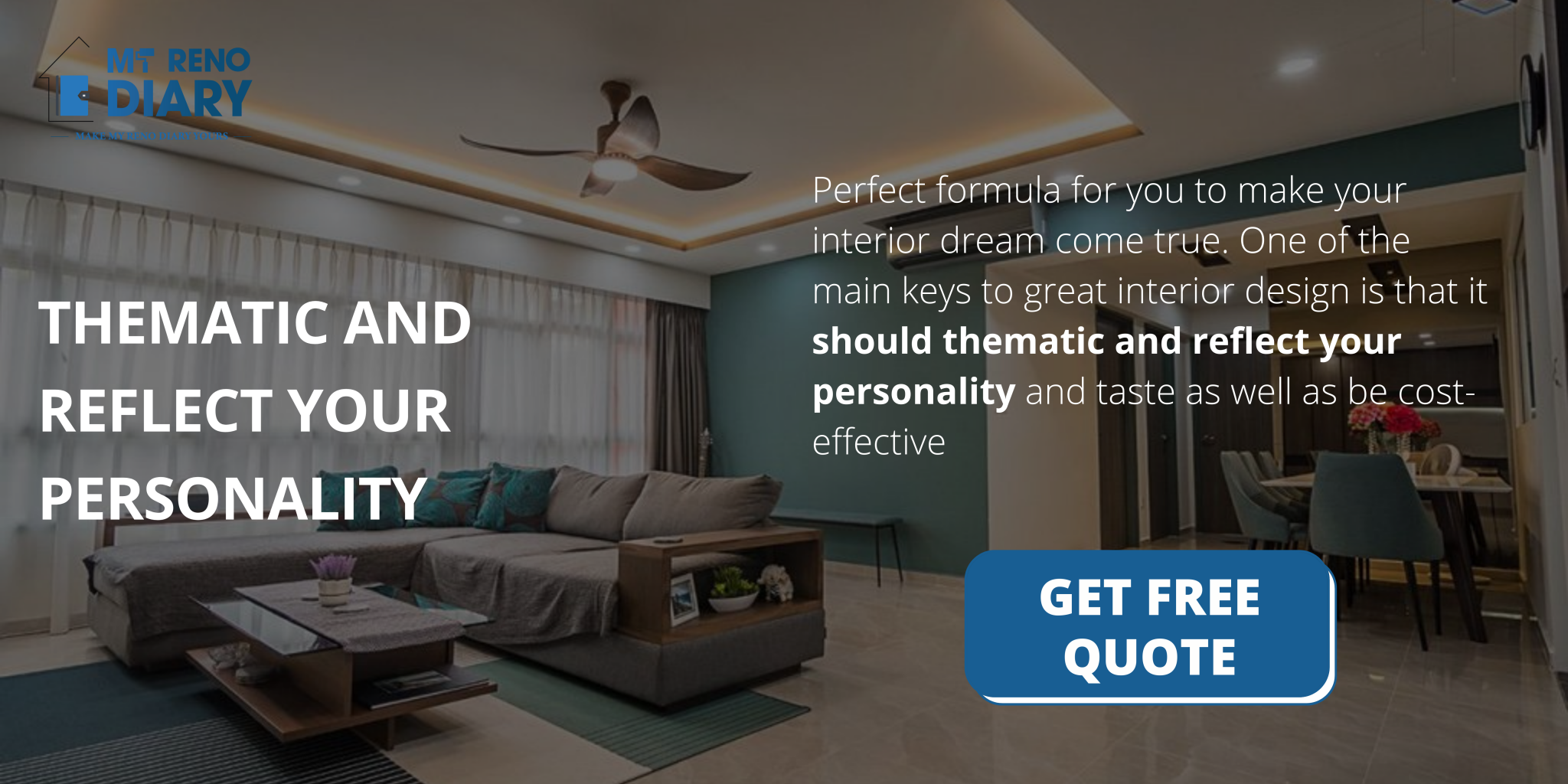 With so many styles, trends and designs to choose from, it's hard to decide which one to go for. With MRD, you can definitely prevent this situation and get the best dream design you ever wanted but better. No more stress, contact us here to solve your interior problems.