24/06/2022
Posted by:

webmaster

Category:

Uncategorised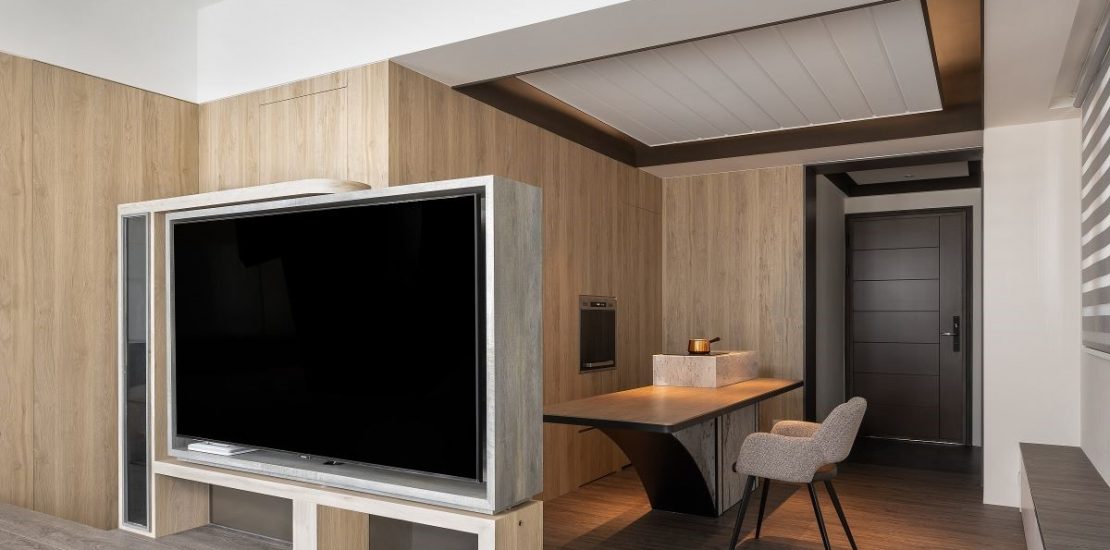 The living room is the centerpiece of the home. It's where you spend the most time, so it's important that it's not only functional but also aesthetically pleasing. Minimalist living room ideas are the perfect solution for minimalist spaces. From a home office, a bedroom, or a studio apartment, a minimal living room has a lot of potential. The key is finding inspiration and choosing the right design elements. So, let's take a look at some minimalist living room ideas.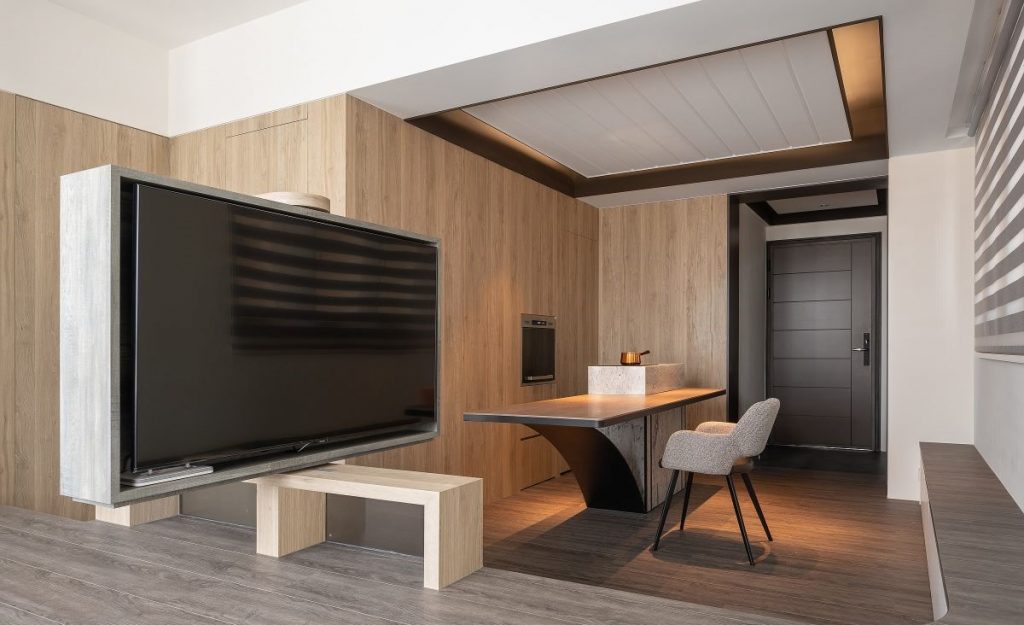 Stay Neutral
The color of each item of décor, regardless of how much you have, may make a difference. To keep the area looking coherent, choose neutral colors for everything from the walls to the seats, decorations, plants, and coffee table. Darker accent elements, such as mounted lighting and décor around the window sill, add contrast to an otherwise serene minimalist living room with tv.
Living room focal points
If your property has a built-in focal piece, such as this striking black fireplace, utilize it as a starting point for your minimalist living room apartment design. This stylist used a lot of natural materials throughout the space to soften up the conflicting tones. While keeping to a neutral palette, the various textures—from the leather armchair to the woven footstool, fur rug, and light wood accent pieces keep things intriguing.
Multi-purpose Furniture
Furniture that can serve more than one purpose is key in a minimalist living room. A sofa that converts into a bed is a perfect example. This way, you can have a place to sit during the day and a place to sleep at night, all in one piece of furniture. With multi-purpose furniture, you can also make the coffee table a place to relax and read, hide the TV behind bookshelves, add a built-in bookshelf and many more.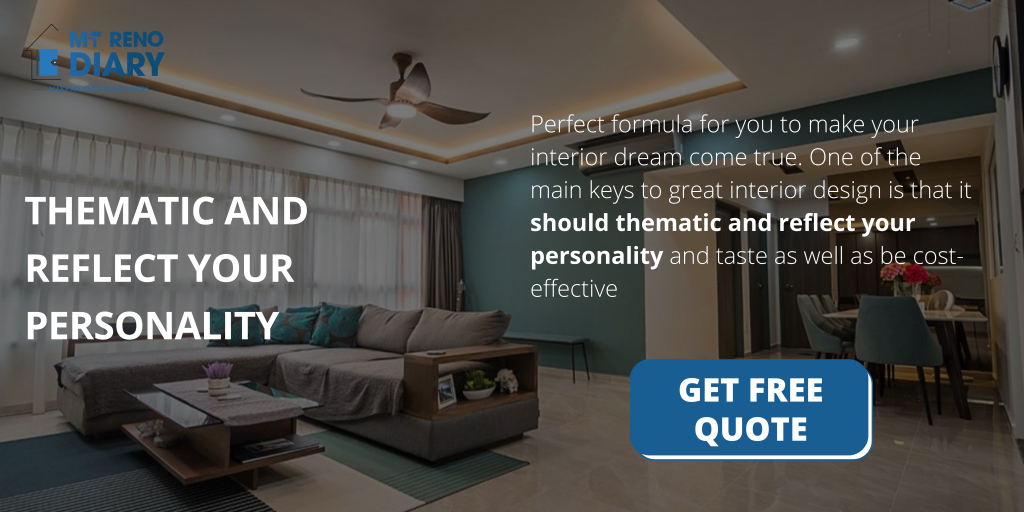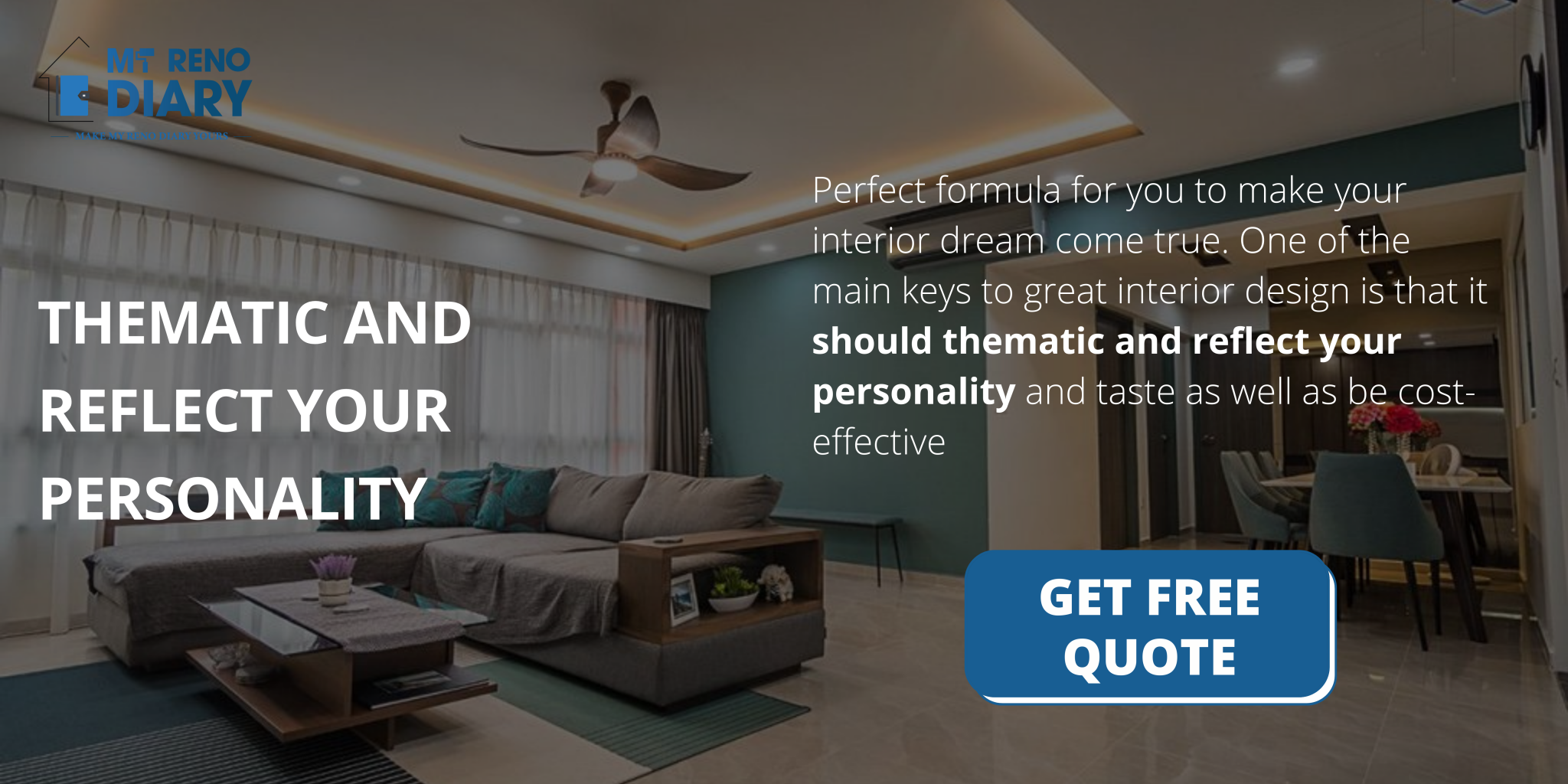 Small furniture
Other than using multi-purpose furniture, you can also use small pieces of furniture to make our minimalist living room look more functional. You can use these smaller pieces to replace bulky furniture pieces.
Make the most of the functionality
Focus on utility first when creating your living room decor. Determine what the room's purpose is and what furnishings and elements will assist you in achieving it. You'll need to add storage for all of your requirements to make a practical room. Storage is a terrific way to make your minimalist living space more useful. For instance, if you want to keep your coffee table clutter-free, you should add a storage system on the top. To make your minimalist living room seem more orderly, you may employ a range of storage alternatives.
White living room
This is the area for you if you like all-white minimalist living rooms. The coffee table, accent chair, and throw cushions are painted in minimal, neutral tones, while the remainder of the design is painted in a vivid shade. Natural light pours in via a big aperture, giving this sun-filled area a relaxing getaway perfect for a vacation.
Modern minimalist living room
Start thinking about the design elements you'd want to add into your minimalist living room once you've decided on a color palette. Add basic modern elements to a bright white living room with softer accents for an attractive blend of styles. For a mix of styles, modern metal chairs are coupled with lively colors and neutral tones to compliment a trendy pendant lamp.
Clutter-free living room
The first thing you need to do to make your minimalist living room into a functional space is to keep the room tidy and uncluttered. This means no piles of books or magazines, no knick-knacks on surfaces, or basically any unnecessary items that are taking up space.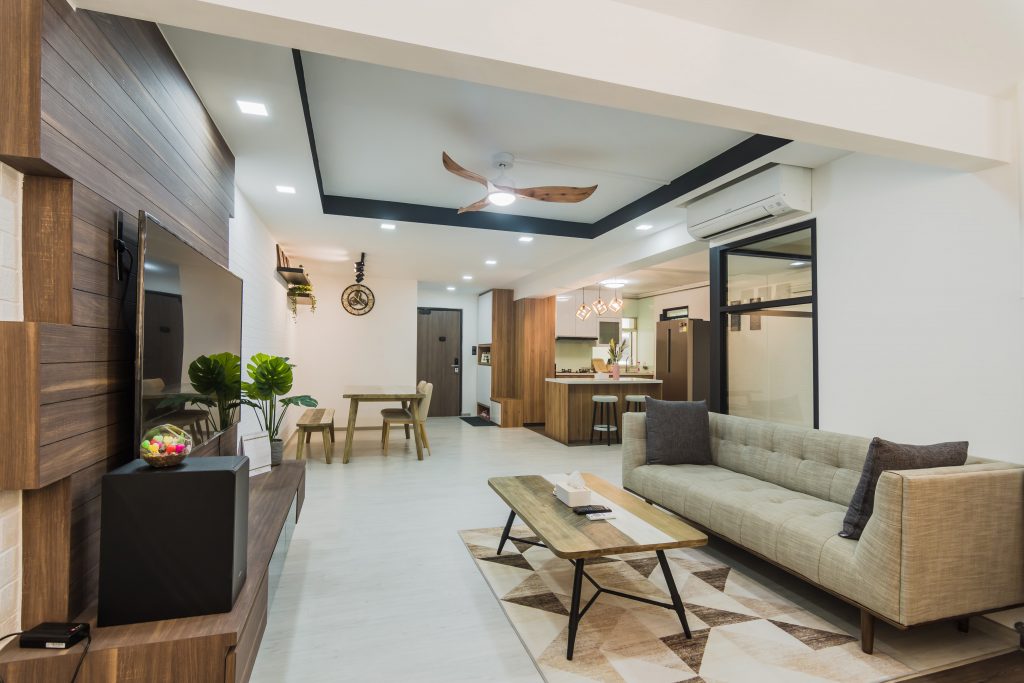 Use Mirrors
One of the easiest ways to make your minimalist living room look more spacious is to use mirrors. Mirrors will reflect light and create a sense of space. They also add a bit of fun to your minimalist living room. You can also add a Lamp to Illuminate the Space. This will create a minimalist cozy living room vibe that you want to have after a long day.
If you are looking for a minimalist living room in Singapore, MyRenoDiar will be a good place to start. We're an accredited business, based on our reputation and the customer reviews we've received. We have many years of experience in the interior design industry and can help you create the perfect minimalist living room for your space.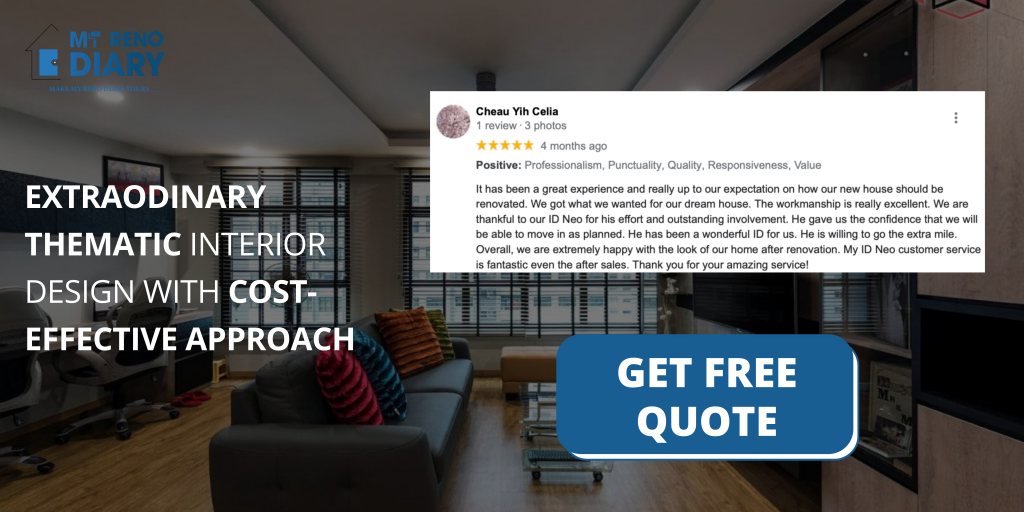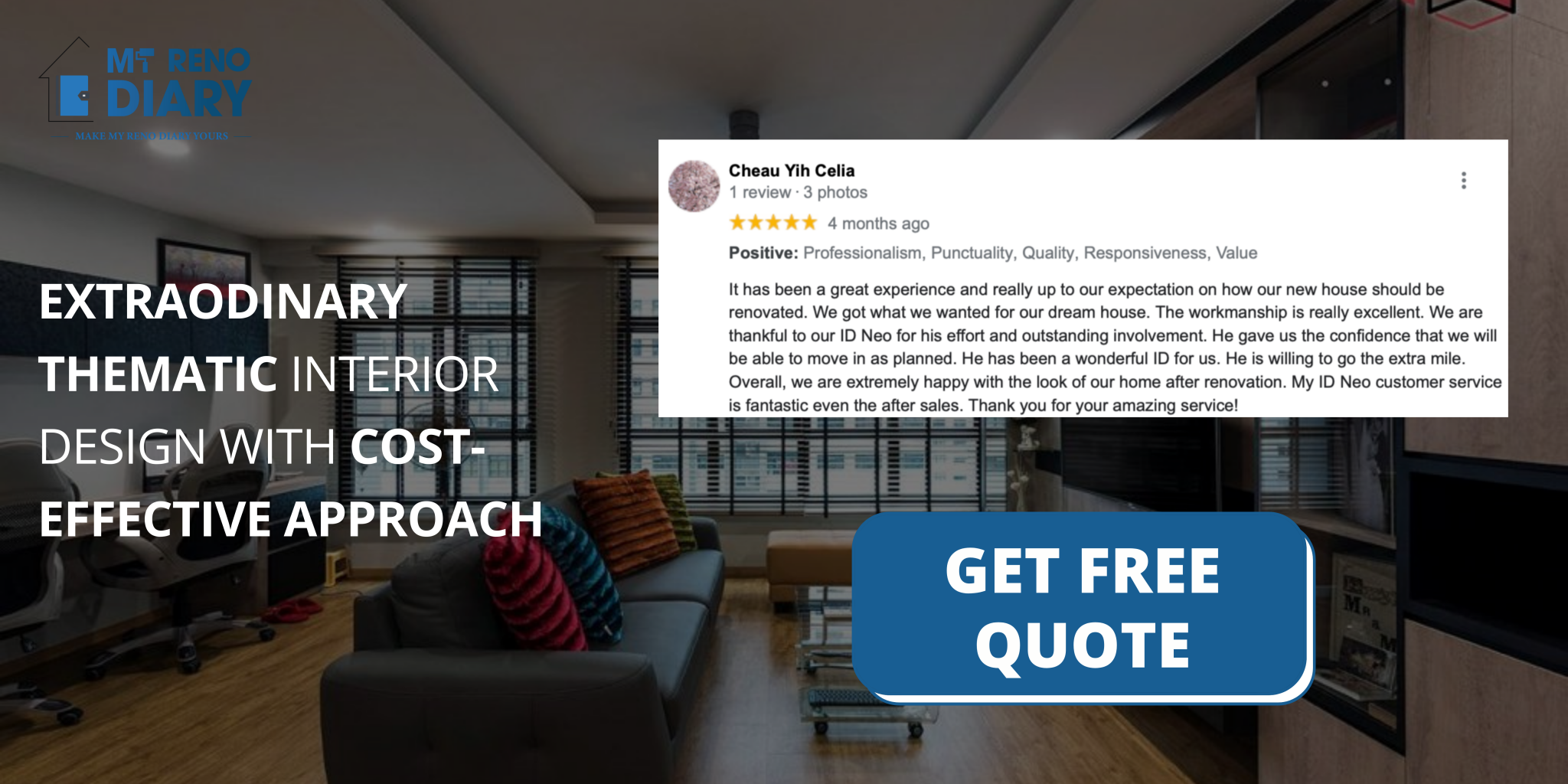 Thematic and reflect your personality
MRD Singapore is the perfect formula for you to make your interior dream come true. One of the main keys to great interior design is that it should thematic and reflect your personality and taste as well as be cost-effective.
With so many styles, trends and designs to choose from, it's hard to decide which one to go for. With MRD, you can definitely prevent this situation and get the best dream design you ever wanted but better. No more stress, contact us here to solve your interior problems.