03/06/2022
Posted by:

webmaster

Category:

Uncategorised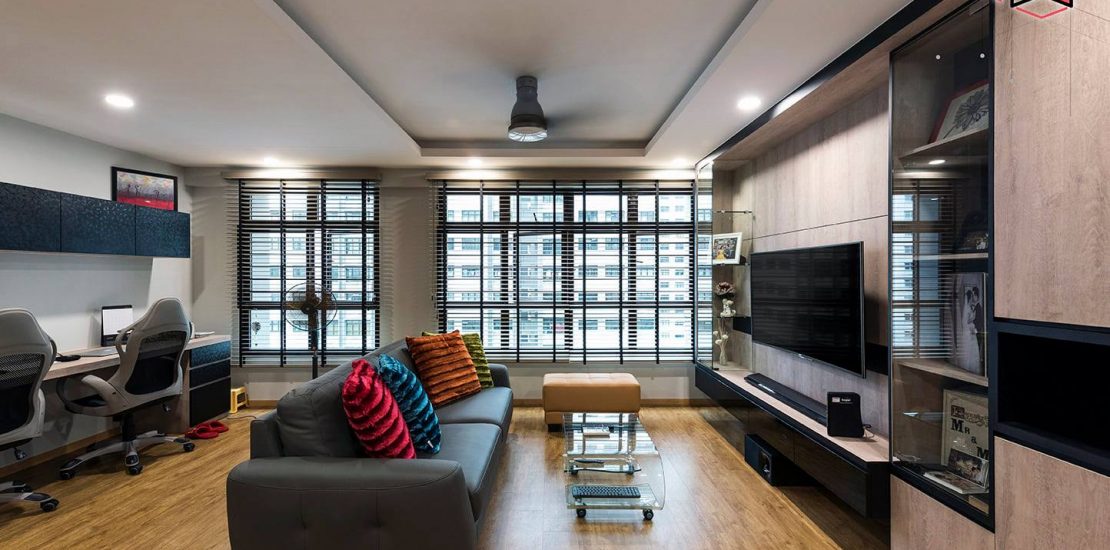 Scandinavian design is a style that involves the simple and clean aesthetics of minimalism and simplicity. It's not about having too many items on display, but rather, an overall feeling of calmness and harmony. The idea of simple Scandinavian interior design is to keep things simple and uncluttered. It can be done in a lot of different ways, so long as the entire room feels simple and clean.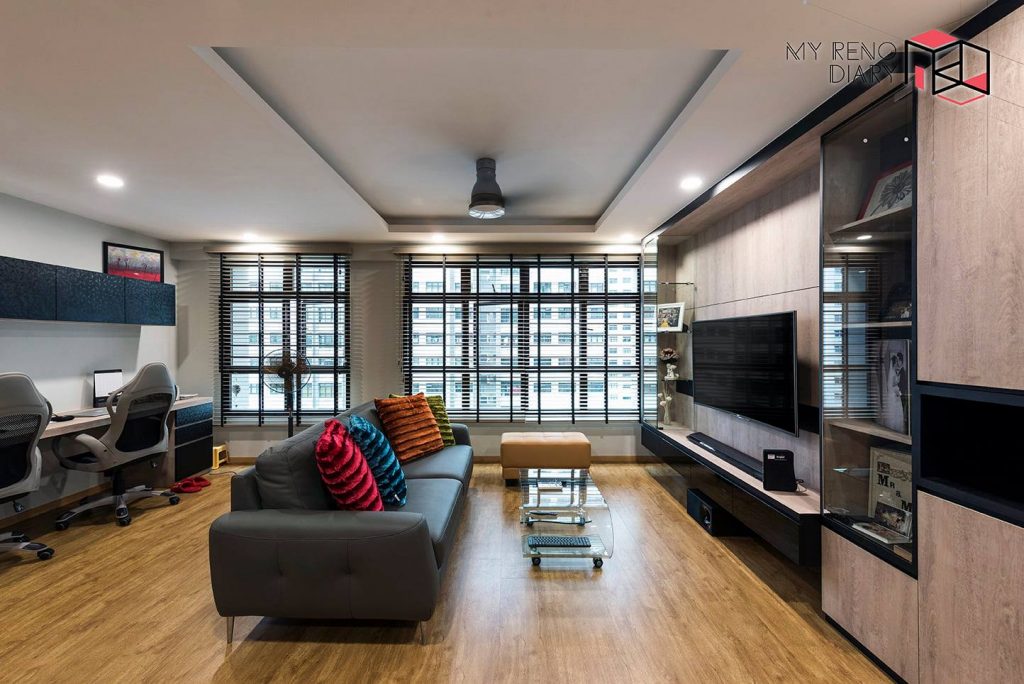 If you're looking for simple interior design ideas, you're in luck. We have rounded up seven gorgeous Scandinavian-inspired living rooms, featuring beautiful furniture, home decor items and accessories. So if you're looking for inspiration, check out these modern and minimalist interiors.
More space with an open living room style
Most Scandinavian living rooms are simple and minimalistic and don't have much clutter. Design-minded people love this space. They'll appreciate the clean, minimalist lines, and they'll enjoy the fact that it's a perfect space to bring the outdoors in. Open-plan designs have gone global, with the majority of homes now being open-plan, combining the kitchen, living area, and dining room into the heart of the home.
Many people feel that having open-plan living rooms makes them feel more comfortable, which often makes them put their possessions in better order. It also helps them to keep those special, important items at the forefront of their minds. Opt for fitted furniture to simplify the interiors and maximize living room storage.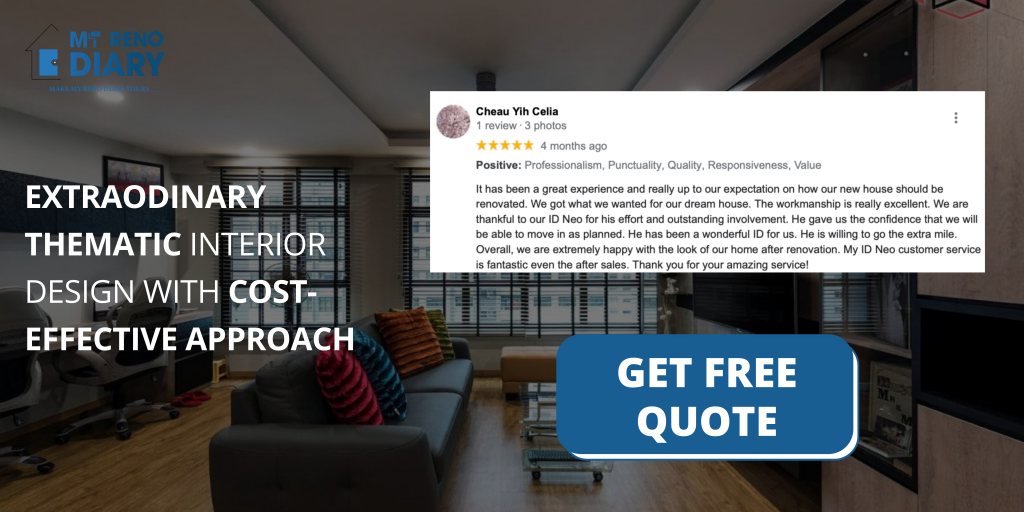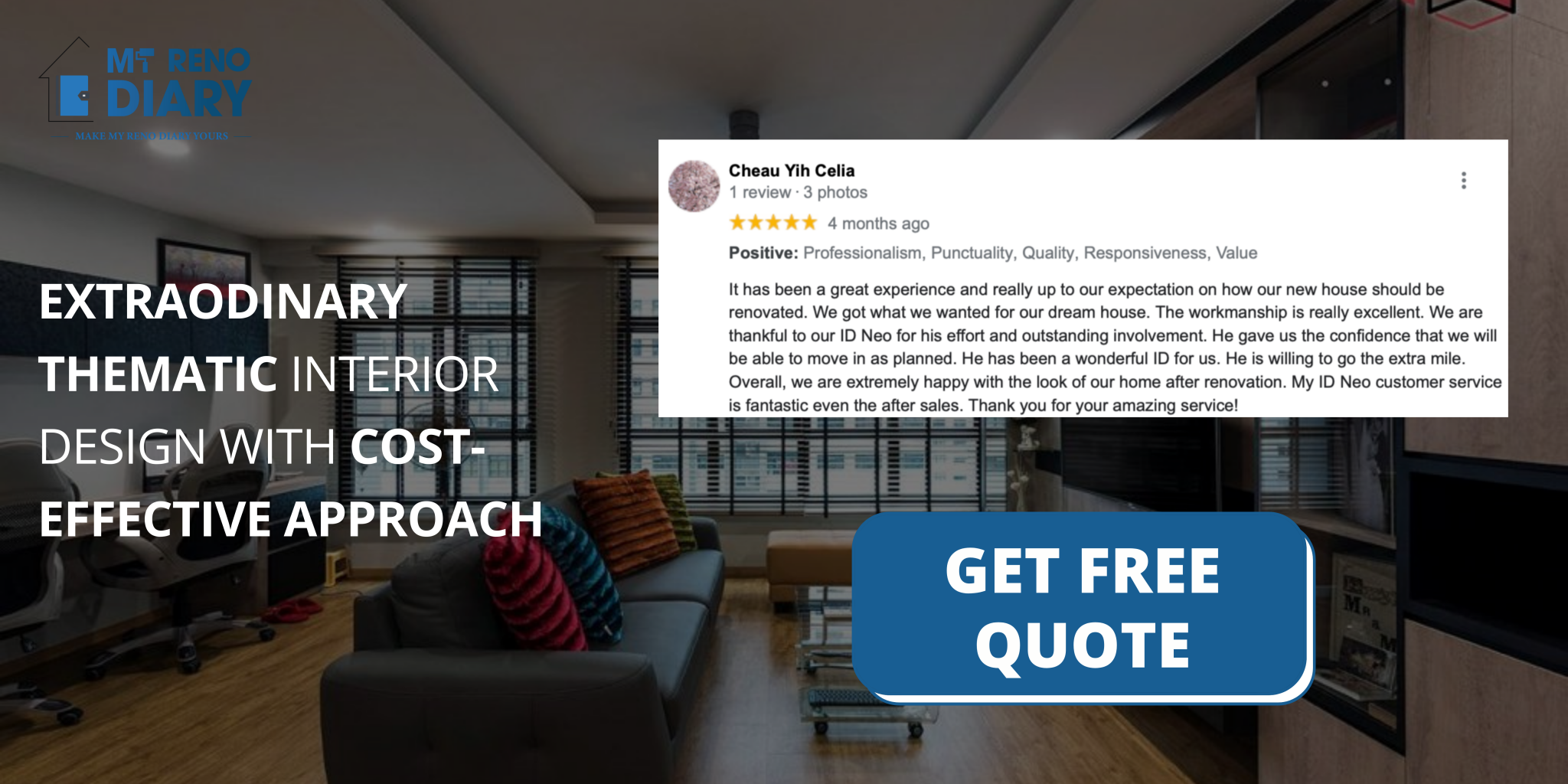 The living room focal point
Pale-colored woods, such as pine or birch, help to reflect light. It's possible to paint the floorboards white to make them look bigger than they are. Wooden flooring also adds warmth and charm to any room.
The Scandinavian design emphasizes rugs; especially when combined with wooden flooring and usually in specific areas such as under a table, in the main living space, or in a corridor. A living room rug will also add a splash of color and texture to a room; choose wool or cotton, and be inspired by the designs and colors to create your own living room look.
Add plants for natural feels
Scandinavian interior design has a very deep, meaningful relationship with the natural world. That is why they added greenery to their Scandinavian living room style to create a warm Scandinavian living room. The best thing about decor is that it lets you bond with nature inside the house, but without leaving the house.
The Scandinavian style is characterized by a warm, connected feeling where you feel at home. If you want to make your living space more inviting, adding some greenery will do it. Plants have energy that can energize your entire life. They are very helpful at keeping our homes and bodies clean and are good at eliminating toxins from our bodies.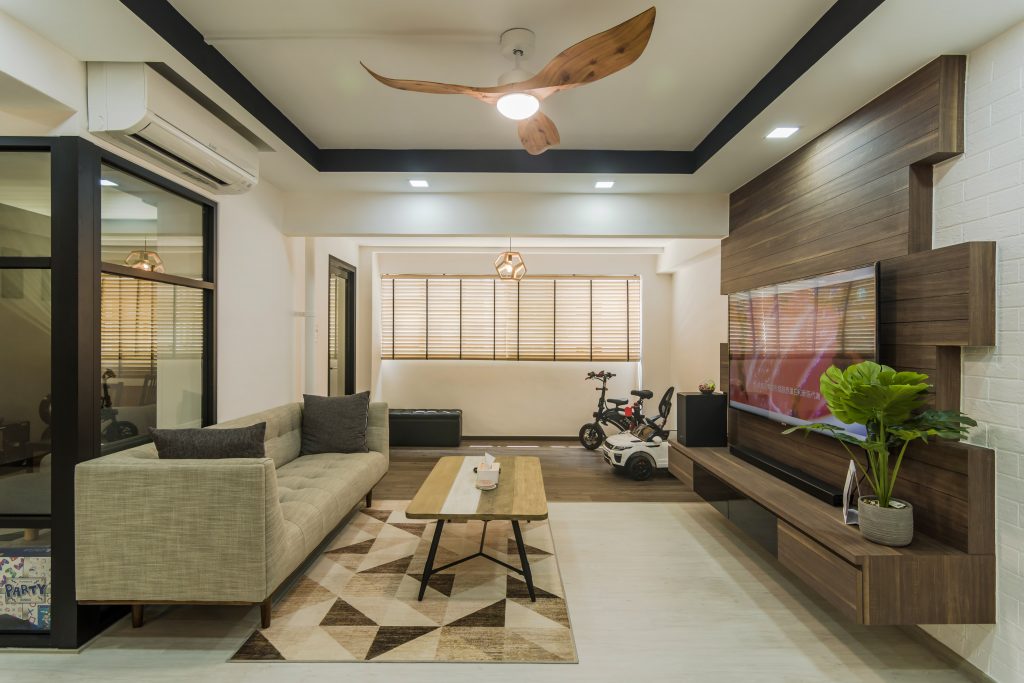 Multifunctional furniture
An important part of improving your life is making sure that your room is as comfortable and relaxing as possible. The Scandinavian style of the living room is a great way to make your space a more comfortable home. If you're thinking of buying furniture for your home, consider buying something that's also functional, durable, and long-lasting. You should buy furniture that can act as Scandinavian living room storage.
If you have a living room, then, for example, you'll need a sofa and chair, an armchair, table lamps, decorative lamps, a mirror, a rug, and small accents. Remember to only make room for things and furniture that you truly love to create a simple Scandinavian living room HDB.
Let natural light in
It can be the Scandinavians' way of avoiding depression. Lighting should never be dimmed or turned down in any room because this makes the room feel dark and dreary. In the sense of getting what you need: you need only the beam of light you can get.
Scandinavian people like their homes and their living spaces to be bright and cheery. When we are spending time in a room, we want the lighting to be bright. This helps us to be happy. However, it can also make the room feel too bright, so we should use light bulbs with a lower wattage. If you turn the lights off completely, it might make your room feel dark.
MyRenoDiary has helped thousands of people design their dream living room in their homes. We offer all the information needed to help you plan, design, and execute a project. We also offer interior design services and project management for home renovations. We are dedicated to creating beautiful Scandinavian interior design, and we work with people to realize their goals. Call us for more information.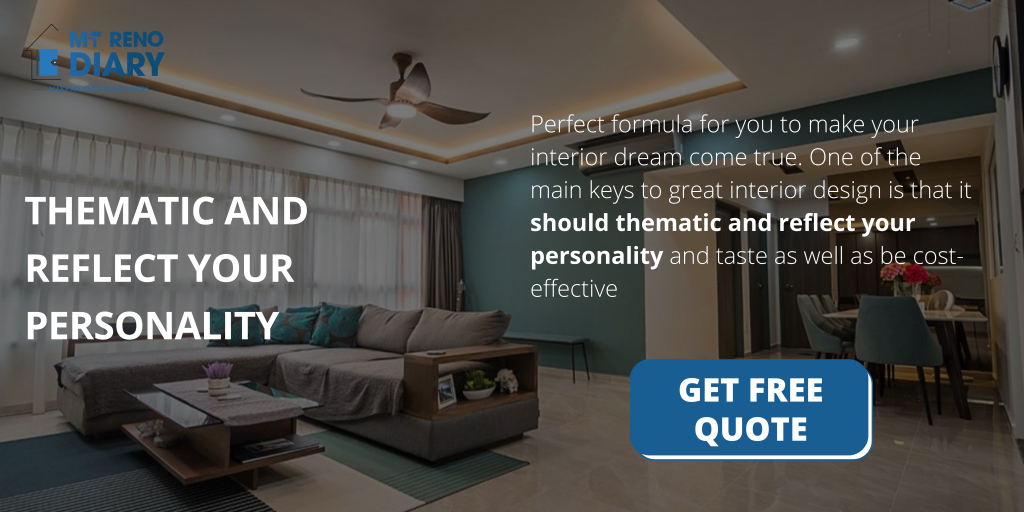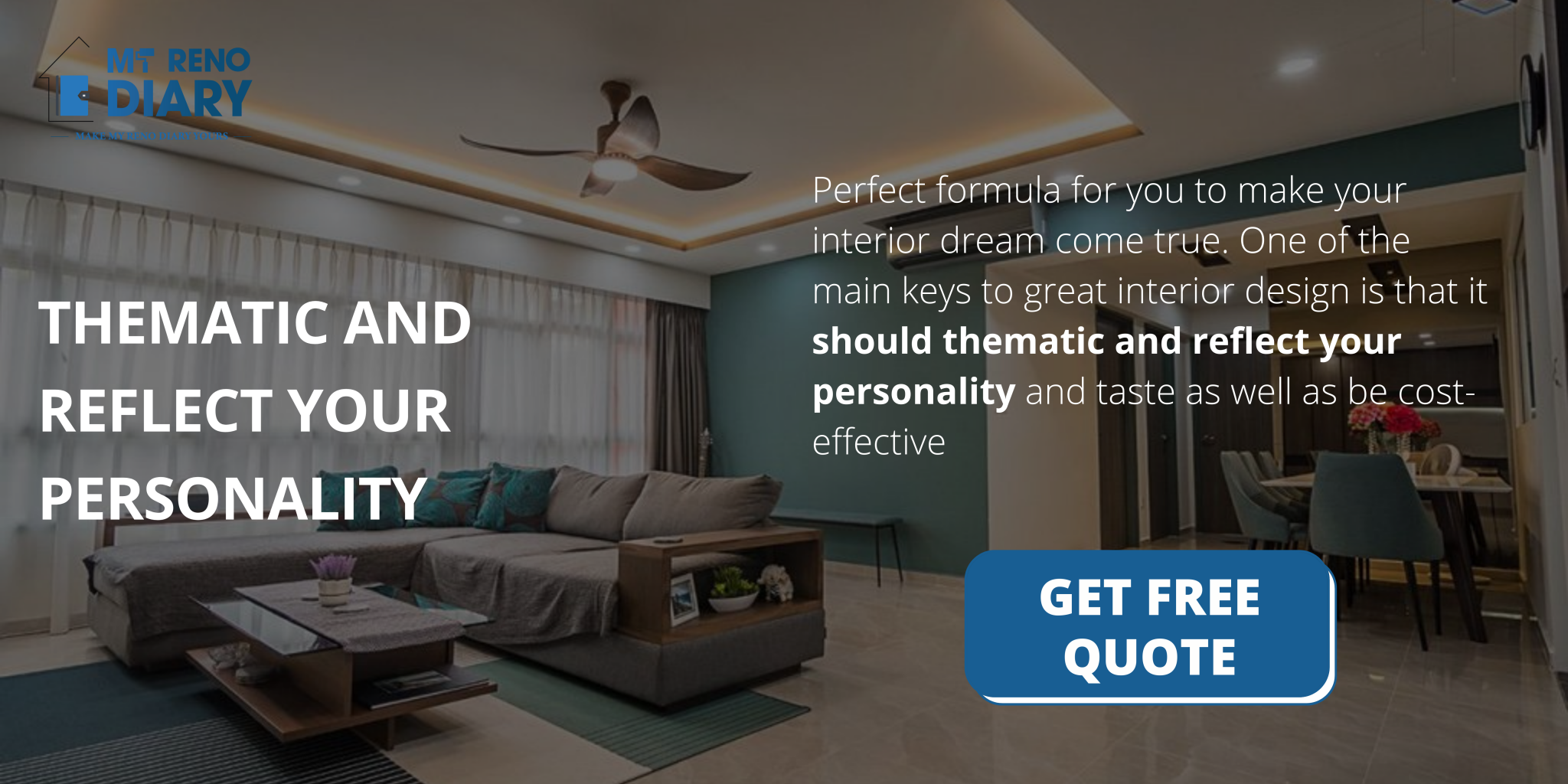 Thematic and reflect your personality
MRD Singapore is the perfect formula for you to make your interior dream come true. One of the main keys to great interior design is that it should thematic and reflect your personality and taste as well as be cost-effective. 
With so many styles, trends and designs to choose from, it's hard to decide which one to go for. With MRD, you can definitely prevent this situation and get the best dream design you ever wanted but better. No more stress, contact us here to solve your interior problems.