22/06/2022
Posted by:

webmaster

Category:

Uncategorised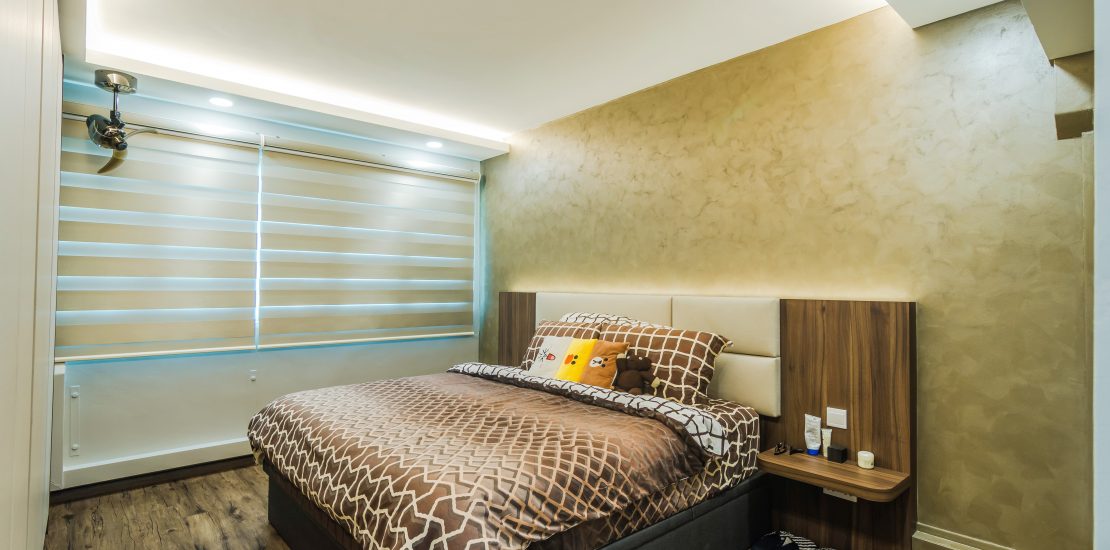 Your bedroom is one of the most important places in the house. It's where you sleep, and where you escape and relax after a long day. This is why you want to spend a lot of time and money on decorating your bedroom, to ensure that you have a place you enjoy spending time in every single night. If you're looking for master bedroom ideas, take a look at some of these incredible master bedroom ideas that will give your home a new look: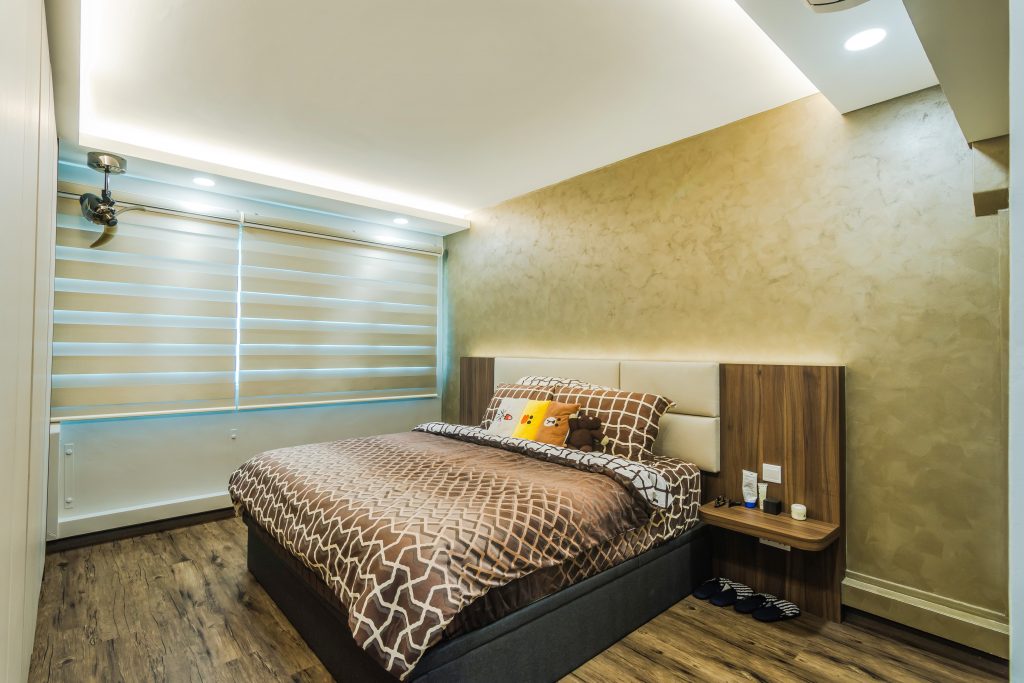 Headboard for focal point
A crowning glory headboard with a shapely contour and bold patterned upholstery adds instant wow factor. Draw the eye up if you dare to glance to the sky with an exaggerated height. Don't be scared to go for a more bizarre look; it will only add to the character. When we have a headboard fashioned to perfection or upholstered in a bold-patterned fabric that acts as a piece of artwork, we no longer need artwork in our bedrooms.
Softness look
Is it obvious that we adore neutral bedroom decor? With all those gorgeous peachy, blush colours, this space has just a touch of color. Again, it's simple decorating master bedroom ideas to change up the look — add darker hues for a moodier, wintery vibe, golds for a glam look, or even subtle designs for a beautiful bohemian vibe. Do you adore pink spaces as much as we do? Well, we've got a full section for you to look at.
Muted palette
When it comes to creating a color palette for your decor bedroom ideas, pinterest, muted, soothing paint colors are frequently the best choice. To create a peaceful, calming atmosphere, use soft neutrals and muted deeper shades. While bright colors can work in a bedroom, softer tones are best for creating a relaxing atmosphere.
Neutral bedroom carpet
To improve your sleeping space underfoot, choose the proper bedroom flooring. A neutral color scheme is great for rooms where you spend a lot of time, such as the bedroom or living room, where soothing tones are essential for creating a pleasant atmosphere. Neutrals are adaptable, with the capacity to establish the tone and give a platform.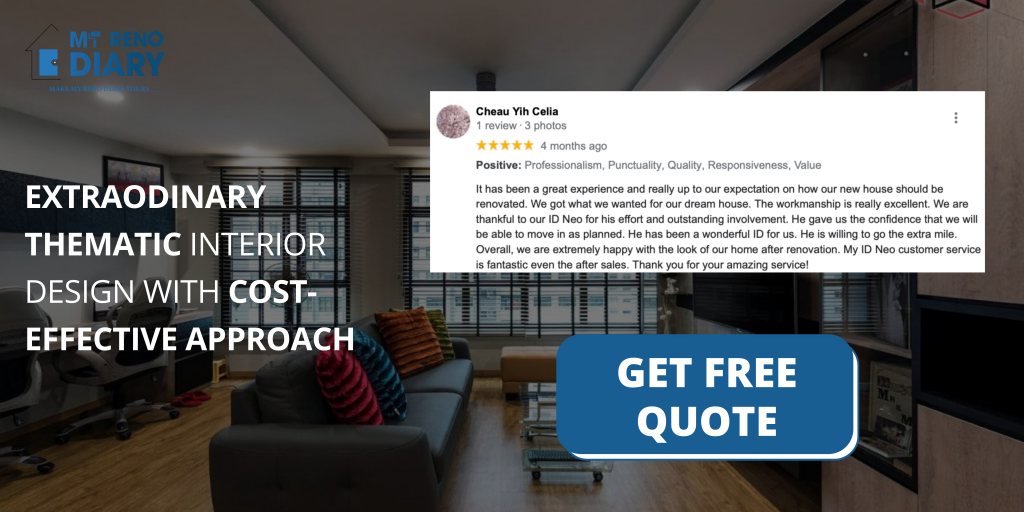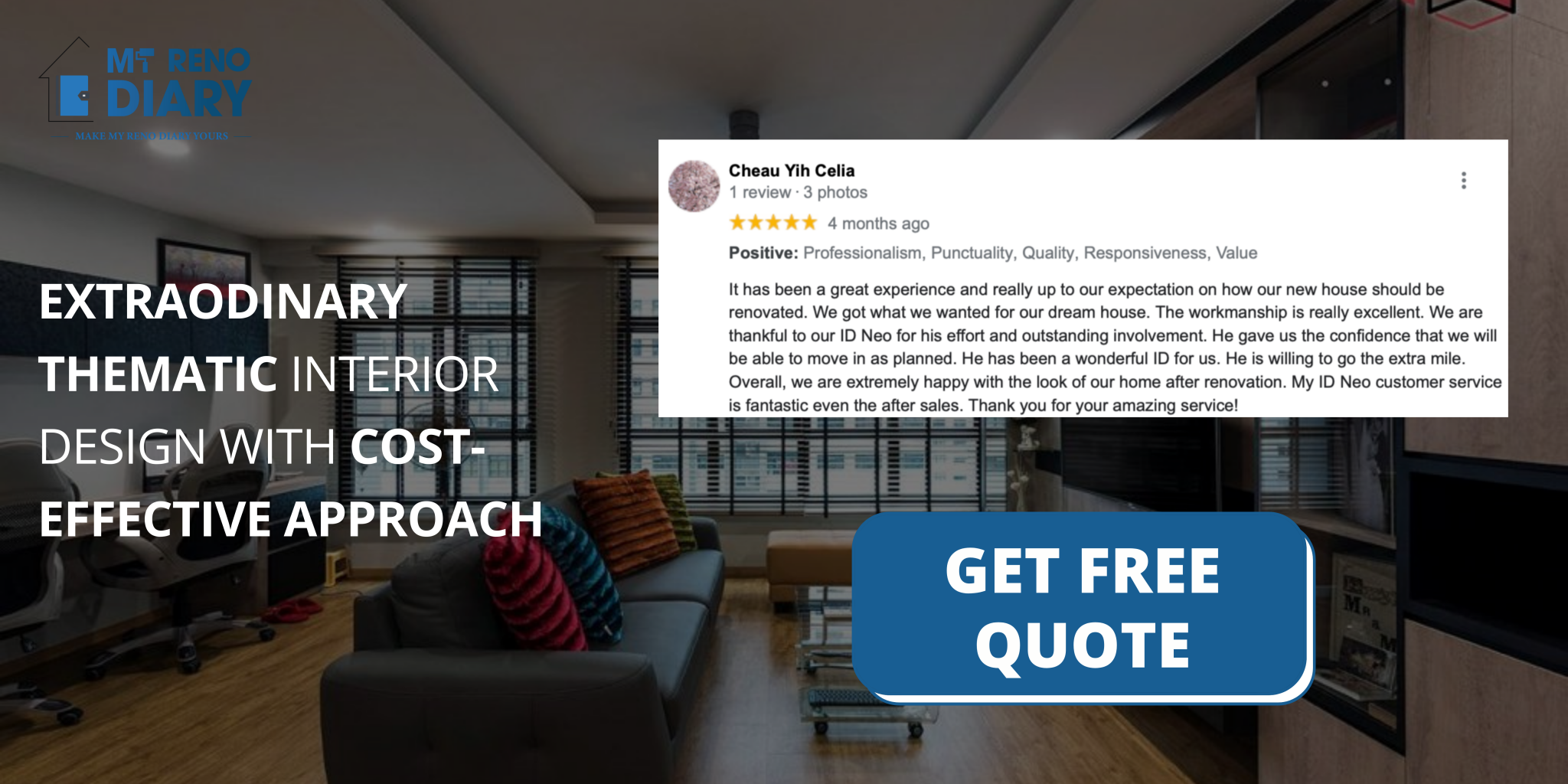 Clutter free environment
It's crucial to keep in mind how much our surroundings might influence our sleep. A crowded and disorganized bedroom will impair not just how quickly you fall asleep, but also the quality of your sleep. It is advised that your bedroom be clutter-free, with only objects that will help you sleep better. Good quality, comfy bedding, lights for more ambient illumination at night, white noise machines, and a book are just a few examples.
Layer rugs
Instead of a chilly tiled or wooden floor, you may take off your shoes and nestle your bare feet into a soft, cushioning weave. And don't limit yourself to just one rug; stack them for more interest and warmth.
Multifunctional furniture
People who are confined at home are beginning to realize that the 16 hours a day that we are not sleeping in our rooms may be better spent. Multi-functional furniture may be used to modify shared bedrooms and operate as an extension of the space's design, making it appear twice as big. Wall beds not only provide excellent sleeping accommodations, but also serve as an integrated sofa, dining table, or workstation for working from home, allowing homeowners to squeeze twice as much flexibility and utility out of a space.
Monochrome
Can't decide on a color scheme for your modern bedroom ideas? The all-white monochrome palette seen in the bedroom is fresh, bright, and suitable for decoration bedroom ideas for rooms of any size. Add different shades of white and cozy, soft textures to keep the space from feeling sterile.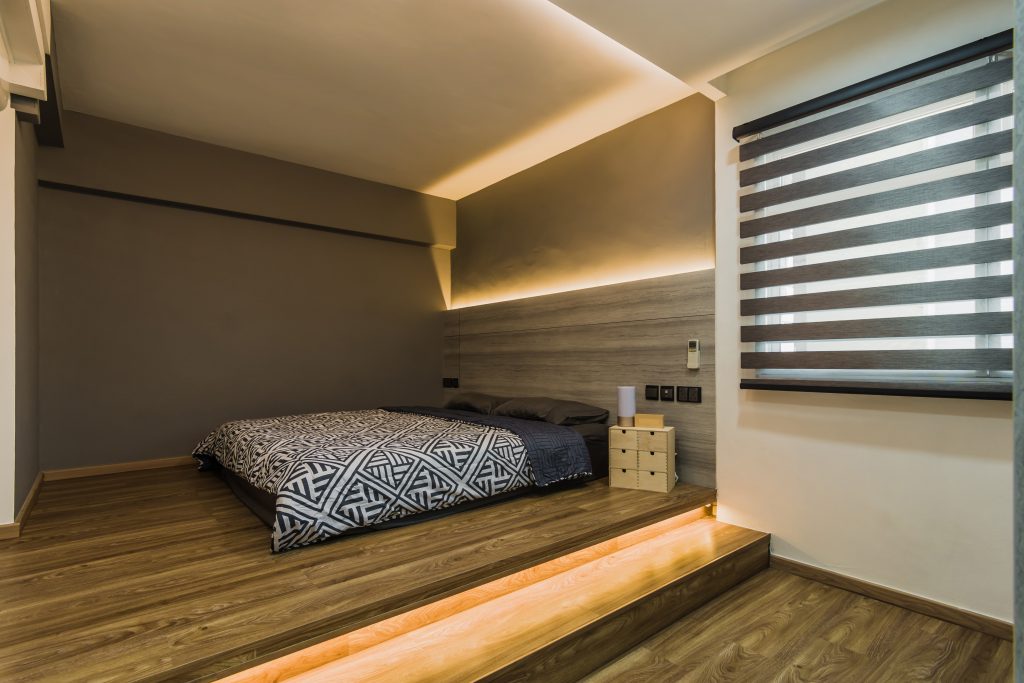 Bedroom chair
A chair in the modern bedroom is essential, whether you use it for reading or storing dirty laundry. We like the wicker side chairs in the decor bedroom ideas for girls because they are sleek and neutral enough to go with any decor style.
Fairy light
You can't go wrong with fairy lights, after all. Perfect for creating atmosphere in a decorating master bedroom ideas for couples, you can practically thread them up anywhere you like to create a warm, pleasant glow.
Candles
Candles are a great way to add a soft glow to decorating master bedroom ideas for couples, but if you're afraid of falling asleep with the flame on, consider a battery-powered version.
MyRenoDiary has helped thousands of people design their dream rooms in their homes. We offer all the information needed to help you room decorating ideas plan, design, and execute a project. We also offer interior design services and project management for home renovations. We are dedicated to creating beautiful interiors, and we work with people to realize their goals. Call us for more information.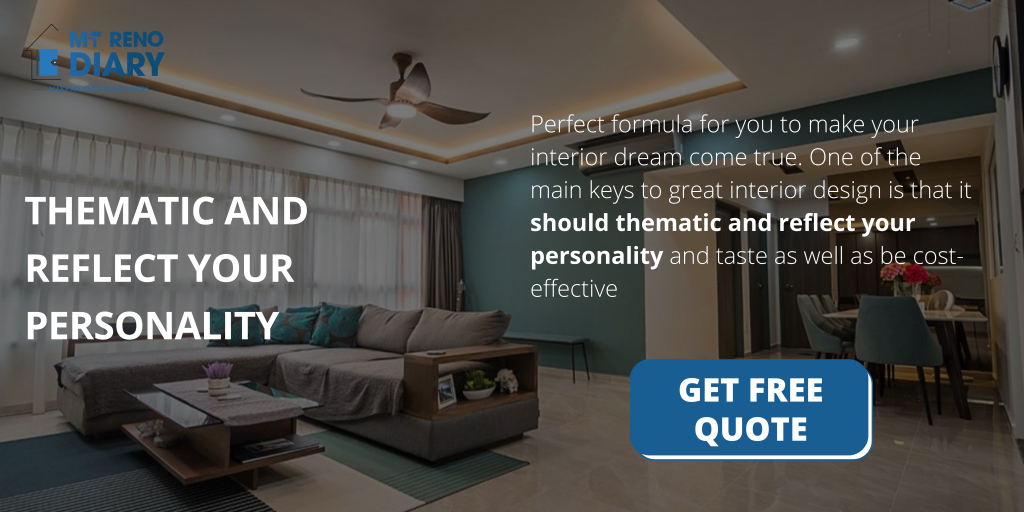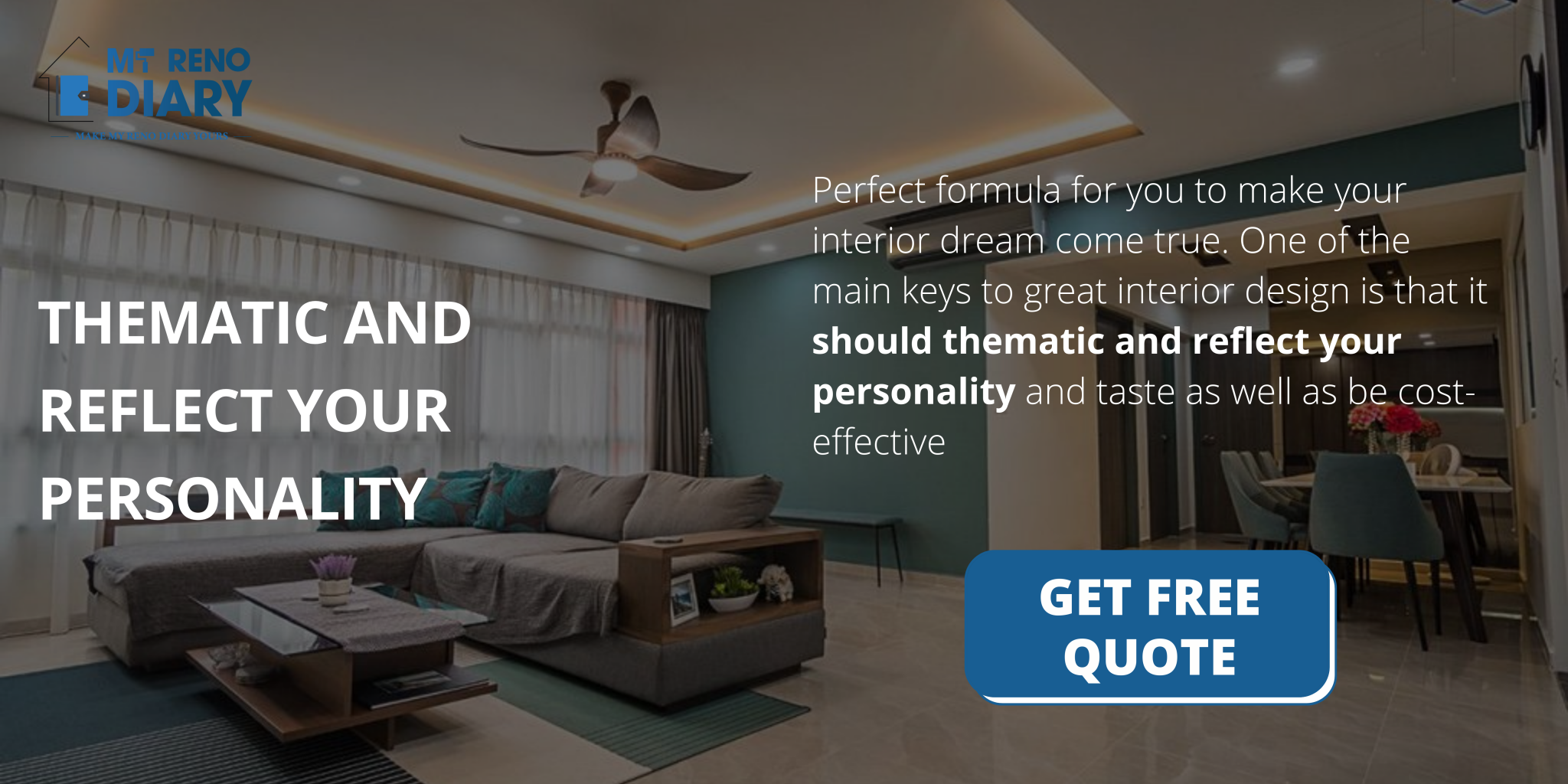 Thematic and reflect your personality
MRD Singapore is the perfect formula for you to make your interior dream come true. One of the main keys to great interior design is that it should thematic and reflect your personality and taste as well as be cost-effective. 
With so many styles, trends and designs to choose from, it's hard to decide which one to go for. With MRD, you can definitely prevent this situation and get the best dream design you ever wanted but better. No more stress, contact us here to solve your interior problems.
master bedroom ideas
bedroom ideas