20/06/2022
Posted by:

webmaster

Category:

Uncategorised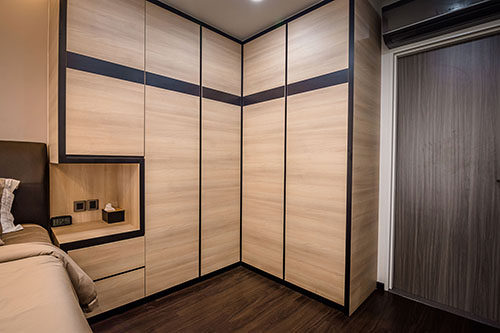 A wardrobe design is vital in that it must solve a number of issues. Apart from being appealing to the sight, the ideal wardrobe design should be useful and easy. Today's problem is that a room without a contemporary bedroom wardrobe would appear incomplete since the mess would be obvious throughout the space. Today's wardrobe and wardrobe designs not only provide extra features, but they also add to the decorating of your rooms in a unique way. This article will assist you in choosing the best bedroom wardrobe design.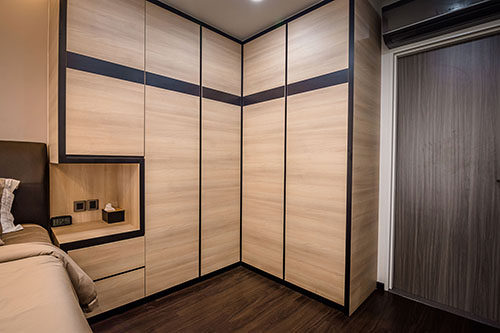 What is a wardrobe?
The term "wardrobe" first emerged in English in the early 14th century. Warderobe, wardereube, and garderobe are Old French terms that mean "to keep, to watch," while "robe" means "garment." The wardrobe began to evolve into its contemporary wardrobe design in the nineteenth century, sometimes containing a hanging cupboard on each side, a press in the top section of the middle area, and drawers below. The partitioning of a modern wardrobe differs from that of a historical wardrobe in one respect: there are sometimes smaller compartments on either side with shelves, as well as a center area with hanging hooks and drawers, the latter being a later feature.
Things to consider when buying A wardrobe for your bedroom
Before you begin shopping for a wardrobe, take measurements of the space you need to fill. Calculate how many wardrobe drawers you'll need to fit all of your items. Look for the correct bedroom wardrobe closet style if you have a larger room. Pay close attention to the materials and colors used in the wardrobe design of the bed and wardrobe for a complete effect. The designer or builder determines the size of the wardrobe. A wardrobe cabinet's usual depth is 24 inches, although it can be as shallow as 18 or even 12 inches. The necessary height varies depending on the application, although it is usually no more than 72 inches. The width can vary from 24 inches and 96 inches. There is no set standard for wardrobe cabinet measurements other than that they must fit into the given space. Once the measurements are specified, allowances for doors, drawers, and hanging space are computed.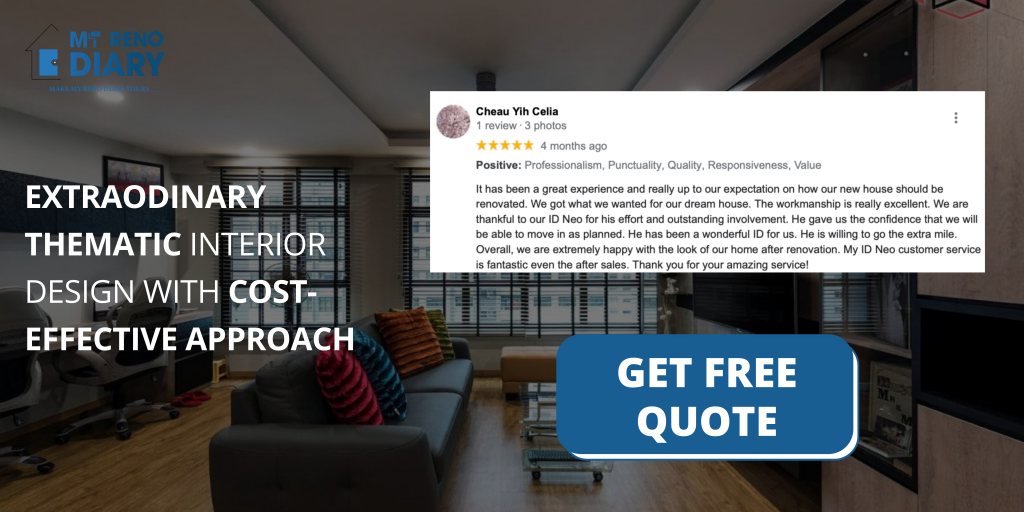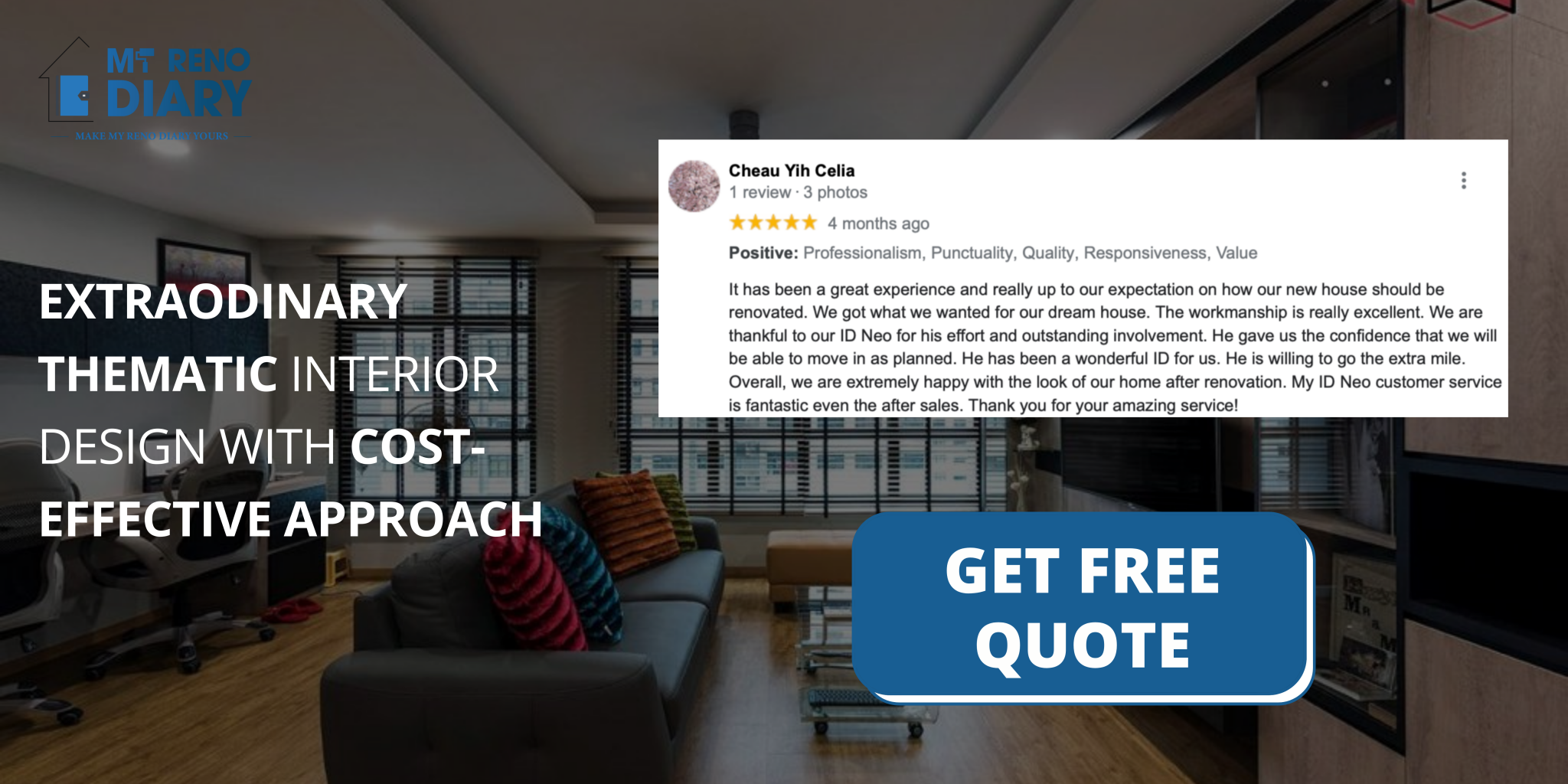 Modern wardrobe design ideas for your bedroom
Sliding Bedroom Wardrobe
The bedroom sliding wardrobe design can assist you in giving your space a luxurious appearance. The bedroom wardrobe sliding doors design is great for bigger rooms since it has a lot of space.
Style: Sliding door wardrobe
Primary Material: Pre-Laminated Particle Board
Finish: Laminate Matt
Dimensions : 95 x 71 x 24inches
Weight: NA
Room Type: Master bedroom
Doors: 2 Doors
Contemporary Bedroom Wardrobes
This set of wooden bedroom wardrobe is quite popular for providing the bedrooms a classy appearance. It is designed with the best aspect mixing the old and modern style. Along with other wooden furniture, these bedroom wardrobe and drawers provide your space the greatest basic look.
Style: Contemporary
Primary Material: Engineered Wood
Finish: Wenge Finish
Dimensions : 72 x 62 x 19inches
Weight : 149kg
Room Type: Bedroom
Doors: 4 doors
Wardrobe Design With Dressing Table
These modern bedroom wardrobes are ideal for a couple of bedrooms and are quite popular. The black style of the bedroom wardrobe contributes to the needed extra space in the shape of a dressing table. It's the ideal complement to the black bedroom wardrobe furniture set.
Style: Wardrobe with Dresser.
Primary Material: Pre-Laminated Particle Board.
Finish: Laminate Matt.
Dimensions: 83 x 78 x 24inches.
Weight: NA.
Room Type: Couple Master Bedroom.
Doors : 3 doors.
L-Shaped Bedroom Wardrobe
The L-Shaped white wardrobe bedroom design was specifically built with the needs of children in mind. The wardrobe capacity is ideal for storing useful items while keeping in mind the safety standards for children.
Style: L-Shaped Wardrobe
Primary Material: Engineered Wood
Finish: White finish
Dimensions : 71 x 36 x 19inches
Weight : 52kg
Room Type: Kids Bedroom
Doors : 3 Doors
Mirror Bedroom Wardrobe
The rooms have an antique appeal thanks to the traditional style of wardrobe interior ideas for bedrooms. This wooden bedroom wardrobe is given an ancient look with minimal shelves, making it ideal for a single individual. The bedroom wardrobe cabinets are made of recyclable materials and have a long lifespan.
Style: Classic mirror wardrobe
Primary Material: Mango Wood
Finish: Solid Wood
Dimensions: 72 x 47 x 16inches
Weight: 48kg
Room Type: Small room
Doors: 2 doors
If you are looking for modern wardrobe design in Singapore, MyRenoDiary will be a good place to start. MyRenoDiary have been selected based on their reputation and customer reviews in Singapore. We offer a range of services including wardrobe design advice, material selection and contractor referrals. With many years of experience in the interior design industry, we can help you create the modern wardrobe of your dreams.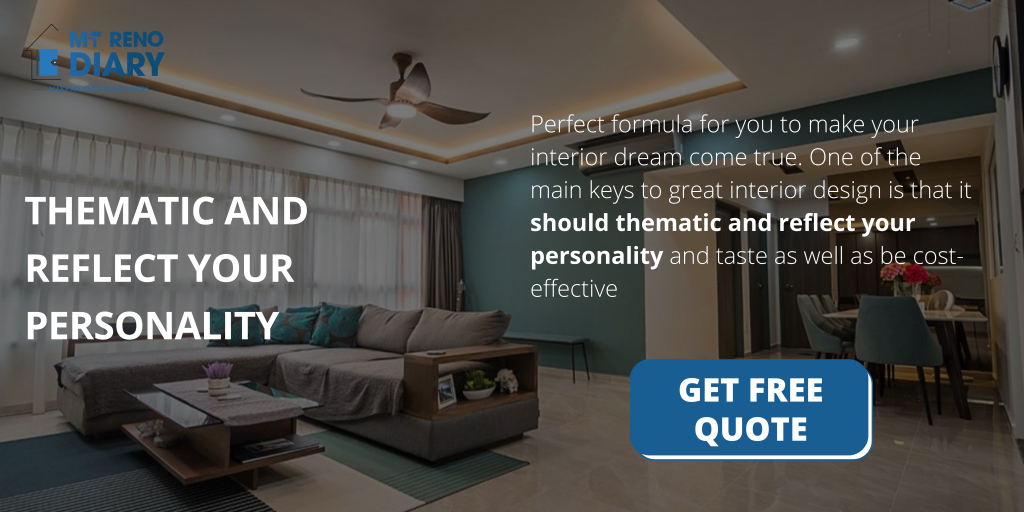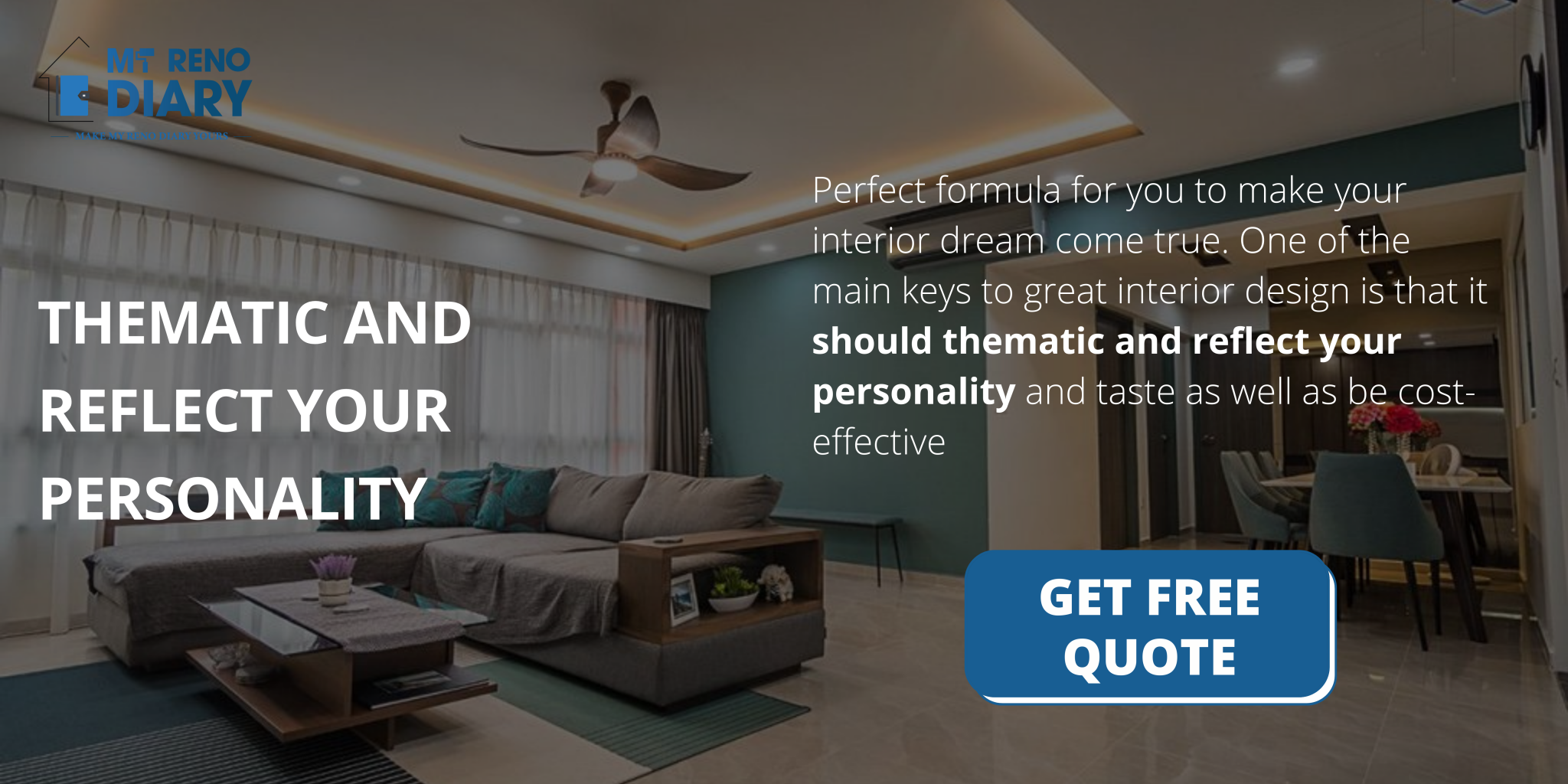 Thematic and reflect your personality
MRD Singapore is the perfect formula for you to make your interior dream come true. One of the main keys to great interior design is that it should thematic and reflect your personality and taste as well as be cost-effective. 
With so many styles, trends and designs to choose from, it's hard to decide which one to go for. With MRD, you can definitely prevent this situation and get the best dream design you ever wanted but better. No more stress, contact us here to solve your interior problems.