25/01/2022
Posted by:

webmaster

Category:

Uncategorised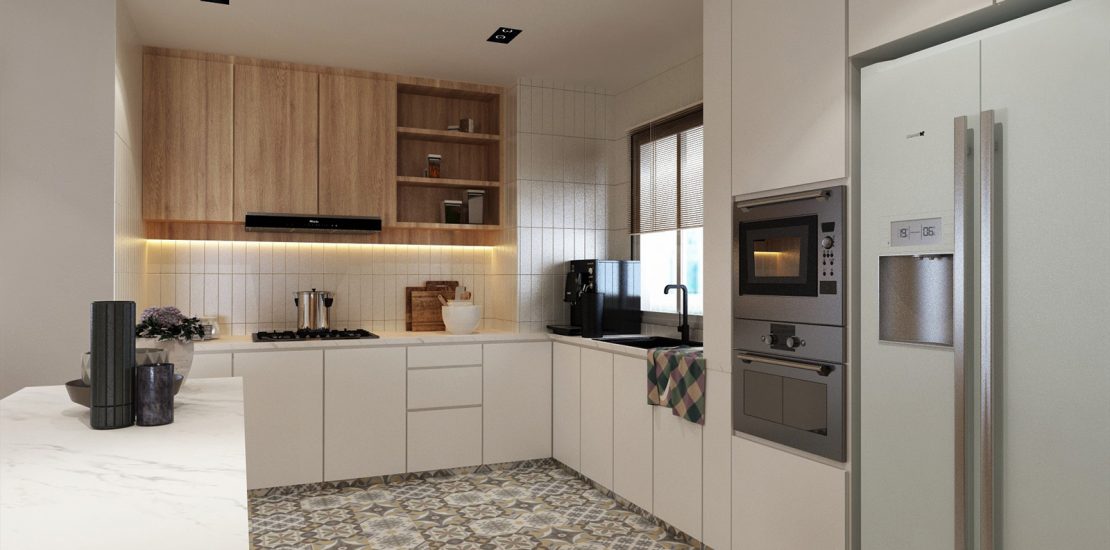 The kitchen is one of the most important rooms in the house. The kitchen countertop is the surface with which we have the most contact in the kitchen. Though it is not the first thing we notice, it is one piece of furniture on which we rely heavily in terms of functionality.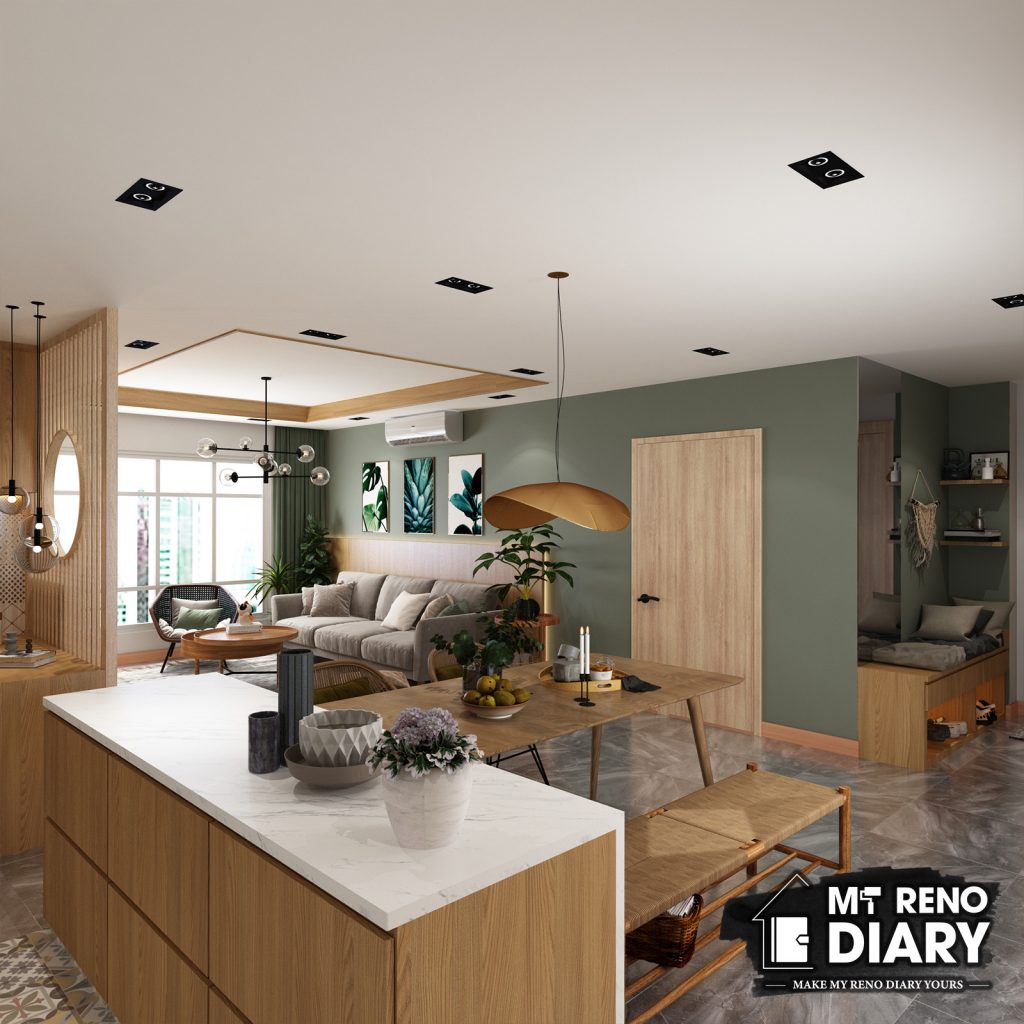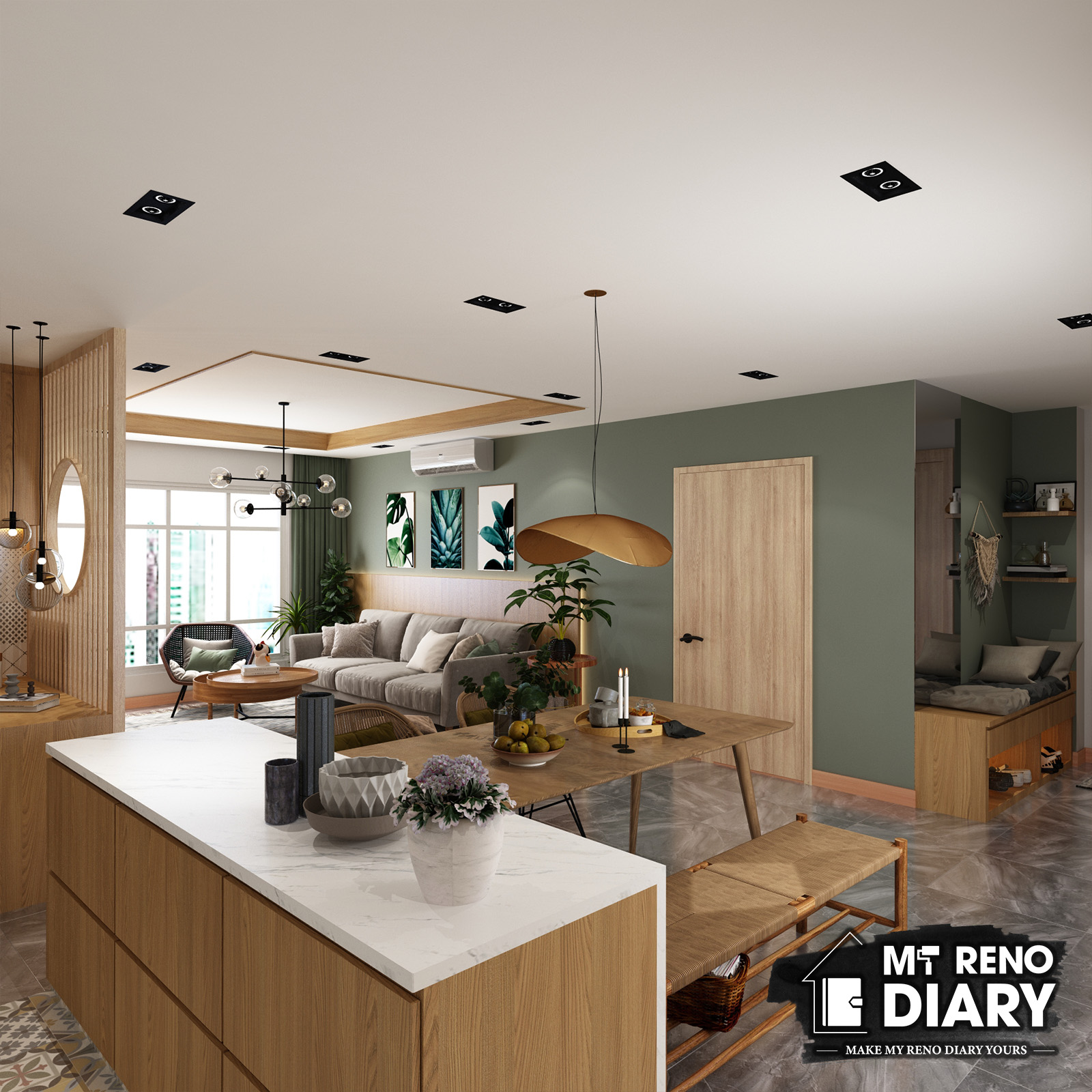 So you're considering a quartz kitchen countertops for your home but you're not sure which kind you should go with. 
Quartz
A man-made material composed of natural quartz crystals, also known as Silestone. It has a long-lasting and non-porous structure, and the material is harder and less resistant to bacteria, scratches, and stains than other countertop materials. It is, however, simple to maintain and customize.
Another way quartz improves the appearance of your kitchen is that it naturally reflects light and creates a brighter atmosphere when light is present. It will appear luxurious without costing a fortune to maintain. When compared to other countertops, it adds more resale value to your home and can look good for a long time if kept clean.
Kompacplus
What about Kompacplus? Will it work well in your kitchen? Let's see what happens. Factory-made panels are precision-engineered in order to strike a balance between sustainability and aesthetics. Even after years of heavy use, KompacPlus panels are extremely resistant to wear and tear. These premium panels are made to last a lifetime.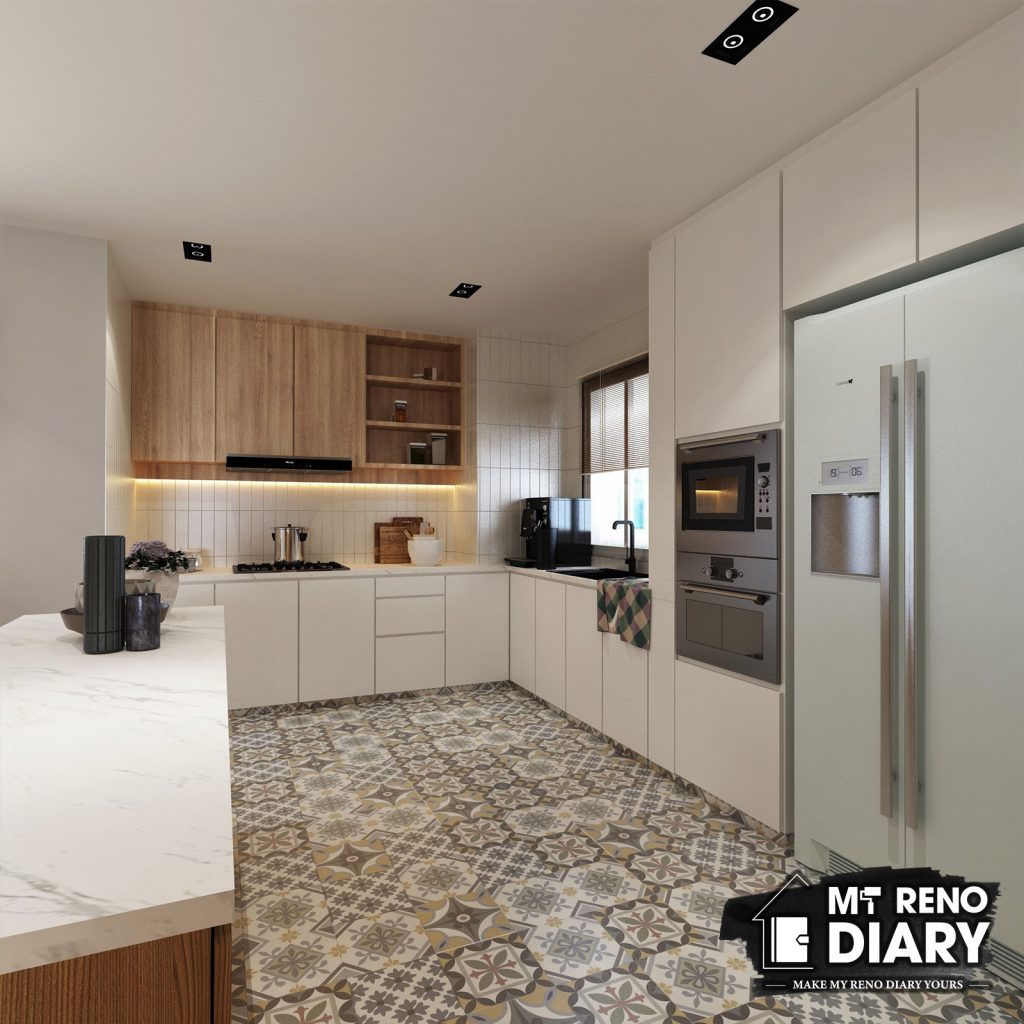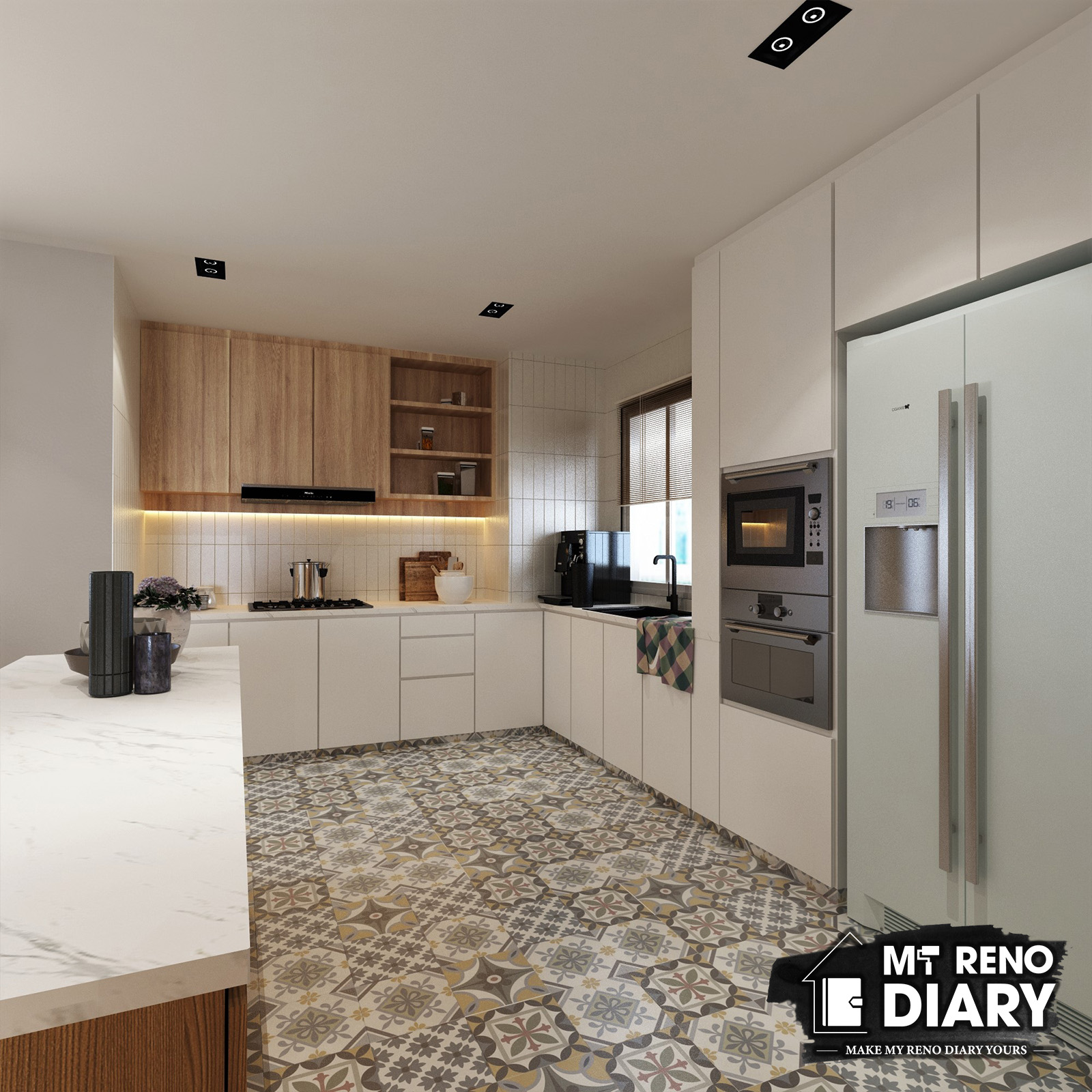 However, when compared to a granite or quartz countertop, it may appear slightly dull. However, it is a great place to work on and can be custom ordered to look like wood. KompacPlus is also naturally low flammable and will not disintegrate when exposed to high temperatures, making it an ideal material for leaving your hot cooking on.
The Difference Between Quartz And Kompacplus
Quartz
1.Quartz looks like an expensive material as it reflects lights, creating a brighter kitchen setting. As compared to KompacPlus, it brings a higher resale value to the home when maintained well. It is also highly customisable (in terms of colour and natural pattern).
2.Though pretty resistant to heat, it is still advisable to use heating pads at all times before placing hot pans and pots on the surface as excessive heat might damage it.
3.Quartz is stain resistant as the gaps between the stones have been filled by polymer. However, it is not stain-proof. Do wipe off liquids as soon as you can, especially coloured liquids.
4.Quartz is easy to maintain. Regular cleaning with mild soap and cloth is sufficient. Do not use bleach. Among other stone types, quartz is durable (it is even harder than granite and non-porous).
5.In Singapore, Quartz of mid-range quality are priced from $120 to $150 per square foot. It may be priced higher depending on the quality and make. Check with your contractor if the price includes a warranty.
6.Quartz is an abundant mineral on earth. It is unlikely that we will run out of quartz, and there is no mining needed to acquire it. Therefore it is more eco-friendly to get quartz than any other natural stone countertop.

Kompacplus
1.Made from Kraft paper and resin, it will not give a glossy and sparkly finish similar to quartz. They carry a slightly dull colour but may be custom ordered to look like wood.  
2.It will not disintegrate from high temperatures and is inherently low flammability.
3.KompacPlus is extremely stain resistant. Sauces and spills can be left as it is (and all dried up) for up to 24 hours, and it still can be cleaned easily with a household cleaner and cloth.
4.KompacPlus requires minimal care too. The occasional wipe-down with mild soap and cloth will do. Easy clean-up after a big cook-off!
5.Highly durable, it is waterproof, dense, and non-porous.
6.Primarily made from paper, it is sustainable and lasts a very long time.

Conclusion
Planning on turning your kitchen into something delicate? Engage with us! We innovate through the interior design elements to create a more lively space that could satisfy every homeowner's dreams! As a licensed HDB designer, we will assure you to have the most favorable renovation process. Contact us or visit our studio at 7 Gambas Crescent #01-01 Ark@Gambas Sembawang, Singapore!