10/12/2021
Posted by:

webmaster

Category:

Uncategorised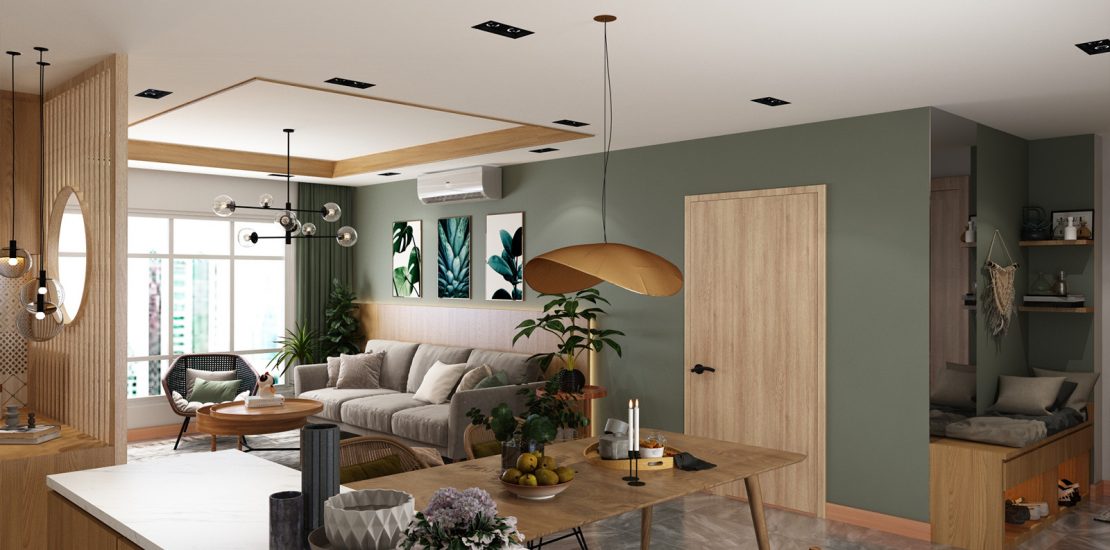 You can be very creative when you are designing your kitchen. For this reason, you should not settle for the first contractor you meet with. Even if they have good credentials, they may not have had previous kitchen design experience which will give them a disadvantage over other contractors who have had more experience in the field of kitchen design. 
If you go for the cheapest contractor, you will end up regretting it since you can never be sure if they offer quality services.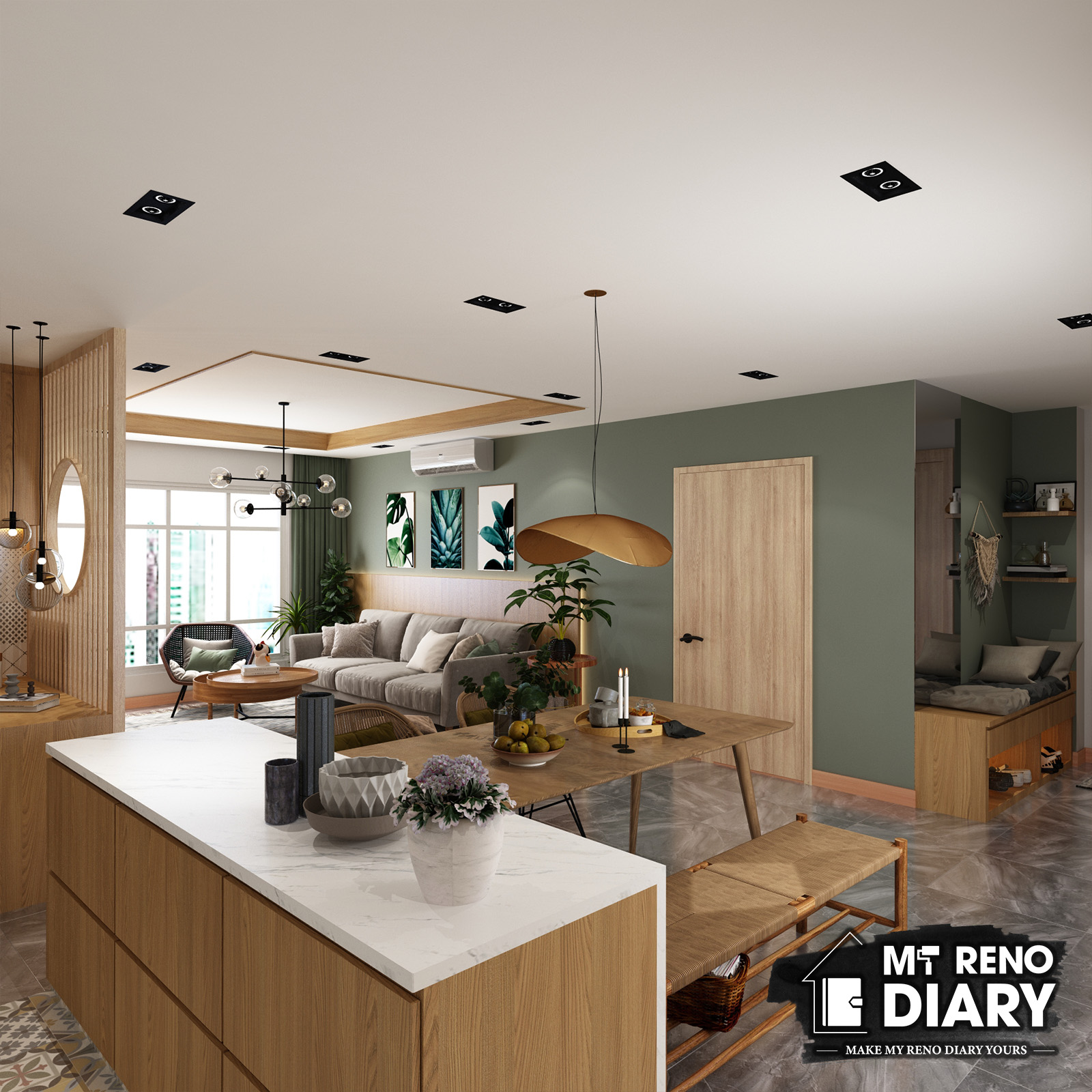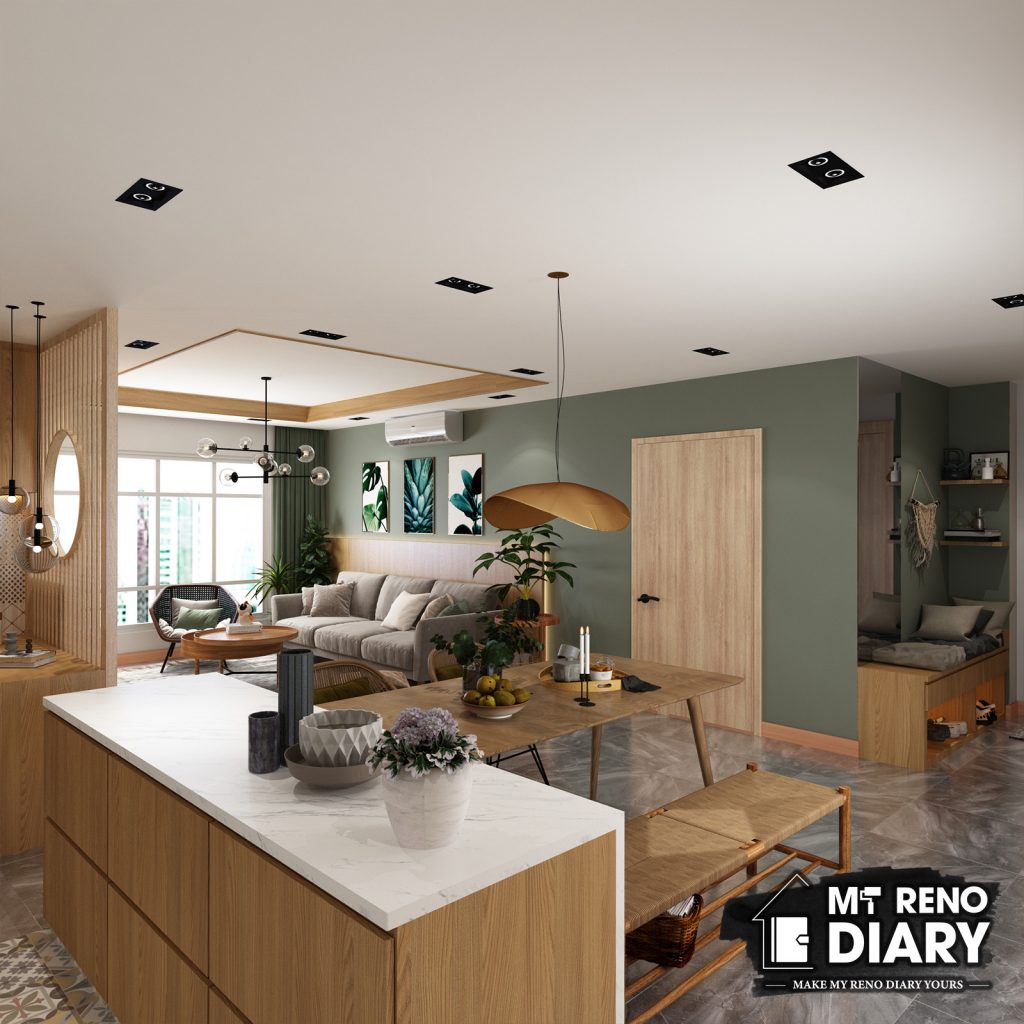 Kitchen is one of the most important rooms in a house. As a result, it should be nicely decorated and functional. The kitchen decor can make or break your family time because you will find yourselves cooking and eating here every day. It's quite crucial to get this right especially if you're looking to sell your home down the road. 
When you're looking to sell your home, it's never too early to start thinking about remodeling. Remember that selling is not just about curb appeal but also marketability of your kitchen. Here are some tips when choosing the best kitchen contractor in Singapore:
Check the contractor's past work experience in kitchen renovations.
You can do this by checking testimonials from previous clients who have used their services to remodel their homes. There is a high chance that they will have worked on a few kitchen renovations before so it would be good to find out if the quality of work that they provided was good. Check the contractor's references for you to make sure if their previous clients were satisfied with the outcome of their work. 
Good kitchen contractor Singapore will have a portfolio of different kitchens that they have done recently. This is a good way of viewing their artistry and creativity in designing the perfect kitchen for you. You can get referrals from your friends or family members who have remodeled their homes before. There is a high chance that they will know about some contractors who are good at what they do and have a good reputation.
The contractor's portfolio should be able to give you a good overview of their past work. If they do not have a portfolio, that's a red flag and you should move on to the next contractor. It is also advisable to check if the contractor has worked on remodeling kitchens like yours before. You can do this by checking photos or even watching videos taken during other kitchen renovations so as to get an idea if their style will suit your own.

Be clear about what you want and make a list of requirements.
It is always good to have a blueprint of what you want your kitchen contractor Singapore to do for you. This will help them to understand your ideas better and also give them a head start on the materials they need to use. This is your kitchen so you should have a good say in how it will be designed and decorated so as to ensure that the final outcome is what you have in mind. Do not be afraid to make changes or add your own ideas even after the contractor has started the project.
Not all contractors are rigid about their designs and will perfectly understand if you want some changes made. Kitchen Design Singapore should be following health and safety requirements when renovating your kitchen. 
If you find that they aren't taking this seriously, then you should consider finding another contractor. Kitchen will be fitted with power tools especially when it comes to drilling holes for the new electrical appliances that you want installed in your kitchen. You should also make sure that they are using quality material when finishing the cabinets, countertops and flooring.
It's quite easy to spot laminate flooring but it's harder when it comes to granite. However, there are some tell-tale signs like the price of the material that will give you an idea if it's legit or not. Ask the contractor what kind of material they will be using so you can do some research on it. 
Be clear on your budget for the renovation work since this will help the contractor come up with a plan that's within your limits. It would be quite pointless if there are disagreements at the end of the day about money.

Get estimates from different contractors.
It is very important to get an estimate from multiple experienced kitchen contractors in Singapore before settling on one because of their varying prices. You can start by searching online for some recommendations or check out recommendations left by previous clients on their website. There are some contractors who offer free consultations where they provide an estimate after visiting your home and understanding what you want.
If they do not offer this free service, then you should be careful because it might mean that the prices will be quite high when compared to other contractors in Singapore. Be sure to get a written estimate from each contractor including how long the project will take and exactly what is included in their quote so that there are no surprises later on. compare the quotes and choose the best one.
After getting estimates from different contractors, it's time to start comparing them and choose the best one. This can be based on price, quality of workmanship or even the contractor's reputation. Do not be afraid to ask for references from their previous clients to get an idea of what their work is like. You can also ask the contractor for a list of projects that they have done where you can compare them with.

Conclusion:
If you're looking for a kitchen contractor in Singapore who can provide a wide range of services, from kitchen design planning to a full-scale kitchen renovation and everything in between, we are here for you. If you're interested and need more information about kitchen design, decorating, and renovating a beautiful kitchen, Just contact us today! It's not only worth trying out but also affordable enough if you want to give your home a new look.