13/06/2022
Posted by:

webmaster

Category:

Uncategorised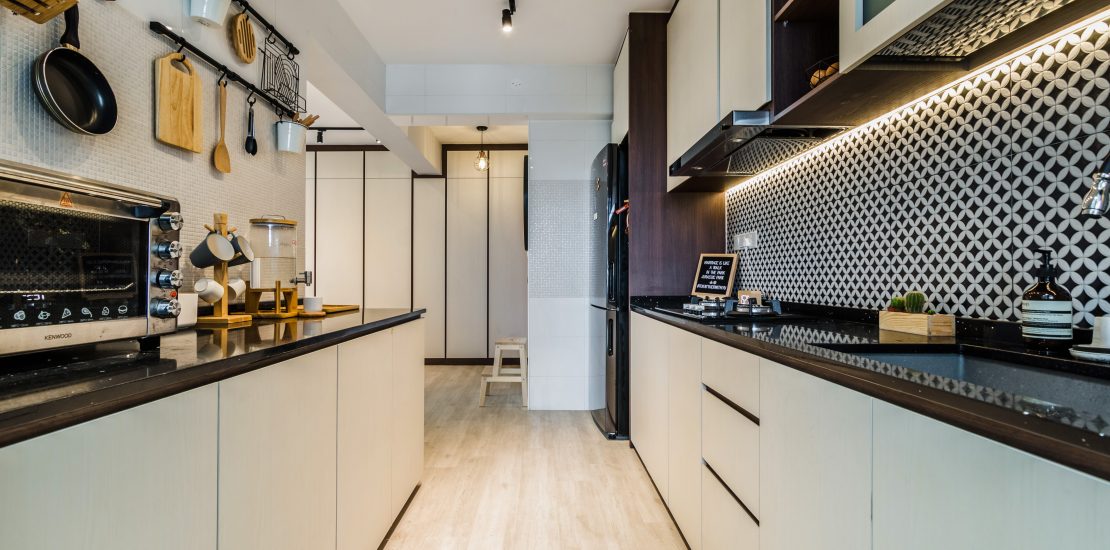 Kitchen basins are important to everyone, especially those who work in the kitchen. Without a good quality kitchen basin, you cannot achieve the best cooking experience. Basins are required for different purposes, like to wash utensils, to put the dishes and other cooking appliances. Kitchen basins are not only used for the purpose of cleaning, but can also provide a decoration element. However, kitchen basins come with many styles and designs, including their pros and cons.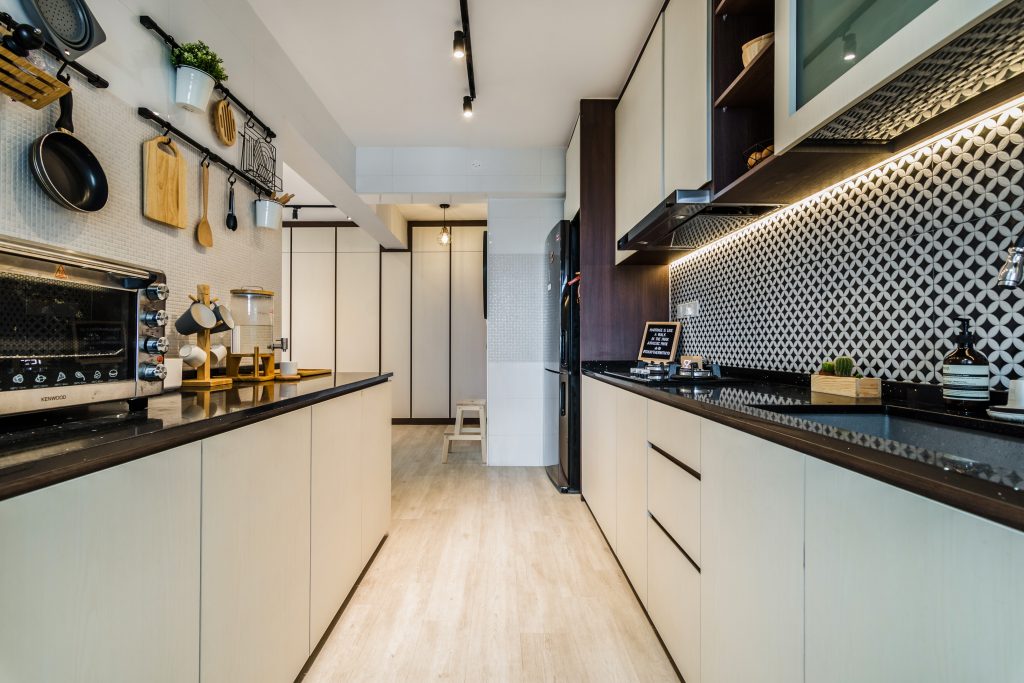 Top-mount, drop-In kitchen basin
The top-mount or drop-in kitchen sink is the most frequent form. It is installed from above. A hole is cut into the counter material based on a template given by the sink manufacturer, and the sink is fitted from above. The rim bears the entire weight of the sink. After that, silicone is used to seal the sink's rim to the counter. These sinks are also referred to as rimmed or self-rimming sinks since the sink edge generates a rim.
Pros
In general, low cost
For installation, no specific skills are required
Most do it yourselfers, on the other hand, can carve sink cut-outs out of laminate or solid surface materials
Cons
Another portion of the sink that has to be cleaned is the rim
Some homeowners detest the appearance of a gap between the sink and the rim
Double Basin
Dual bowl sinks are the most common sort of kitchen sink configuration, allowing for washing on one side and rinsing or drying on the other. Washing, rinsing, and draining are all covered by double bowl sinks, which are really multi-purpose and very adaptable. A decent double basin sink is difficult to go wrong with.
Pros
Multipurpose and quite adaptable
In houses without dishwashers, this is useful
Cons
Large pots, baking pans, and casseroles may be too big for either side 
The utilitarian look of a double sink is disliked by some homeowners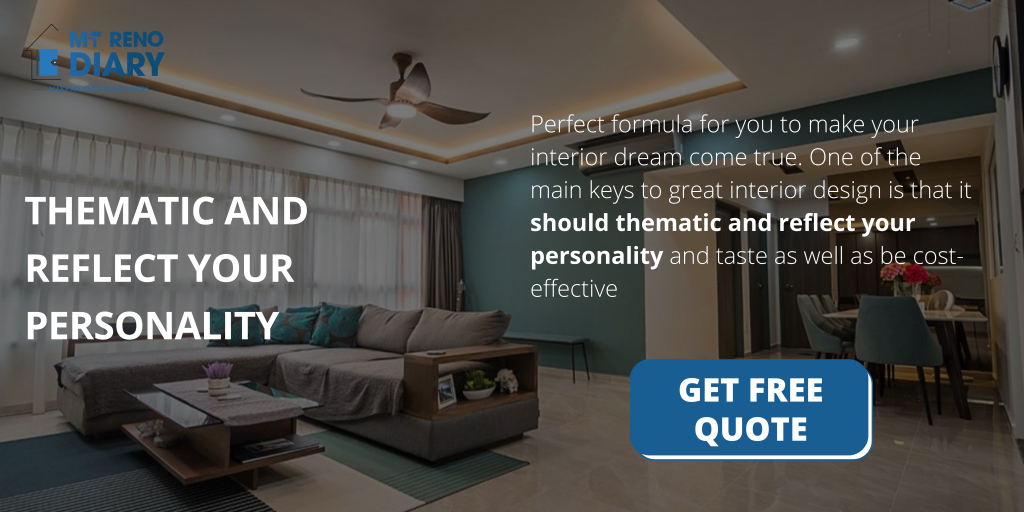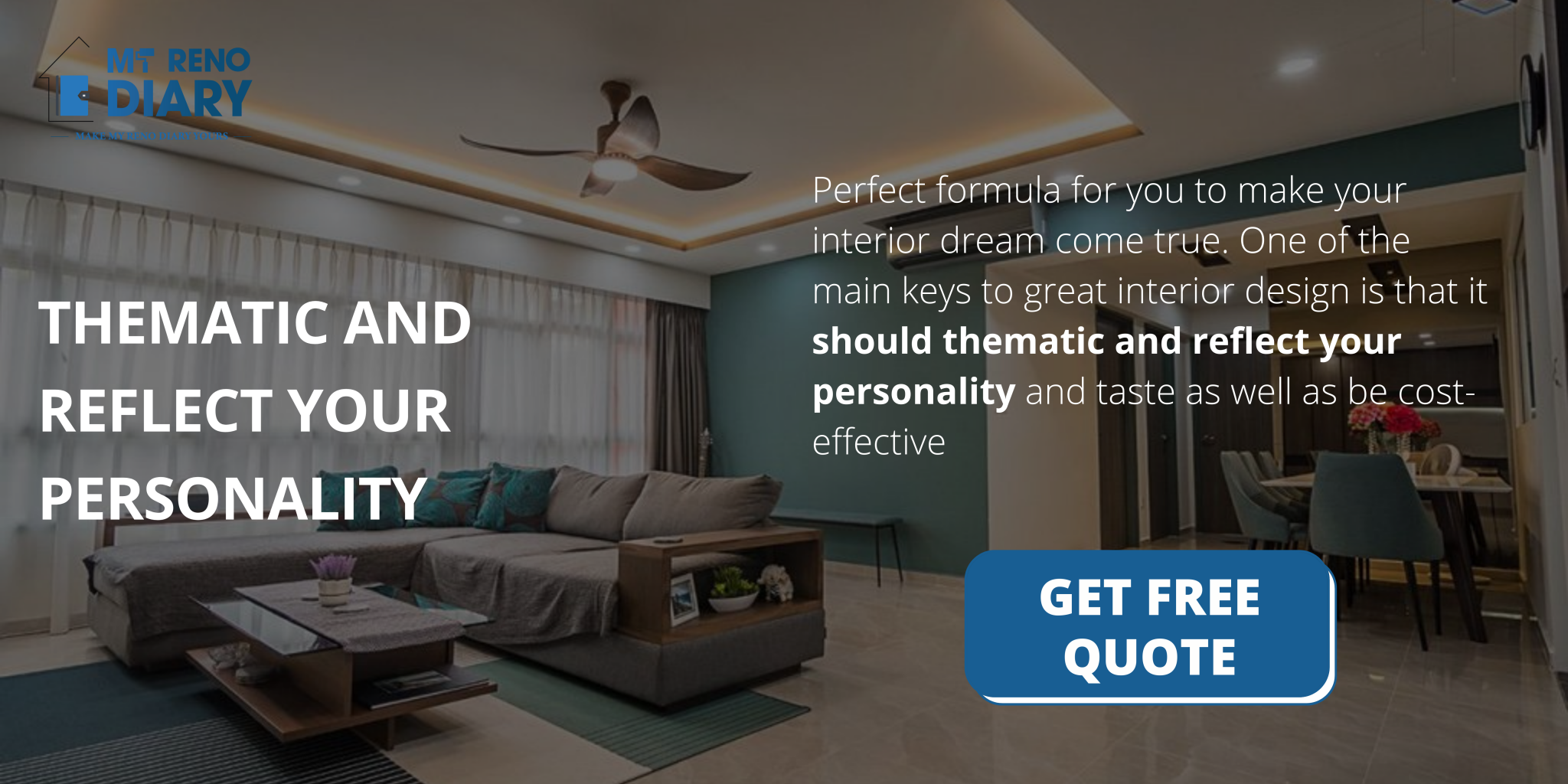 Single Basin
Single basin sinks are a type of kitchen sink that includes both farmhouse and in-counter sinks. This sink does not have a split basin.
Pros
Large objects like casseroles and cookie sheets may be washed in the same basin
Single basins are perfect for large residences with a lot of people and a lot of cooking going on
Cons
Because of their inflexibility and limited size, single basins are less common
Because single basin sinks don't have enough place for a drying area, be prepared to have one on the side of the sink
Low Divider Double Basin Sink
A low divider kitchen sink is a double basin sink with a divider that stops partway up instead of rising to the top of the sink.
Pros
Low divider sinks combine the best features of single and double basin sinks. It may be used as a double basin sink by filling one side only halfway with water
The low divider sink is preferred by most people for food preparation
Cons
Prices for divider sinks are often more than for other varieties, such as single basin, double basin, and even farmhouse sinks, because few manufacturers produce affordable divider sinks
While it may be used as a single basin sink in principle, the low divider sink has less space for heavy objects like casseroles and broiler pans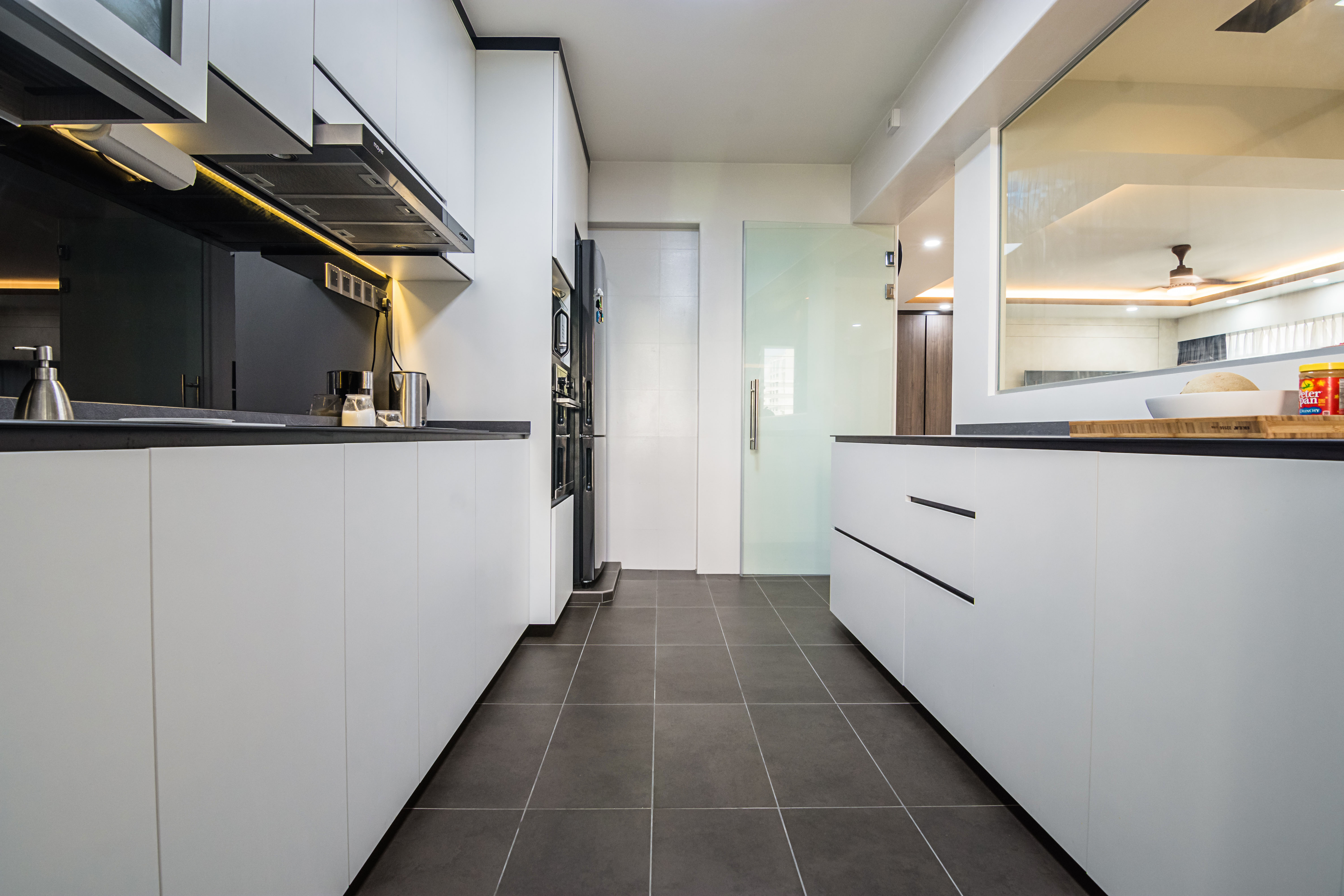 Undermount Basin
Top-mount sinks are fastened to the top of the counter with special clips, whereas undermount sinks are attached to the bottom of the counter with special clips.
Pros
Many homeowners prefer a smoother appearance
The quality of undermount sinks is generally superior than that of overmount sinks
Cons
Undermounting a sink may limit its size
The cost of purchasing and installing an undermount sink is often higher than that of an overmount sink
Corner Sink
Double basins are arranged at right angles to each other in a kitchen corner sink.
Pros
Some corner sinks have enough room in the middle part to include a built-in drying area
Counter corners are notorious space-wasters, but corner sinks smartly make use of them
Cons
Because corner sinks are infrequently used, they are difficult to come by
Corner sinks are pricey when you can find them
Drainboard Sink
Sinks with drainboards have a small basin on one side and a counter-level drainboard on the other.
Pros
These tiny sinks are ideal for galley kitchens or other compact spaces
The drainboard part has a lip around it, trapping water and draining it swiftly back to the sink
Cons
In drainboard sinks, basins are typically tiny
You won't need the drainboard if you just wash dishes by hand once in a while
Designing your kitchen from scratch can be daunting. From picking out cabinets, and countertops, to designing your kitchen basin, you may feel overwhelmed. MyRenoDiary is an interior designer who can help design your kitchen. With many years of experience in the interior design and renovation industry and can help you build the kitchen of your dreams with amazing designs! All you need to do is contact us and we'll take care of the rest!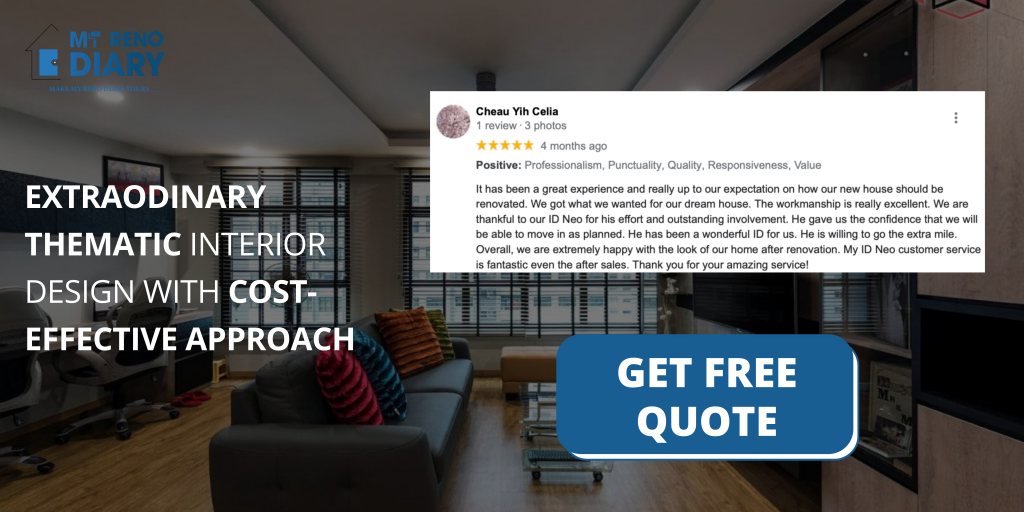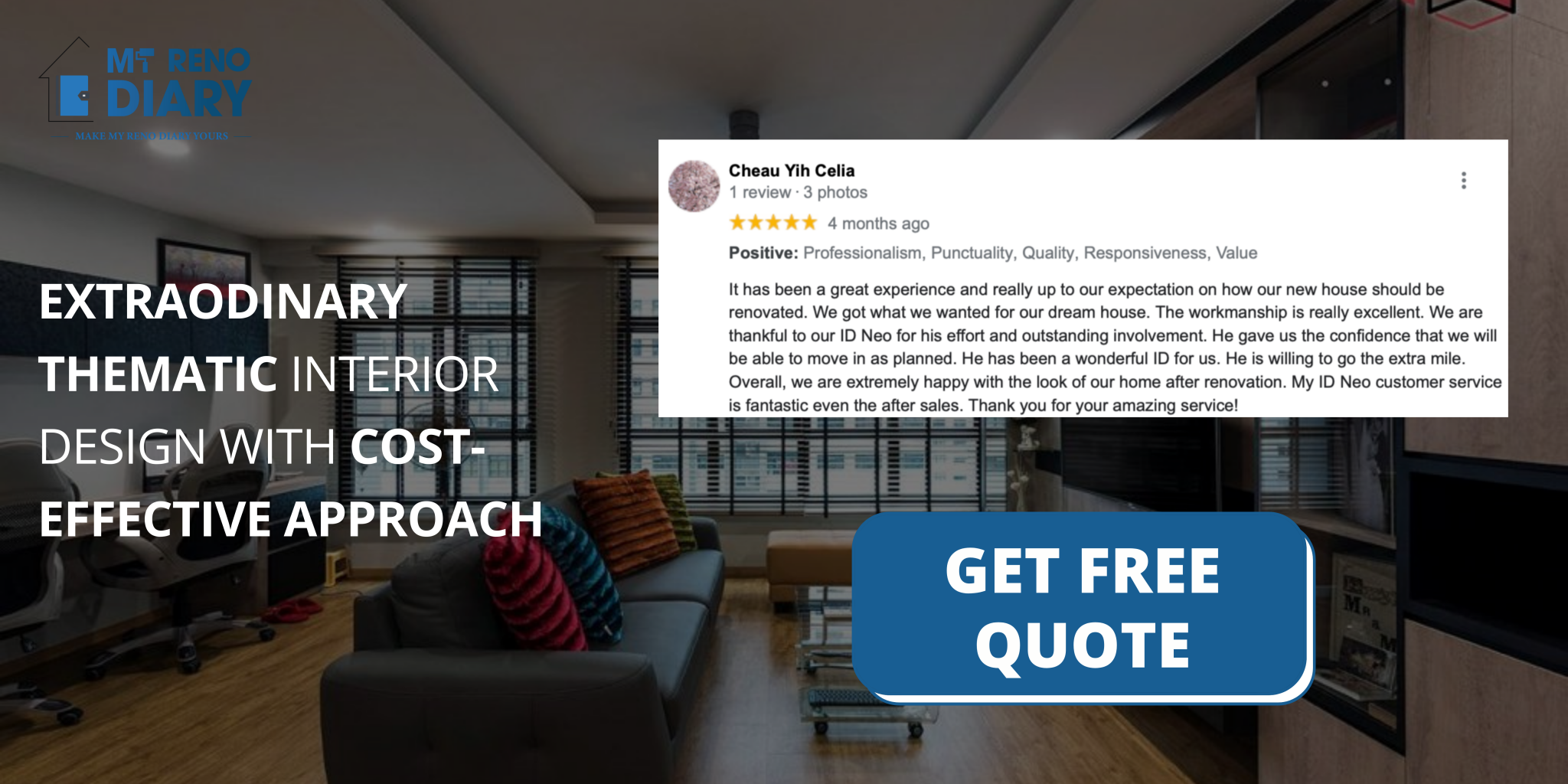 Thematic and reflect your personality
MRD Singapore is the perfect formula for you to make your interior dream come true. One of the main keys to great interior design is that it should thematic and reflect your personality and taste as well as be cost-effective. 
With so many styles, trends and designs to choose from, it's hard to decide which one to go for. With MRD, you can definitely prevent this situation and get the best dream design you ever wanted but better. No more stress, contact us here to solve your interior problems.