26/10/2023
Posted by:

webmaster

Category:

Blog Post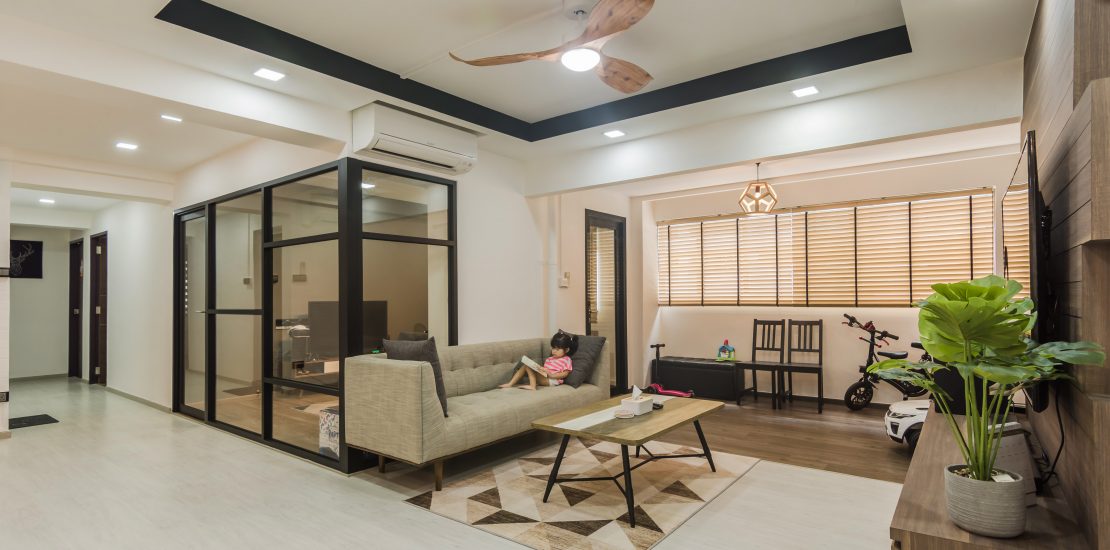 Hiring the best interior designers Singapore is a difficult process. Some people cannot easily hire a designer on their own. They will need a recommendation from a friend, family member, or even a magazine to choose which option is ideal for them. But, all the process will be worth it and you can find the right one once you are done looking for it.
Hiring a professional is very much like planning your budget, it is not cheap. Once you deal with the wrong professional, a lot of things might even go wrong. Not until you find a professional like My Reno Diary. If you need easy ways to hire an interior design for your home, here are some tips for you to consider!
Set Your Budget For The Best Interior Designers Singapore
Before getting a list of interior design firms in Singapore, it might be better to plan your budget first. Always remember to find the professional that fits your budget.
Plan beforehand to achieve the best results. Determine the design first, then work out a budget and begin saving your money. It is preferable to postpone it till you have an organized budget and find affordable interior design Singapore first rather than compromising on the quality of your house's interior design.
Ask for referrals
Ask friends, family, or colleagues who have recently worked with an interior designer for their recommendations. This can help you find a designer who has a proven track record of success.
Find the Reputable Interior Designer
You already know that there are many top interior design companies Singapore, but how to choose the best one? It is not that difficult when you can find their achievements. The award winning interior design Singapore companies that are professionally certificated will definitely give the best service for you. Do not worry and never question their expertise anymore!
You can not always trust the portfolios they have on their website without checking it first of the person who worked on that project.
Read online reviews
Read online reviews from past clients to get an idea of the designer's work ethic, communication skills, and overall satisfaction with the project.
Attend home shows and events
Attend home shows and events in Singapore to meet interior designers in person and see their work firsthand. This can also provide you with inspiration and ideas for your own home design project.
Check credentials
Check the credentials of the interior designer, such as their education, certifications, and professional affiliations. This can help you ensure that the designer has the necessary skills and expertise to handle your project.
Check Their Portfolios As Interior Designer
Almost all interior designers will invite you to their showroom or office for a visit, however this is such a time waste. Instead, why don't you go over their web portfolio before determining whether it's worth giving them a visit in person? And if you are lucky enough, you can find a high end interior design Singapore on the website that will be a good idea for your home design.
You should be able to find projects that are similar to the style you need. For instance, if you want a retro or classic style and a seller has only ever completed minimalist or Scandinavian-themed houses, they are clearly not a suitable choice.
Schedule consultations
Schedule consultations with several interior designers to discuss your project and get a sense of their communication style, design approach, and pricing structure. This can help you find a designer who is a good fit for your needs and preferences.
Know What You Want
Before you begin working with an expert, you should have a clear idea of what you want and do not want for a creative interior design Singapore.This may save both the designer and you time as you go through several interior designs that may or may not be to your preference.
As a result, it is always a good idea to consider several designs and keep them on your phone or computer. Communicate with the designer and be open to listening to their ideas. Make sure to consult with your partner on these matters as well, so that you can move things forward as soon as possible.
Choose an interior designer who will work with you. the one you can rely on to provide you good advice, rather than one that is only interested in selling us a costly renovation package. My Reno Diary might be a good option for your home design. As a reliable interior designer with HDB License and Valid Casetrust, we will help you create the best home design.
What Interior Design Service They Can Provide
There are several interior design firms in Singapore that are credible and reliable. When you want to hire a professional, you need to get the best HDB interior design Singapore for your home. Always consider the service you will receive once you sign the contract with them. You can start by looking at their package on their website, and of course the one that fits your budget.
When it comes to interior designers and financial planners, After-sales service is also essential for both of them. If there is a mistake in your home's makeover, you want an minimalist interior designer who is responsible enough to fix it or guarantee that it will be fixed immediately.
You may also compare products online rather than spending hours meeting with several financial advisors from various firms. Comparing offers and products not only allows you to better recognize what you are purchasing. It also benefits in ensuring that you receive the most value for your money.
My Reno Diary, Create the Best Design for Your Home!
Our professional crews will help you transform your old design home into the design you have always wanted! We are also excellent in interior dressing and construction design. Do not worry about the cost because our price, reliability and qualification will suit your needs and demands.
What are you waiting for? Check our previous projects on our website or you can visit our showroom at 7 Gambas Crescent #01-01 Ark@Gambas Sembawang, Singapore.