31/01/2022
Posted by:

webmaster

Category:

Blog Post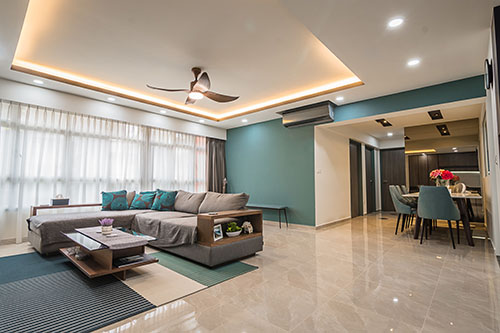 Turning a basic home into something delicate is every homeowner's dream. If you're thinking of giving your bathroom a little touch as the initial step to remodel your HDB design or landed property, then you must be looking for bathroom design Singapore on the internet. As you scrolled through your pinterest feeds or Google search results, you found that many people face horrible experiences during the renovation.
Scary, huh? However,mistakes are commonly made by those who try to perform an old HDB toilet renovation on their own. Therefore, hiring an interior professional to help you is recommended. An ID company that is trusted by Casetrust and has its HDB license like My Reno Diary, is able to minimize renovation risks. Also, this article from us will help you to identify renovation errors to avoid!
Impulsive Decision-making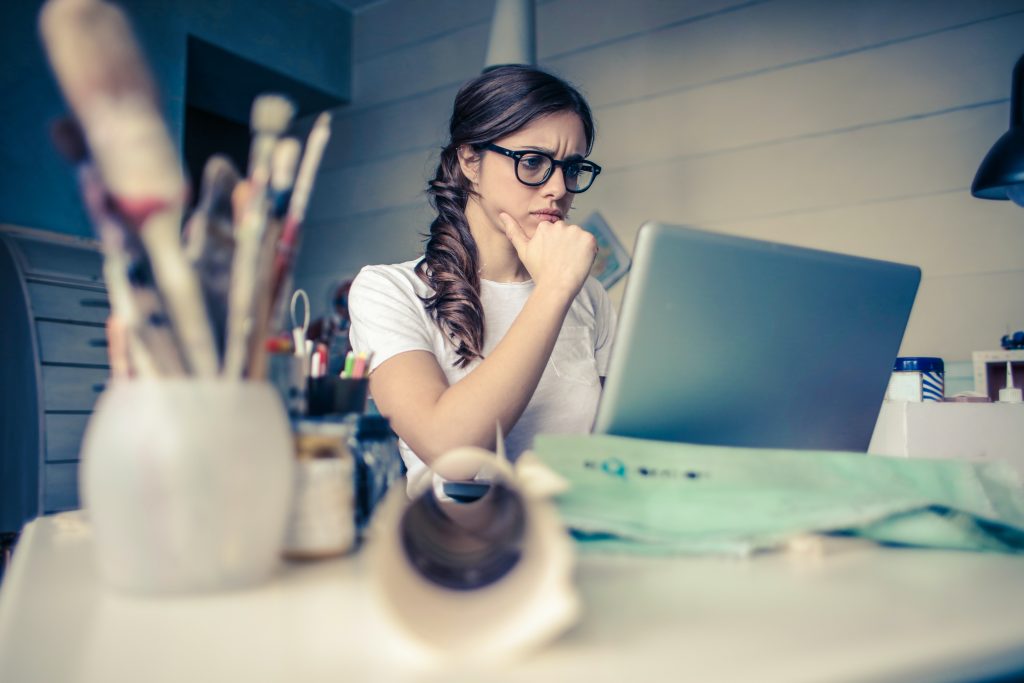 This mistake is probably the most general of all and that's why this mistake is kinda hard to avoid. As a homeowner-to-be, you should think everything through. Impulsiveness will lead you to budget bursts and unexpected toilet disadvantages.
Following and sticking to HDB toilet renovation guidelines that is provided by the interior design firm Singapore you work with is way much better rather than rushly making decisions. You should take your time and never be careless about big picture decisions.
Poor Choices of Materials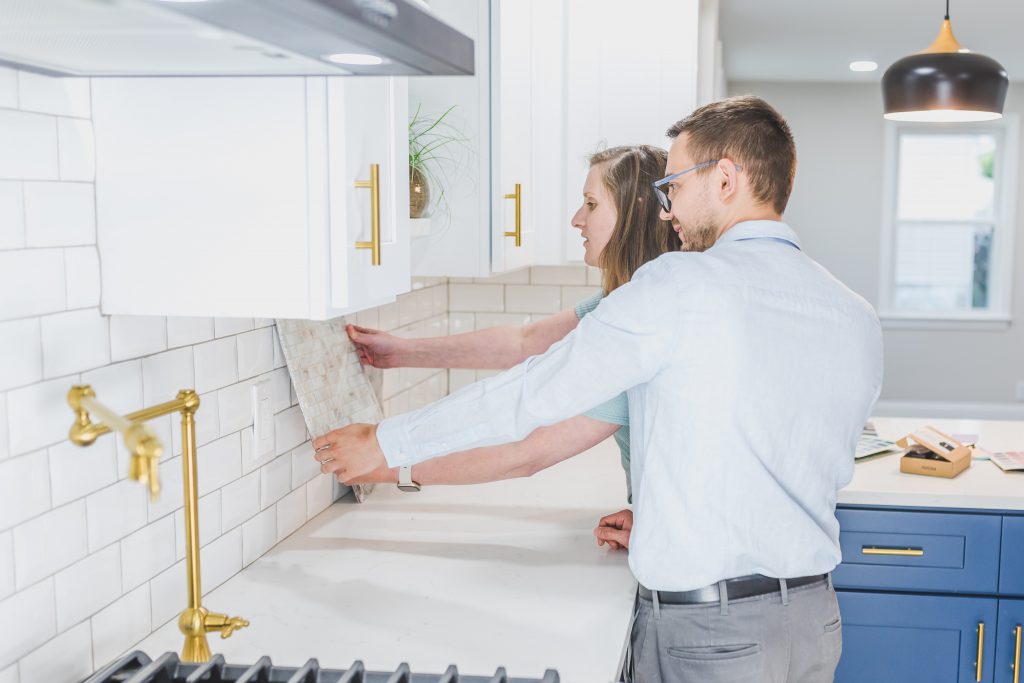 Some new homeowners will prioritize styles instead of quality. And that's ok. We won't blame your taste. However, good quality materials are better than low-grade yet stylish materials. One of the HDB toilet renovation rules is that you have to choose the right materials for your old HDB toilet design since the bathroom is the most used area in your house.
There are several things  that you have to consider in terms of picking materials like tiles. Large tiles will potentially reveal the narrowness of your small bathroom. Going for anti-slip floors is also a good idea to prevent your family accidentally sliding on the floor. Opt for better quality bathroom materials that will maintain your toilet's sturdiness helps you obtain a long lasting toilet.
Underestimating the Power of Ventilation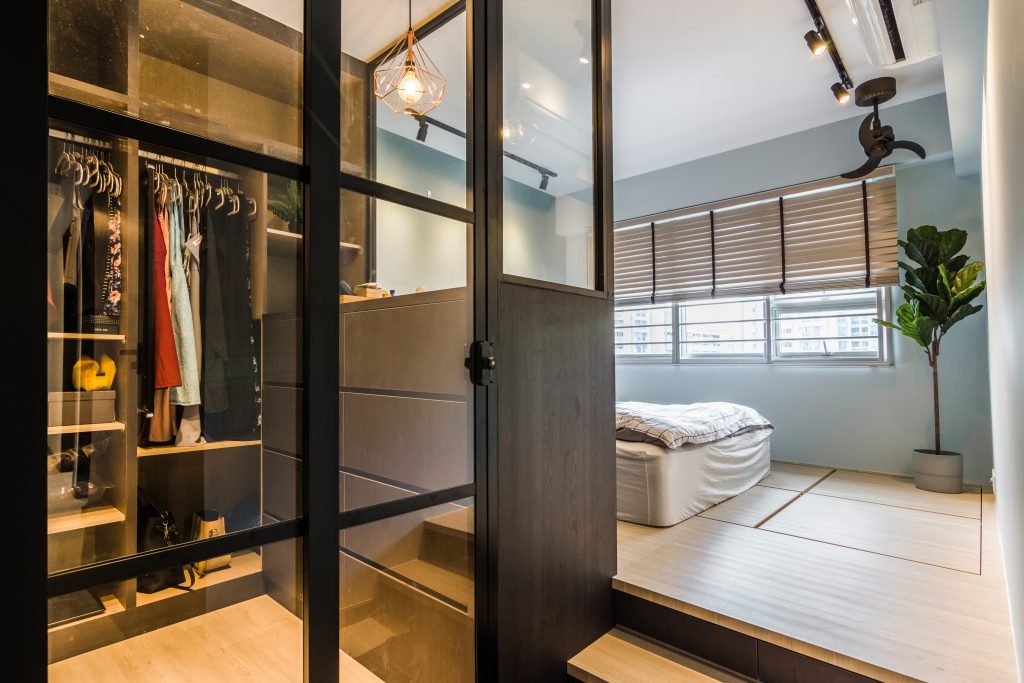 Small details like ventilation are often forgotten in an HDB toilet makeover. The circulation of fresh air in your bathroom is as important as giving a little sunlight to your bathroom. Having no windows or any ventilations in your toilet will result in damp and dark surroundings which is obviously very unhealthy and uncomfortable.
To give fresh air a way in and out, try to replace some parts of solid walls with tempered glass. You can also replace the countertop or basin with a see-through glass so you can give your bathroom a natural light from the above. Tell your HDB contractor for toilet to install a decent ventilation system instead of getting an extractor fan.
High Budget Limitation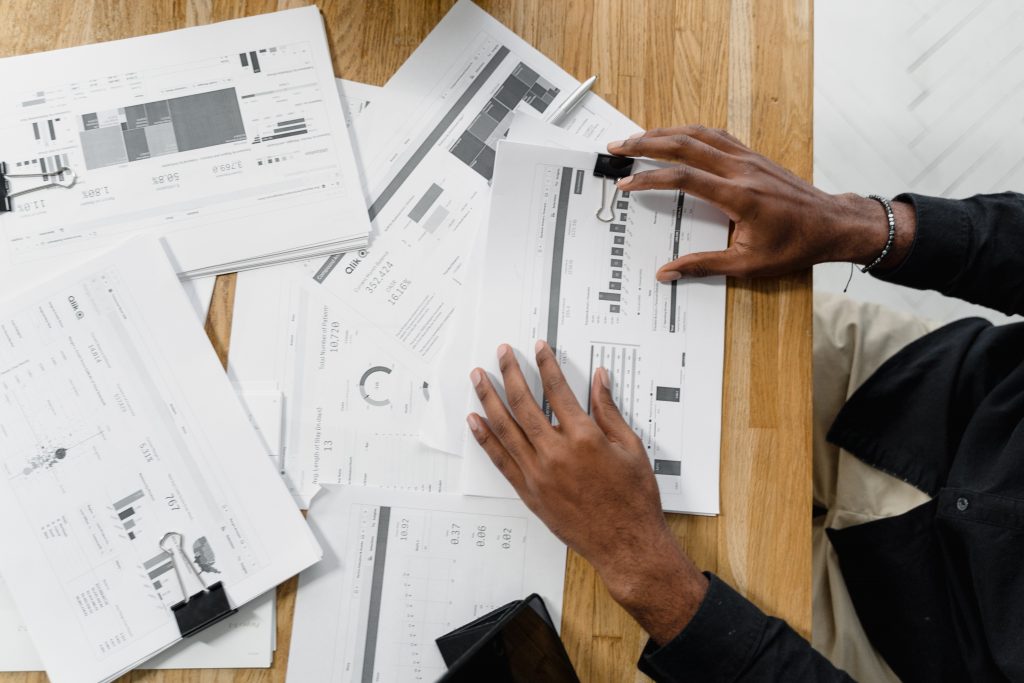 Setting a too high limit to your budget will cost you a pretty big money loss. If you're planning to improve your plumbing system, it means that you have to prepare a budget for dismantling the tiles, the walls and the old pipes. These works will cost you a hundred bucks, so you might want to consider setting a practical budget.
In other cases, installing  other fixtures will also potentially make you spend more money than you expected. To perform a smooth HDB bathroom renovation in Singapore, you need professionals to install your basin and cabinets. Their services will cost you more budget.
Careless to The Process
Remodelling your HDB toilet can be very exhausting that you don't even wanna to monitor the process. However, this is probably the biggest mistake you could ever make. This fault is nothing but will lead you to unreturnable remorse.
You thought that you've been hiring the right interior designers and/or contractors, but since you're not watching the renovation toilet going, your team has been perfunctory during the overhaul. The workers need someone to guide them, so they will make sure that their works are appropriate to what you desire.
Not Checking the Area First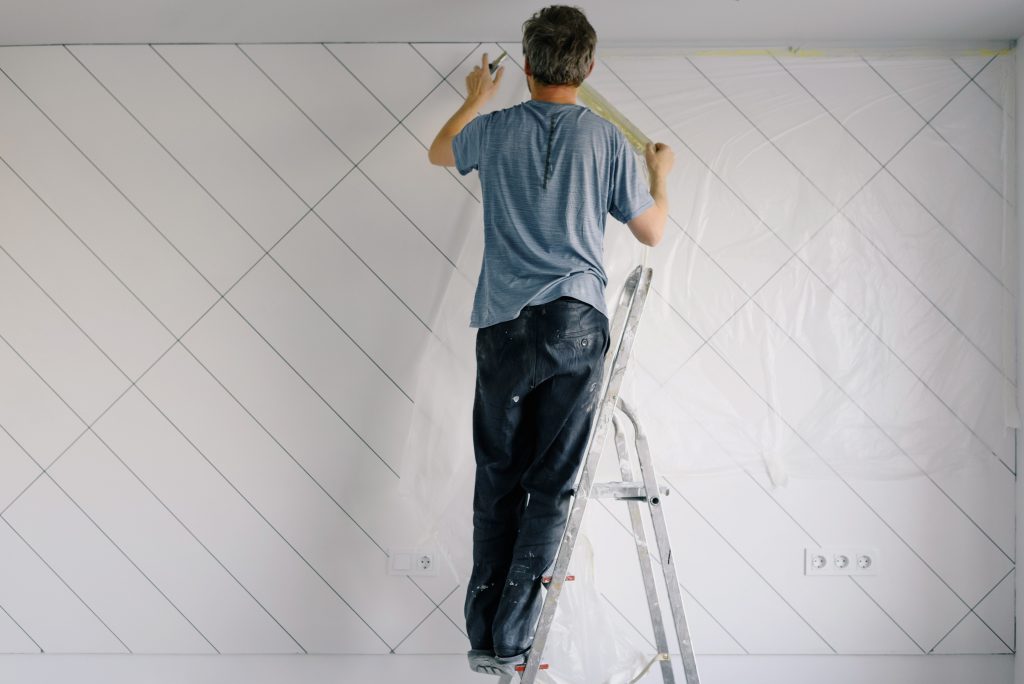 Surveying the area that you're going to perform renovation on is crucial to do. You need to know how big the size of your HDB toilet is. Every HDB bathroom has a different size, so it is recommended for you to make sure that your expectation of having a bathtub or standing shower matches with your toilet size.
And that's all the mistakes of bathroom design that you have to avoid. To prevent those mistakes, hiring the right ID firm is a good choice because you will be provided with a proper design consultancy before the renovation starts.
Make My Reno Diary Your Trustworthy Interior Design Assistant
Established in 2016, MRD Singapore has been obtaining their admirable achievements in the interior design Singapore industry. As a licensed HDB interior designer, Renodiary will legally assist you to get fascinating before-after services. We are under Casetrust accredited with 100% deposit money back guarantee on all HDB renovation packages. Reach us by visiting our studio at 7 Gambas Crescent #01-01 Ark@Gambas Sembawang, Singapore or just simply call us!